New England Patriots: It's Sony Michel's season to really shine
New England Patriots running back Sony Michel is on track to be ready for the start of the 2020 NFL season and he's "feeling good."
The good news for the New England Patriots prior to the start of the 2020 NFL season is that third year running back Sony Michel is off PUP and appears to be on track to be ready for the start of the 2020 NFL season.
Coming off offseason foot surgery, there was some concern around Michel's availability the first half of the season, which may have led to the signing of veteran running back Lamar Miller and more focus on second-year running back Damien Harris, but his return to the practice field last week shifted the attention back towards Michel.
Entering his third year, this is really a make it or break it season for Sony Michel who has already been labeled as injury prone during this brief NFL career, which is frustrating given the production the team has seen from him when he is healthy.
Despite not playing a full NFL season, Michel still came close to 1,000 yards rushing and every Patriots fan remembers what he did in his rookie year in helping the team win its sixth Super Bowl championship. So, will health get in the way in 2020 or can the team rely on Michel to claim that lead back role and be a leader for the team on offense?
Well, at least in his return to the practice field, Michel is working on being strong for the start of the season.
"I'm feeling good," Michel said following practice Friday, via WEEI. "It's just a blessing that I'm able to get back on the field. I'm just working hard and doing what I have to do to sustain that. Certain things I dealt with in the offseason, I kind of had to handle it so I could be able to get to on the field at this point. I did everything that I needed to do, and I'm here now."
Sony Michel is looking over his back at Damien Harris
Besides his health, that focus, and work ethic really has to be there for Sony Michel.
Why?
Because there's a player ready to win some snaps in second year running back Damien Harris. If Michel is not ready to go or gets off to a slow start, he could find himself in the doghouse given that his fellow veteran running back teammates are also vying for snaps.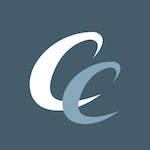 Want your voice heard? Join the Chowder And Champions team!
Write for us!
In a versatile group that includes James White, Rex Burkhead and Lamar Miller, Michel could find himself on the outside looking in. Especially if Harris continues to make a push in practice.
Speaking of Damien Harris, Michel understands his competition and is using that competition as his motivation to work harder and get better.
"He [Damien Harris] goes out there and he just runs hard, and it's going to push me to run even harder," Michel said. "Him going out there and making plays would benefit the team, and (I want to do) whatever I can do to come in and do the same thing."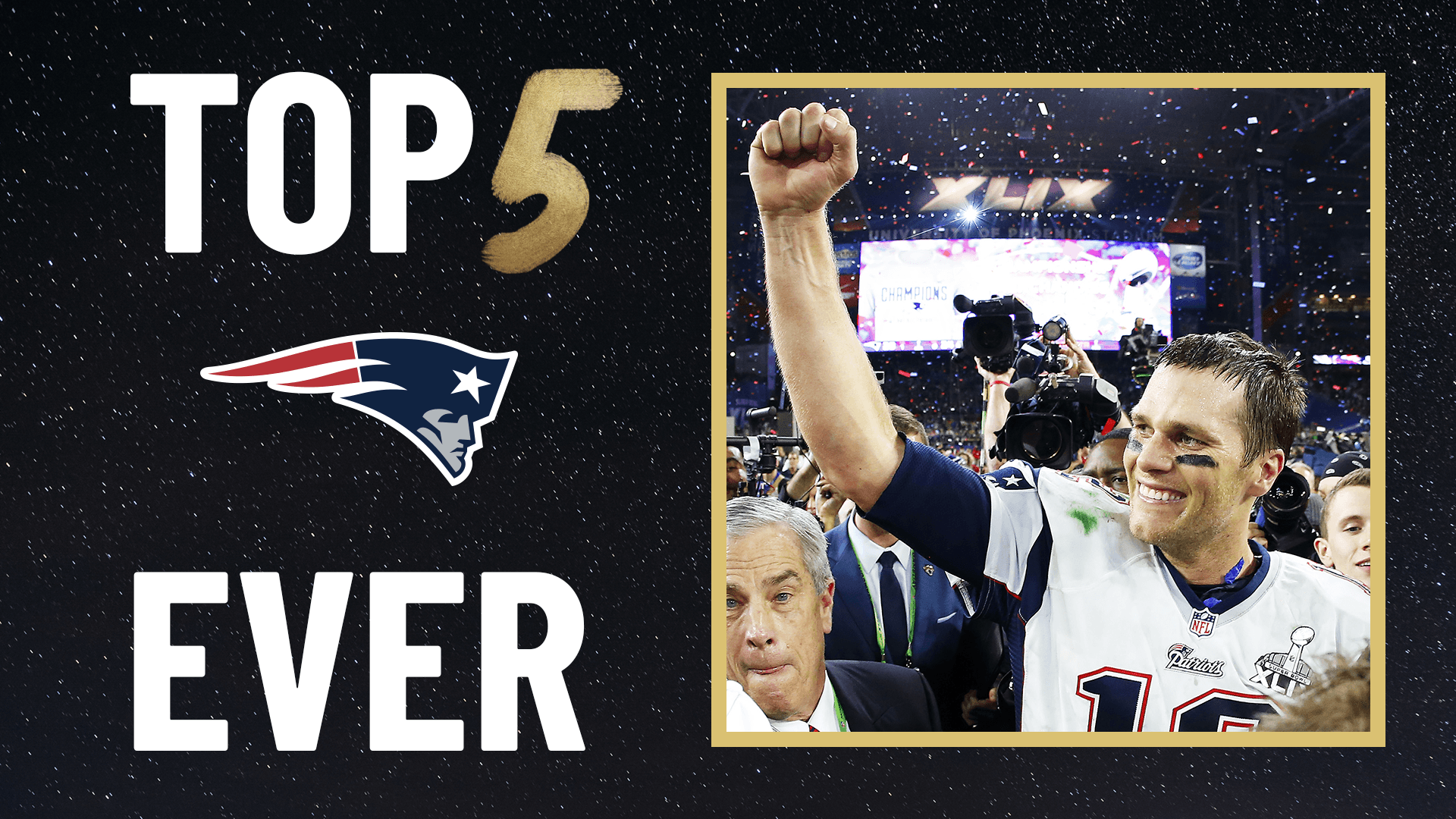 Sounds like a true team player. But, as far as his readiness goes for the start of the season, Sony Michel is leaving that up to his coaches and the trainers. Again, he feels good, but he has to look good in the eyes of Bill Belichick. If he doesn't, the New England Patriots still have a strong group of running backs.
In all, there is even more pressure on Sony Michel to shine this upcoming season.