New England Patriots rumors: Sony Michel ready for Week 1
When speaking to the media on Friday, New England Patriots running back Sony Michel indicated that he should be ready for Week One.
A big question mark for the New England Patriots in 2020 has been the status of Sony Michel. After getting offseason surgery, his status for the season was in question.
This would be a relatively big loss for the Patriots if he wasn't ready for Week One. With no Tom Brady, New England is likely to rely on the running game a lot more.
Sony Michel has been the lead guy on the ground since entering the league in 2018. In two seasons he has nearly 2,000 rushing yards and 13 touchdowns.
The good news started for New England when Michel returned to practice. That put him ahead of schedule compared to Lamar Miller who is still on the Physically Unable to Perform list.
Still, would Michel be ready for the start of the regular season? Just because you are able to practice doesn't mean you will be ready for regular season games.
Michel answered just that on Friday. When speaking to the media he made it sound like he should be ready to go in Week One.
This is definitley good news for Patriots fans. Even though New England seems to have a deep group of running backs, it's always good to have your top guy in the backfield.
Michel brings an element to the game that backs like James White cannot. He can run over defenders and gain some serious yardage. The key for Michel is doing that more consistently.
Also, Michel still has some work to do. Cam Newton loves to throw to his running backs so hopefully Michel can improve his ability to catch the ball out of the backfield.
This is also an important season for Michel. His 2019 performance left much to be desired. With other backs such as Damien Harris making waves during Training Camp, Michel needs to prove he deserves the starting job.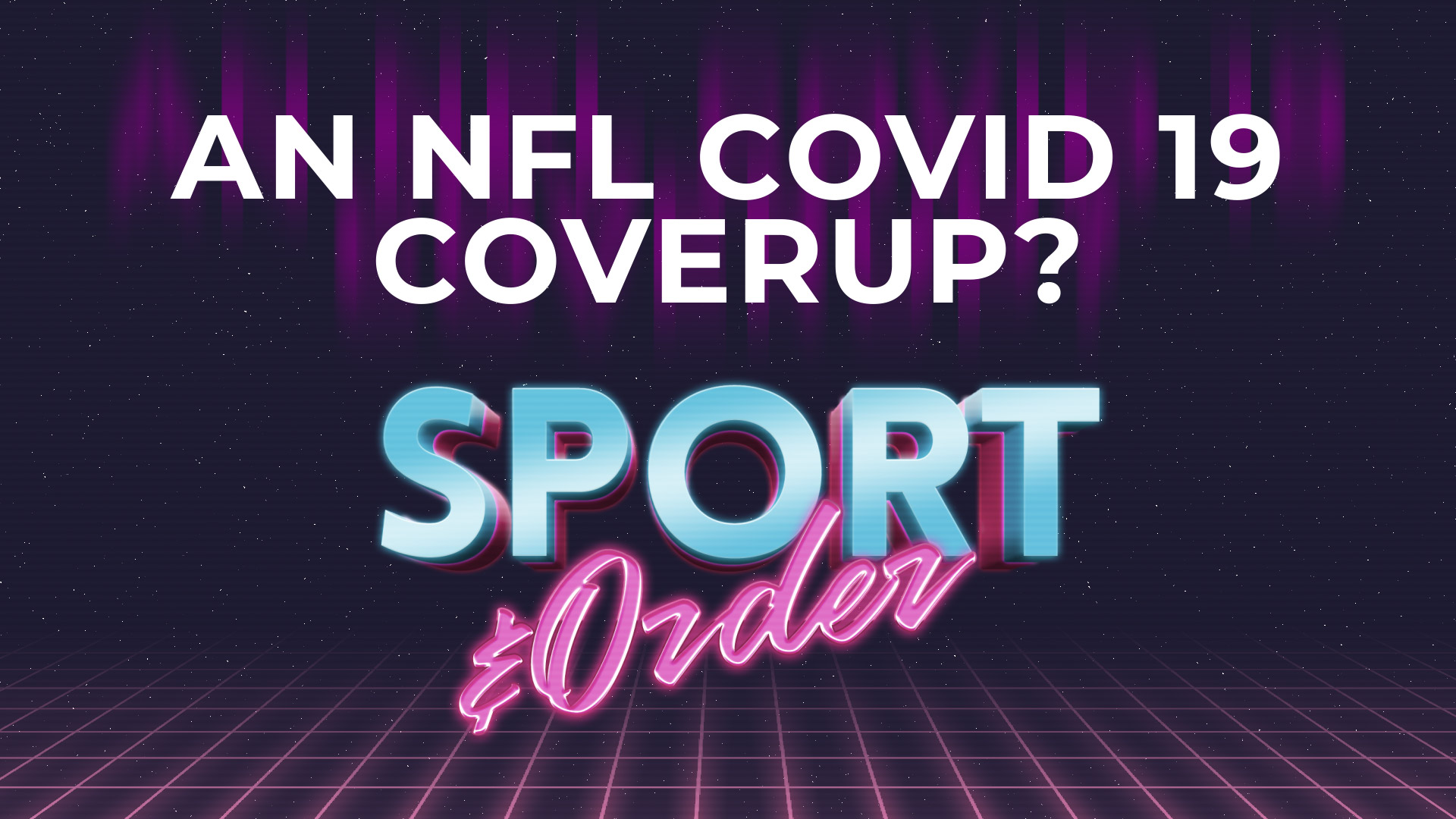 Now that we know Michel will be ready for the start of the season, he better be ready to perform. If not his days in New England could be coming to an end.