New England Patriots: Why team should make move for Alvin Kamara
It might seem simple, but there is no doubt that the New England Patriots should make a move for elite running back Alvin Kamara.
The New England Patriots have made plenty of moves this offseason. They haven't been afraid to make a splash and they should keep going. Their next move could make the Patriots offense one of the best in the NFL.
It was reported on Tuesday that the New Orleans Saints are shopping Alvin Kamara. That should have Patriots fans foaming at the mouth imagining him in a Patriots uniform. But would the Patriots make such a big move?
When Cam Newton was signed you sensed that things were changing in New England. They weren't afraid to go all in to help improve the offense.
Also, the price for Kamara doesn't seem to be too high. Especially for a player of his caliber.
All the Saints seem to be asking for in return is a first-round pick. That is a steal.
The Patriots should easily be able to come up with a package if that's all that New Orleans is asking. But also New England should be able to entice the Saints to do business with them.
New England could offer up Sony Michel and a lower pick such as a Second rounder. Michel has been alright but unreliable. Especially for a former first round pick.
Still, everyone should be on the table for Kamara. James White for Kamara would be a huge win for New England.
Kamara is an insane talent. In the open field, there is no stopping him. Kamara has elite speed and will make the best defender look like a fool.
Last season Kamara didn't play a full season and still put up some insane numbers. In 14 games he had nearly 800 rushing yards and five touchdowns. On top of that Kamara had 81 catches for 533 yards and a touchdown.
That would pair perfectly with the offense that New England is trying to build. Newton loves to throw the ball out of the backfield to his running backs. They wouldn't just be adding an elite running back, they would be adding an elite running back that fits their system.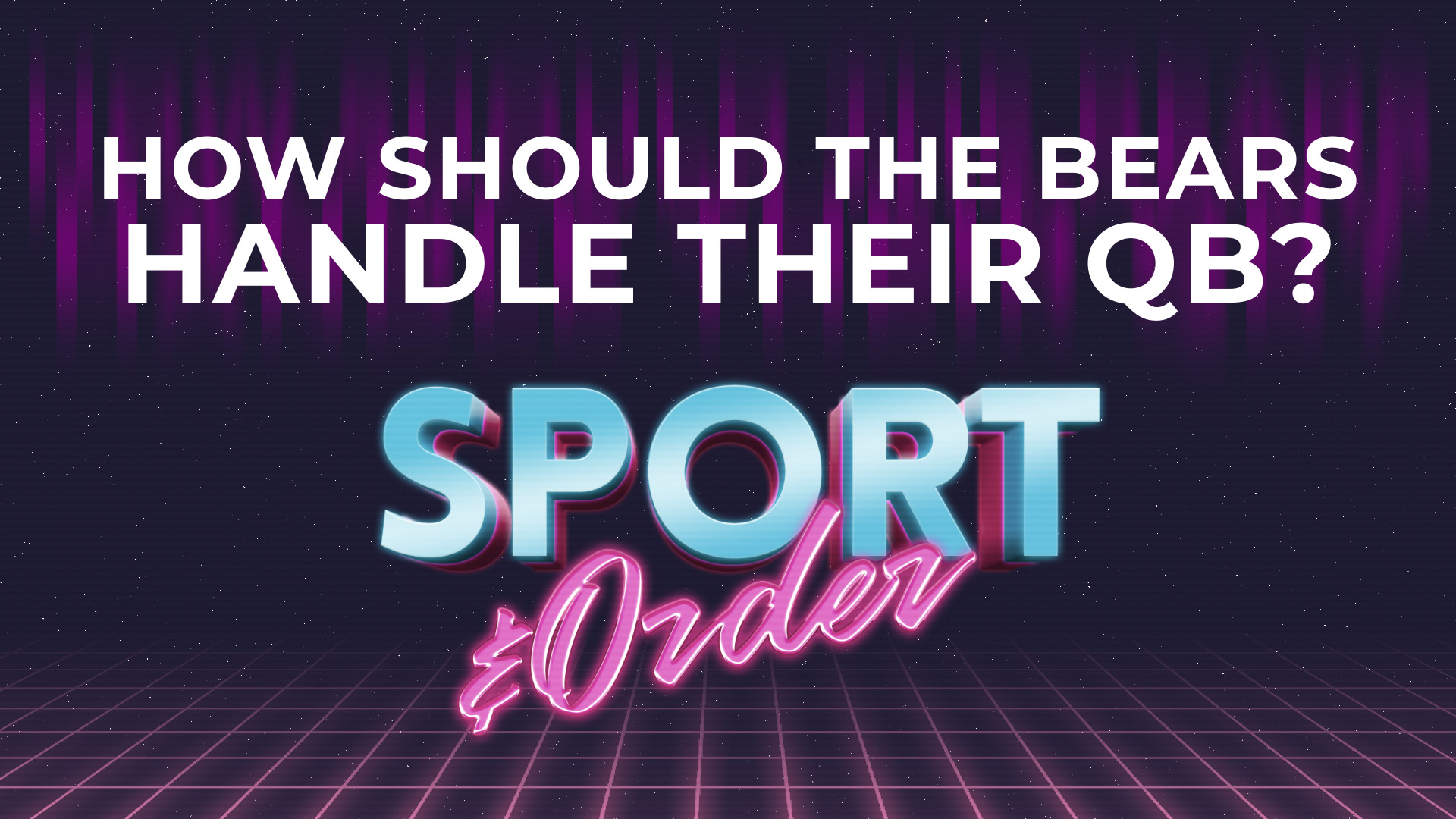 So it will be interesting to see where Kamara ends up. He could end up on the Saints but if they can't reach a deal, the Patriots definitley have the players and picks to put together a solid trade package.