Boston Celtics: Jaylen Brown redeems himself in Game 5
The Boston Celtics are one game away from the Eastern Conference Finals and that is mainly due to Jaylen Brown.
Things haven't been great for Jaylen Brown going up against the Toronto Raptors, but Monday night he was the driving force behind the Boston Celtics win.
Game 3 ended poorly for Brown. A blown defensive assignment led to Boston losing on a buzzer-beater. Then in Game 4 they played rather awful and allowed Toronto to even the series.
Ever since Game 3, Brown has held himself and his teammates accountable. He has been saying that Boston needs to play better. That is exactly what happened in Game 5.
Brown led the way for the Celtics. He scored 27 points and was the best player on the court for Boston.
The Celtics were in complete control of Game Five. They ended up winning by more than 20 points.
Jaylen Brown is such a great leader for the C's. It doesn't matter how well he is doing on the court, he is always there for his teammates. Boston's future is in good hands with Brown on the team.
So now the Celtics are in control of the series and are one game away from the Eastern Conference Finals. With how poorly the Milwaukee Bucks are playing as well as Giannis Antetokounmpo's injury, Boston has a chance to reach the NBA Finals and once you get there anything is possible.
It seemed as though the Boston Celtics were in for a rebuilding season. After losing Kyrie Irving and Al Horford there seemed to be no way that Boston ended up performing better.
But Boston is doing better. They look like a much more complete team and their young stars have shown that they are ready to take over. Brown and Jayson Tatum have taken that precious next step in their careers.
The focus has been on Tatum due to his scoring and his potential, but Jaylen Brown has arguably had the bigger jump. He became a much better overall player as well as an improved leader for Boston.
With how well Tatum and Brown have been playing anything seems possible. Even an NBA championship. This team seems destined for greatness.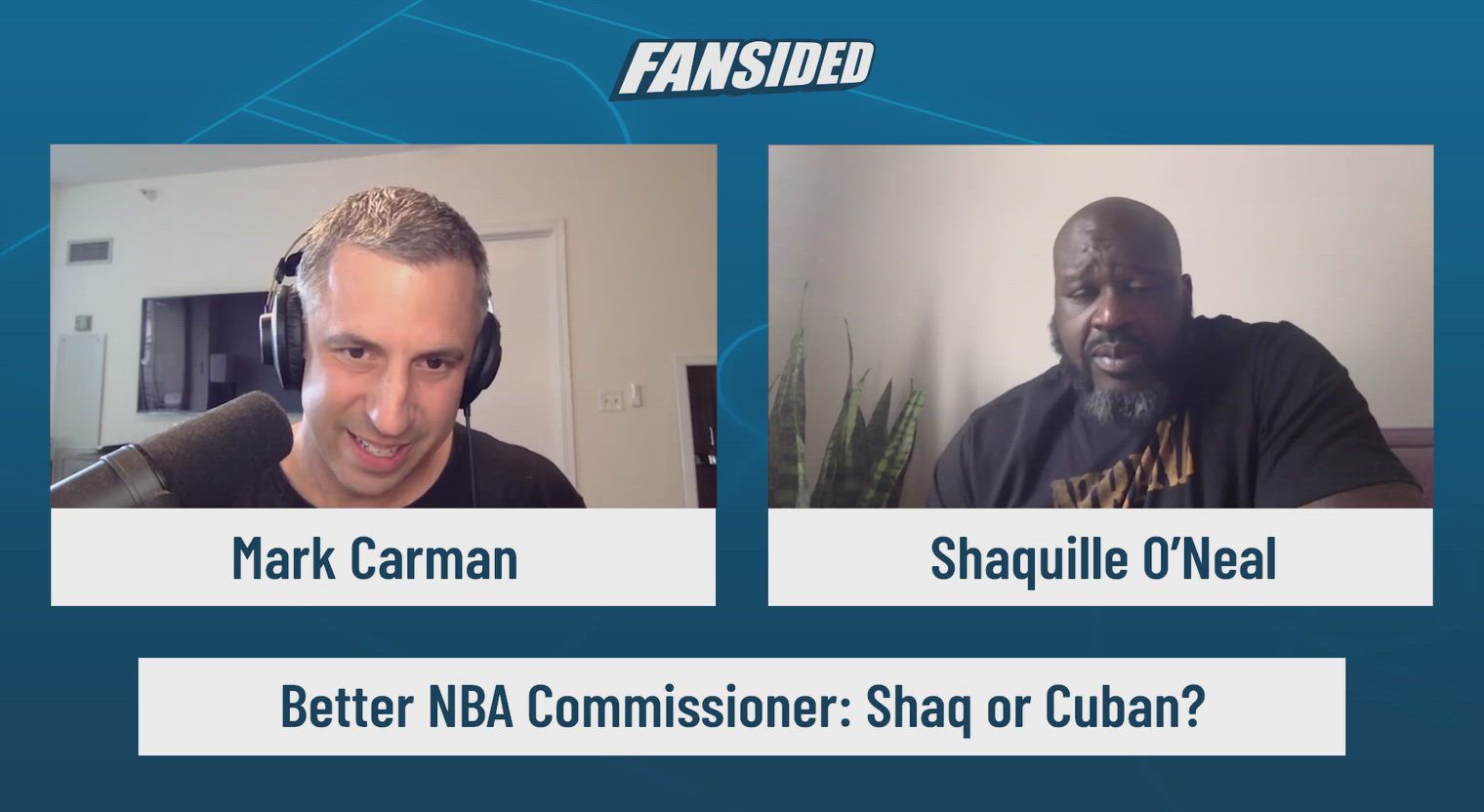 But the Boston Celtics have to get by the Raptors first. If they play as they did on Monday, they will have no problem advancing to the Eastern Conference Finals, especially if Jaylen Brown has another great performance as he did in Game 5.