Boston Red Sox bats performing well in 'lost' 2020 season
Losing has made it tough to watch the Boston Red Sox in this shortened 2020 season, but the offense is still providing fireworks.
Remember on Opening Day, a mere 1.5 months ago, when the Boston Red Sox put up 13 runs against the Baltimore Orioles? Better yet, Nathan Eovaldi and company tossed a gem, allowing only two runs.
Unfortunately, that was not a harbinger of things to come, at least on the mound side of things.
Thru 42 games, the Red Sox pitching staff has posted an ERA of 6.21, allowing a grand total of 266 runs. The sun has shined very little on Boston pitchers in 2020, with only 14 wins to speak of.
At least the offense has been doing their best to uphold their end of the bargain.
Hitting was expected to carry this Boston team in 2020, especially when ace Eduardo Rodriguez was shelved for the season. The Red Sox hitters are doing their best, even as J.D. Martinez has struggled at times and Rafael Devers has only really got going in the last few weeks.
Alex Verdugo has carried a consistent stick, as has Xander Bogaerts, while Jackie Bradley Jr. and Christian Vazquez have been close to their usual selves.
In finding a bit of consistency at the plate, the Red Sox have plated 199 runs, which is 5th-best in the American League. A batting average of .261 is good for a rank of 3rd while their 55 home runs rank right in the middle of the A.L.
Heading into the season — with extra playoff spots to be awarded in both leagues — it was hoped Boston could play well enough to at least garner one of those final spots. Sure, it was possible Boston was gonna need to win a lot of 7-6 or 10-9 ball games, but it certainly seemed doable.
Turns out the Boston Red Sox offense needed to be phenomenal rather than simply slightly above average.
Boston Red Sox offense can't score too many runs
Scoring five or more runs didn't seem like too much of a problem for Boston heading into the season. Sure, Mookie Betts was gone but there was enough talent to still put up runs.
It's too bad Boston wasn't putting up 7 or 8 runs a game instead of 5.
In games in which Boston has scored five or more runs, they have 12 of their 14 wins. Unfortunately, they also have nine losses in which they've scored five or more runs.
A testament to how badly things have gone for the pitching staff, 26 of Boston's 28 losses have seen the Red Sox pitchers allow five or more runs. This includes giving up 86 runs during a nine-game losing streak earlier this season.
Even an outstanding offense would have trouble turning that record around.
Slow starts by Rafael Devers, Martinez, and Andrew Benintendi didn't help matters but the Red Sox were still finding ways to score. The trio of Verdugo, Kevin Pillar and Mitch Moreland provided the sparks, with Verdugo hitting .311 and scoring 27 runs.
Moreland and Pillar are both gone now, traded away to the San Diego Padres and Colorado Rockies, respectively. In their place, Bobby Dalbec and Yairo Munoz have stepped in.
Dalbec has hit three home runs in seven games while Munoz is hitting .476 in six games.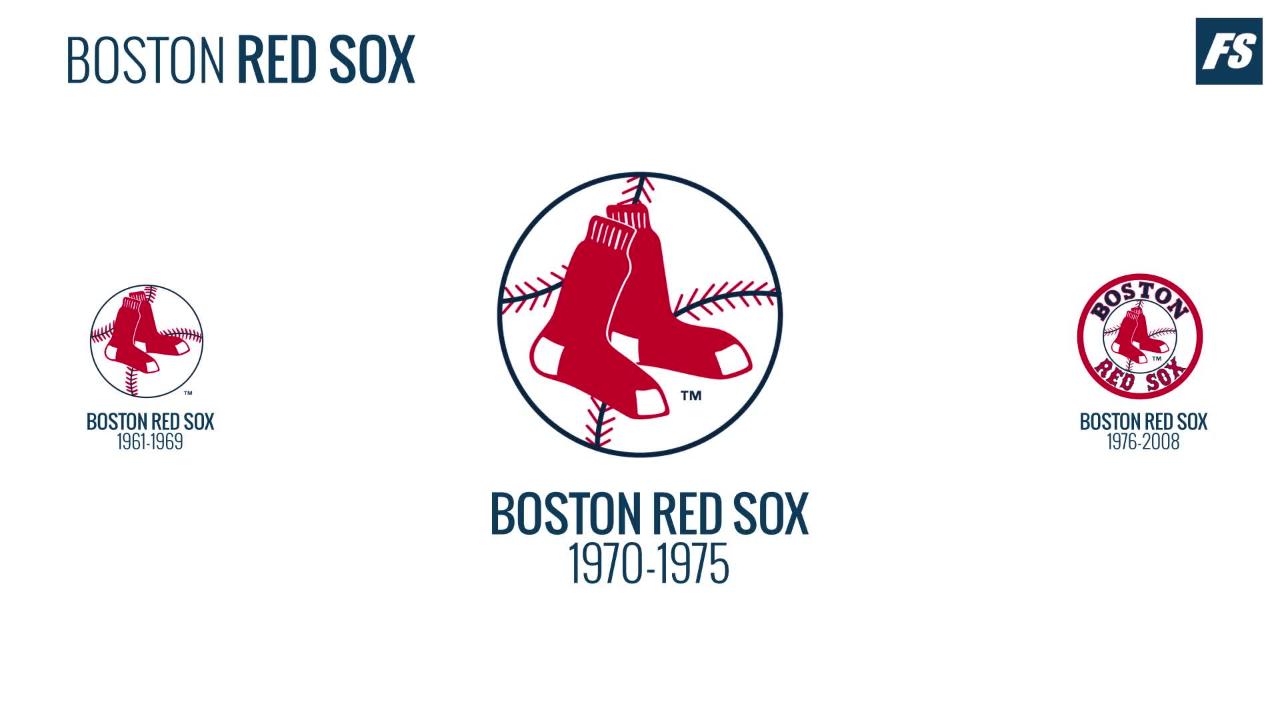 Solace can be taken that this "lost" season is almost behind us. We can, however, look to the hitters as one positive to take away so far in 2020. Hopefully they'll still provide excitement over the next three weeks, add more victories to the mix, and maybe even spoil a team's playoff chances in the process.
There's always hope for that.