Boston Red Sox: Jarren Duran the outfielder of the future
Why Jarren Duran stands out as the Boston Red Sox outfielder of the future.
It's no secret that the farm system of the Boston Red Sox is not as strong as it used to be, however Jarren Duran has given the organization reason to be optimistic about their future in the outfield.
As a member of the current alternative training site, Duran has impressed many with his versatility and preparedness. Some point to his bat as his biggest strength while others point to his speed or his defense.
In only two full seasons in the minors before the pandemic, Duran was hitting a combined .322 with 248 hits and 70 stolen bases.
With his glove, he's only made 6 total errors in two years, which is impressive given the fact that he played second base for much of the 2018 season with Single-A Lowell.
Despite all of these successes, it's unlikely for Duran to be called up or make a big impact with the big league club during the remainder of the shortened season. Some expect that he could end up being a key part of the rebuild as we head into next season.
All of this raises significant questions as it pertains to the future of the Red Sox outfield. Jackie Bradley Jr. is a pending free agent and is expected to be an offseason departure, though he was not traded in August and his relationship with the team going forward seems complicated at best.
Alex Verdugo has been a reliable player during his first season and has provided some spark in a dismal year otherwise, so many consider him to be a key piece in the future of the team. And of course, we know what Andrew Benintendi brings to the table at this point.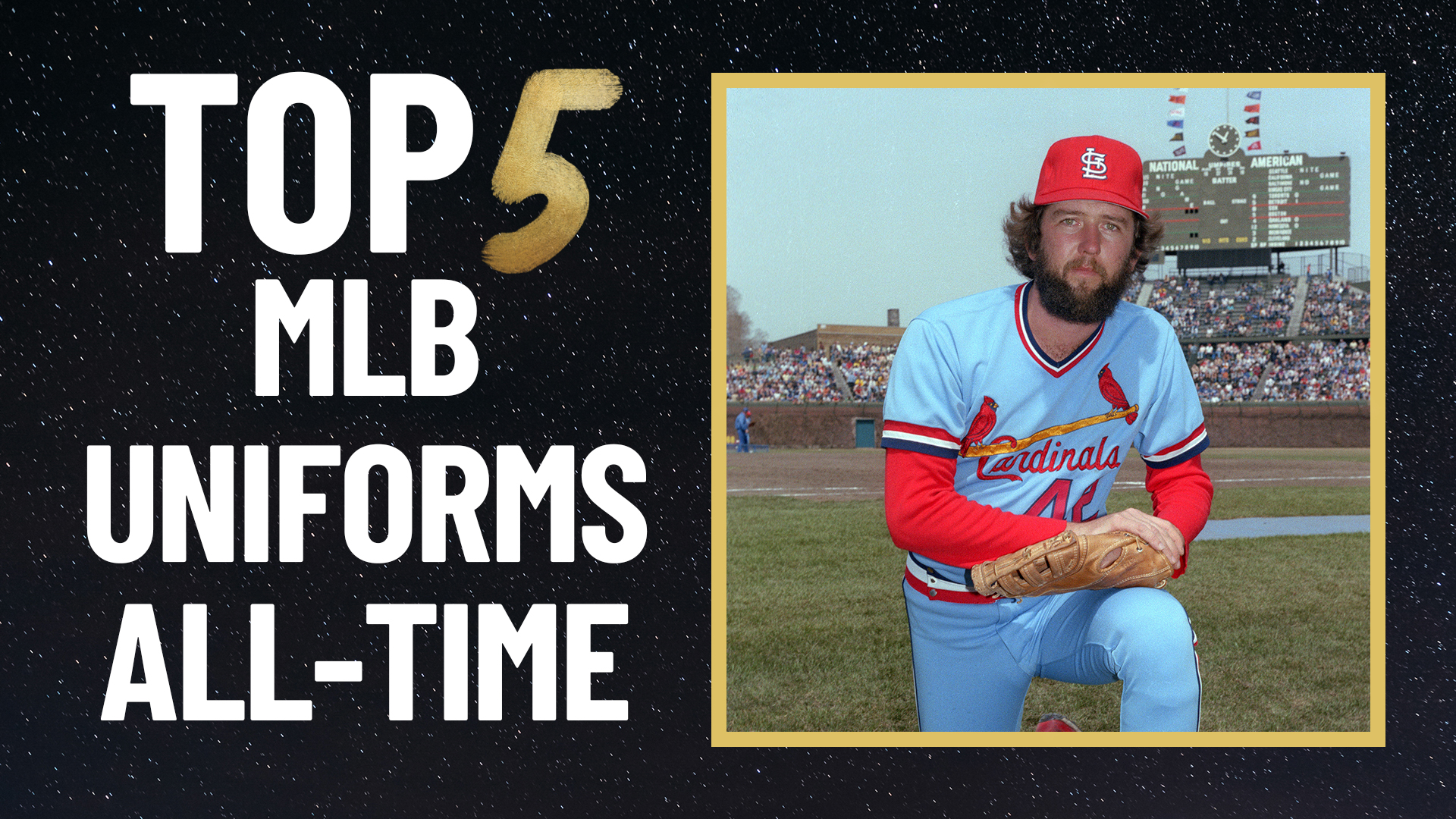 We do know that Duran can expect to have a place in the plans of the Boston Red Sox outfield based on his development. Where exactly that is though, remains to be seen.