New England Patriots: Cam Newton continues to prove doubters wrong
Critics doubted if Cam Newton still had some gas left in the tank. It's clear that the New England Patriots have a great quarterback.
After two weeks of the regular season, one thing is abundantly clear for New England Patriots fans. Cam Newton will be a great leader under center.
It seems insane to think that before the season started, some wondered if Jarrett Stidham would be the starting quarterback. Now he is the third-stringer. Newton is in an entirely different universe of talent compared to Stidham.
Doubters wondered if Newton could throw the ball. Would he fit well in New England's system? How would Newton and Bill Belichick get along?
The real question everyone should have been asking is how well will Newton do?
Newton has been great for the Patriots so far. He has added a new element to the offense and defenses are struggling to adjust.
In Week 1 we saw Newton run all over the Miami Dolphins. He had 15 carries for 75 yards and two touchdowns. Newton proved that he still had gas left in the tank and that he can still run the ball.
The problem is that Newton is liable to get hurt when running the ball that much. If New England continued to struggle running the ball a more conventional way, Newton would have to do most of the heavy lifting on the ground.
Week 2 showed that Newton isn't a one-dimensional quarterback. He is extremely talented throwing the ball as well.
On Sunday night Newton threw for 397 yards, one touchdown, and one interception. What was most impressive was Newton's arm strength. On some passes, he impressed putting some extra zip on the ball. Newton still ran the ball and was the leading rusher for the team, but he really showed off his arm.
So now expectations should be a bit higher for Patriots fans. At the minimum, this team should be making the playoffs. Once they get there, anything seems possible.
It's crazy to think that the rest of the NFL passed up on Newton. He clearly is still a top quarterback in the NFL.
So far Newton has proved his doubters wrong. If he continues to play at such a high level he could even find himself in MVP contention (though right now, Russell Wilson seems to be leading the pack).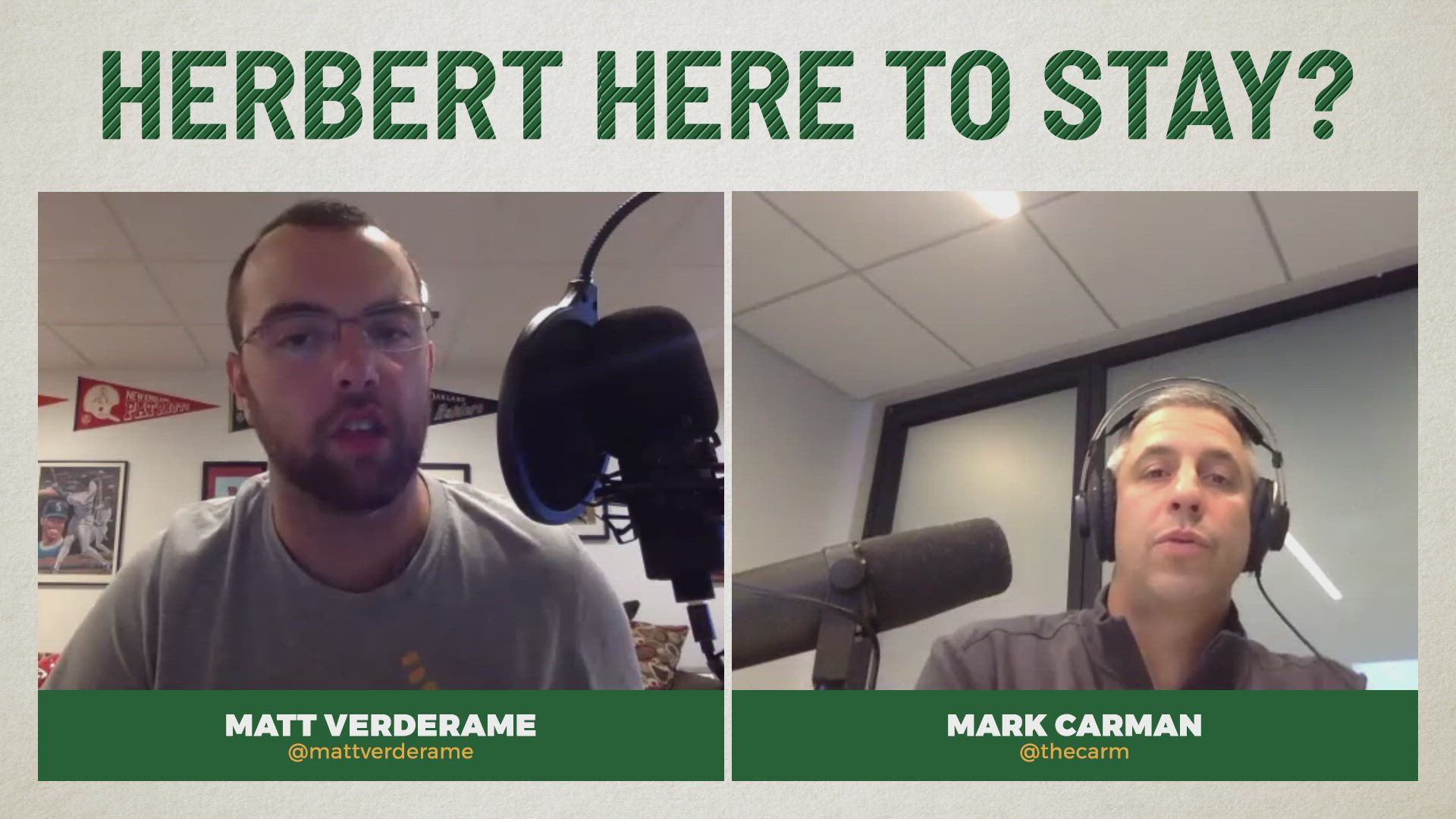 The Patriots offense is in good hands with Newton under center. It's hard to imagine that critics worried about him playing well in New England. Newton has definitley made them eat their words so far in 2020.