New England Patriots: Cam Newton sticking up for N'Keal Harry
N'Keal Harry received a lot of criticism due to his performance in Week 1, but Cam Newton stood up for his New England Patriots teammate.
So far N'Keal Harry has had an interesting career with the New England Patriots. He has had high expectations ever since he was drafted in the first round.
In 2019 things didn't go so great for Harry. He got injured in the preseason and once he was healthy he struggled to establish a connection with Tom Brady. At times it seemed like Brady was turning a blind eye when Harry was open.
Harry only had 12 catches for 105 yards and two touchdowns. It took a while for Brady to even look his way. Harry's rookie season was pretty much wasted.
Now things have changed slightly in New England. There's a new sheriff in town with Cam Newton under center. He is more open to throwing to young receivers.
Like the younger players, Newton is new to the New England Patriots system. It's hard to expect wideouts to know the offense like the back of their hands if you yourself are still learning it.
In Week 1 we saw how much Newton was willing to give Harry a chance. He had five catches which put him tied with Julian Edelman for most on the team. harry is almost halfway to his 2019 receptions in a single game.
Harry did make a big mistake on Sunday. He fumbled at the goal line and the play ended up being called a touchback. New England had a chance to put the game out of reach but because of Harry, they failed.
Now Newton could have came out and said how bad of a mistake that was. He would have been justified in his displeasure.
But that's just not the type of guy that Newton is. When asked about the fumble on Wednesday, Newton took the opportunity to stick up for Harry.
"I spoke with N'Keal and let's just put a lot of things into perspective here. Did he have a good game? Yes, he did," Newton said. "I think that one play overshadowed the production that he did have. He bailed me out on a play, on a kinda inaccurate pass that he came down with and got a first down. He did pretty good in the run game. He had a couple contested catches. And all that was kinda for not because a lot of people just focused on the fumble.

"And granted, I'll be the first person to tell you that he knows — or he will be the first person to tell you that he knows that is unacceptable. But obviously when you just put things into perspective and you call an apple an apple and a spade a spade, it was just one mistake. Him still being a young player and trying to come into his own, things like that will happen."
Now that's the type of leader you need.
Ever since Newton has come to New England, he has proven that the Patriots made the right decision. His play on the field is still great and he is the leader New England needed after losing Brady.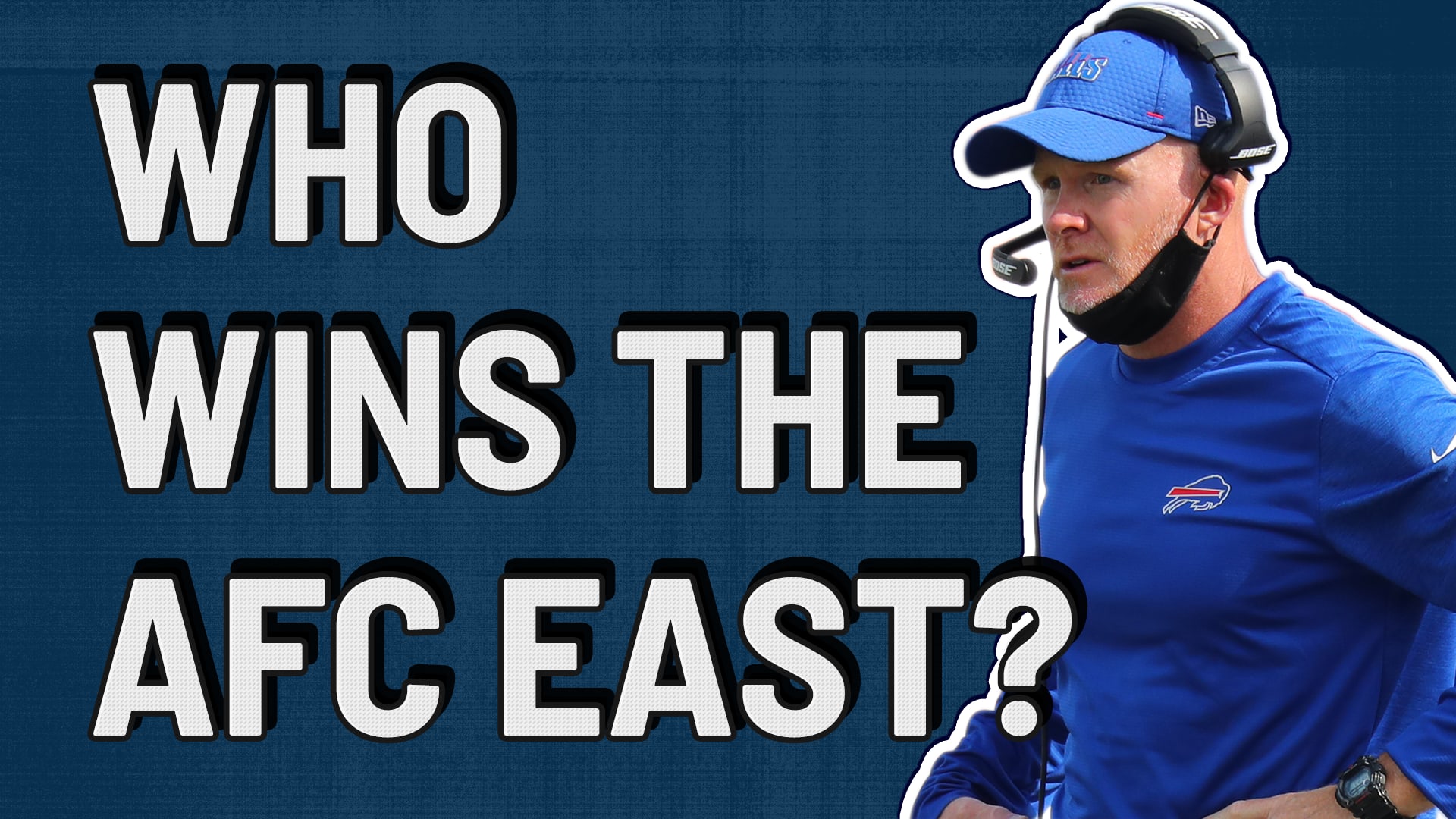 Fans might want to keep an eye on Harry in Week 2. Newton clearly trusts him and he will want to prove his doubters wrong against Seattle. That seems like a recipe for a breakout game from the second-year receiver.