New England Patriots rumors: Is Julian Edelman injured?
When speaking to the media, New England Patriots wide receiver was extremely coy when it came to his health. Could he be hiding an injury?
In 2020 the New England Patriots are going to need to stay healthy. They lost a ton of players due to opt-outs and free agency. That's why Julian Edelman's recent comments should have Patriots fans nervous.
The Patriots have seen a mass exodus of players. None bigger than Tom Brady's move to Tampa Bay. The offense will look a lot different in 2020.
Also, New England has had to deal with some injuries. This has especially been a problem at the running back position. Both Lamar Miller and Sony Michel had lengthy stints on the Physically Unable to Perform list.
New England needs to stay as healthy as possible. In a sport like football, that is easier said than done.
Edelman spoke to the media on Tuesday and his comments when asked about his health and resting should raise a few eyebrows.
"Yeah it is," Edelman said when asked if it's been an adjustment. "This is my 12th year and this is the first time I have really done this."
When asked if there was a certain reason behind the rest, Edelman got a little more buttoned-up and defensive in his response.
"We don't talk about health here… We don't talk about that."
NESN's Doug Kyed asked both questions here and on his follow up he didn't once mention health. This seems to be the case of "doth protest too much methinks." It seems like Edelman could be dealing with an injury.
If Edelman was injured and not at 100 percent it would be a major blow. He is the leader on offense. He is the veteran that other players can turn to. Not having him on the field would make life rather difficult for Cam Newton.
Edelman had 100 receptions for 1,117 yards and 6 touchdowns. It is hard to replace those type of numbers.
To be fair this is just how New England does things they are a tight-lipped organization. Bill Belichick wants the rest of the league to know as little as possible. This is why it's easy to read into things that members of the Patriots say.
Still, the fact that Edelman brought up his health on his own is rather concerning.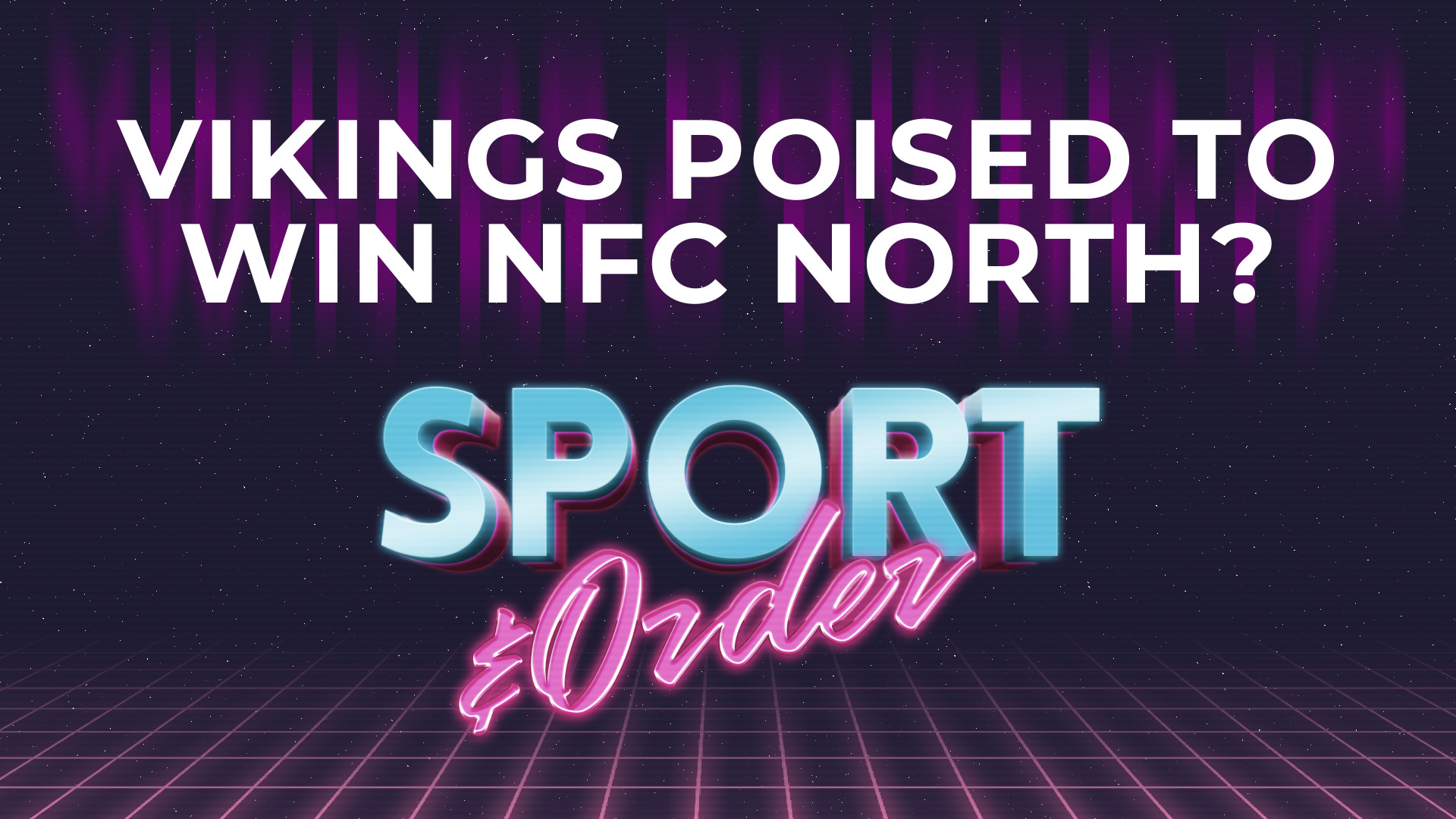 So hopefully this is nothing, but Edelman's comments should definitley make Patriots fans nervous as the regular season continues to inch