New England Patriots: What makes Julian Edelman 'a different player'
If the New England Patriots offense has success in the 2020 NFL season, it will be due to the versatility of veteran receiver Julian Edelman.
The New England Patriots offense relied on Julian Edelman before Tom Brady departed to the Tampa Bay Buccaneers and Josh McDaniels and crew will rely on him even more in 2020 with Cam Newton or whoever under center.
At the age of 32, it is not ideal for McDaniels to have to rely on a player who has taken a beating over his career, but as any Patriots fan knows, Edelman is a unique kind of player. Not only is he relentless, tough, versatile and determined, he is that cog who can be used in so many different ways.
Speaking to the media following practice on Friday, the New England Patriots offense coordinator gushed about the uniqueness a player like Julian Edelman brings to the table.
"Julian's really a different player, that's the thing I've always thought," McDaniels said, via Patriots.com. "Being so close to this offense and understanding the intricacies of it and where we put people and how the players play in it, he's not just a slot receiver and he never has been. He's been able to produce on the perimeter, he's been able to produce inside, we played him outside and brought him across the formation. He does so many different things and his role has grown and evolved over time but to say he's just a slot receiver it would be an error in understanding how he was used."
In fact, this season, Edelman will get an opportunity to do many things. Coming off his best season statically in which he caught 100 passes for over 1,000 yards receiving, the one area he will look to improve on and will have the opportunity to improve on is yards after the catch.
Julian Edelman will shine in new look Patriots' offense
As a dangerous punt returner throughout his career, we all know Julian Edelman can make defenders miss due to his quickness. That aspect of his game does not seem to be on the decline. You better believe it will be utilized, especially if it is Cam Newton under center.
With the ability to scramble in the pocket, it will be the Edelman's ability to adjust to the coverage and shift his way open that will make these two a dangerous duo and have Tom Brady feeling a bit jealous, although he will be content with his pal Rob Gronkowski and a new sit of explosive receivers.
Speaking of receivers, Josh McDaniels, Julian Edelman and the New England Patriots offense will need some help.
N'Keal Harry and Mohamed Sanu will be relied on as reliable targets. But the team will need one or two of the combination of either Damiere Byrd, Jakobi Meyers or Gunner Olszewski to make a push.
There is always the possibility and hope that and undrafted rookie free agent steps up and becomes a diamond in the rough. Going into camp, Jeff Thomas, Will Hastings, Sean Riley and Isaiah Zuber are candidates to become what Meyers was last year.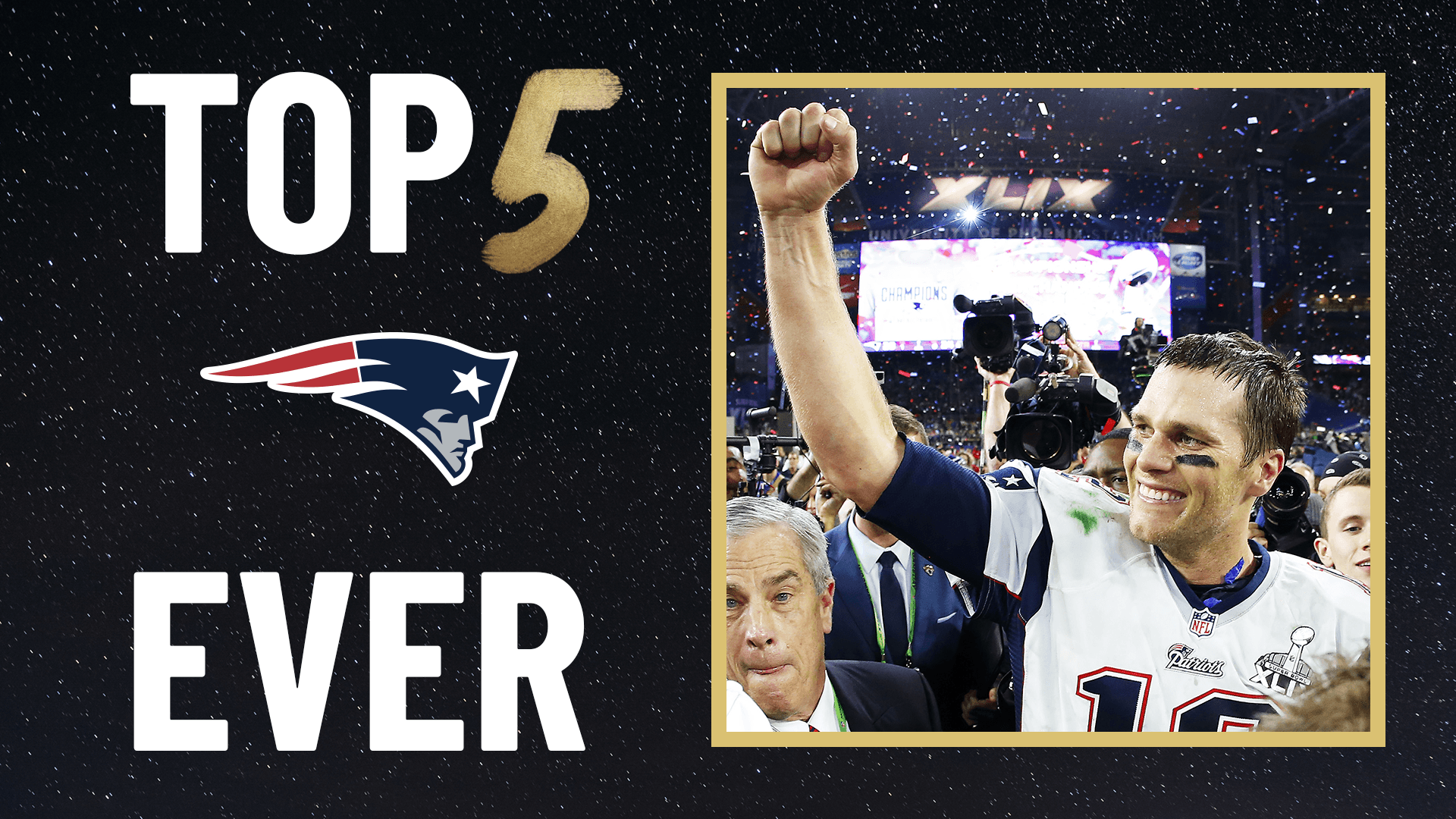 With such uncertainly, the emphasis on Julian Edelman is even greater. Not just because what he has done and still can do on the field, but because of the leadership he will provide for those players. His pure work ethic will set the tone as well as his commitment to the team in doing anything and everything they ask of him to do.