Boston Bruins rumors: Taylor Hall would be perfect addition to team
Taylor Hall is there for the taking and he would be the perfect addition to the Boston Bruins.
This will be an interesting offseason for Boston Bruins fans. It's very likely that the roster looks a lot different whenever next season begins.
A champion has been crowned as the Tampa Bay Lightning defeated the Dallas Stars to win the Stanley Cup. The 2019-20 season has come to a close and Bruins fans can look forward to what next season brings.
There will still be some sadness that Bruins fans will have to go through. It seems to be a certainty that Torey Krug will be leaving and Jake DeBrusk could as well. Also, the status of Zdeno Chara is in question with it seeming like every year could be his last.
Besides the players already mentioned, Boston also has to worry about re-signing Matt Grzelcyk, Joakim Nordstrom, and Karson Kuhlman among other players.
The only other player that seems like he could be on his way out is DeBrusk. Even though he is a restricted free agent, DeBrusk seems to want a major payday and that's unlikely to occur in Boston.
If DeBrusk leaves how will the Bruins replace him? One great option seems to be Taylor Hall. Hall is now an unrestricted free agent and Boston should be able to convince him to sign with the team.
Hall is still a great winger. This past season he had 16 goals and 36 assists. That would be a perfect addition to the second line and add some much needed depth to the Bruins roster.
Compared to DeBrusk, Hall is a much more proven player. He has had a 10 year NHL career and is a former No.1 overall pick. He's also just two seasons removed from putting up nearly 100 points.
Now, why would Hall want to come to Boston? Well in an interview with the Spittin' Chiclets podcast he mentioned that he was hoping the Bruins drafted him. Also, the one thing that has eluded Hall is a Stanley Cup. If Hall joined the Bruins he would make them a contender even without Krug.
Boston will have more than $14 million in cap space. If DeBrusk and Krug are gone, that would leave the Bruins with plenty of space to sign Hall. Then the team can also lure Hall to take a pay cut to join the Boston Bruins.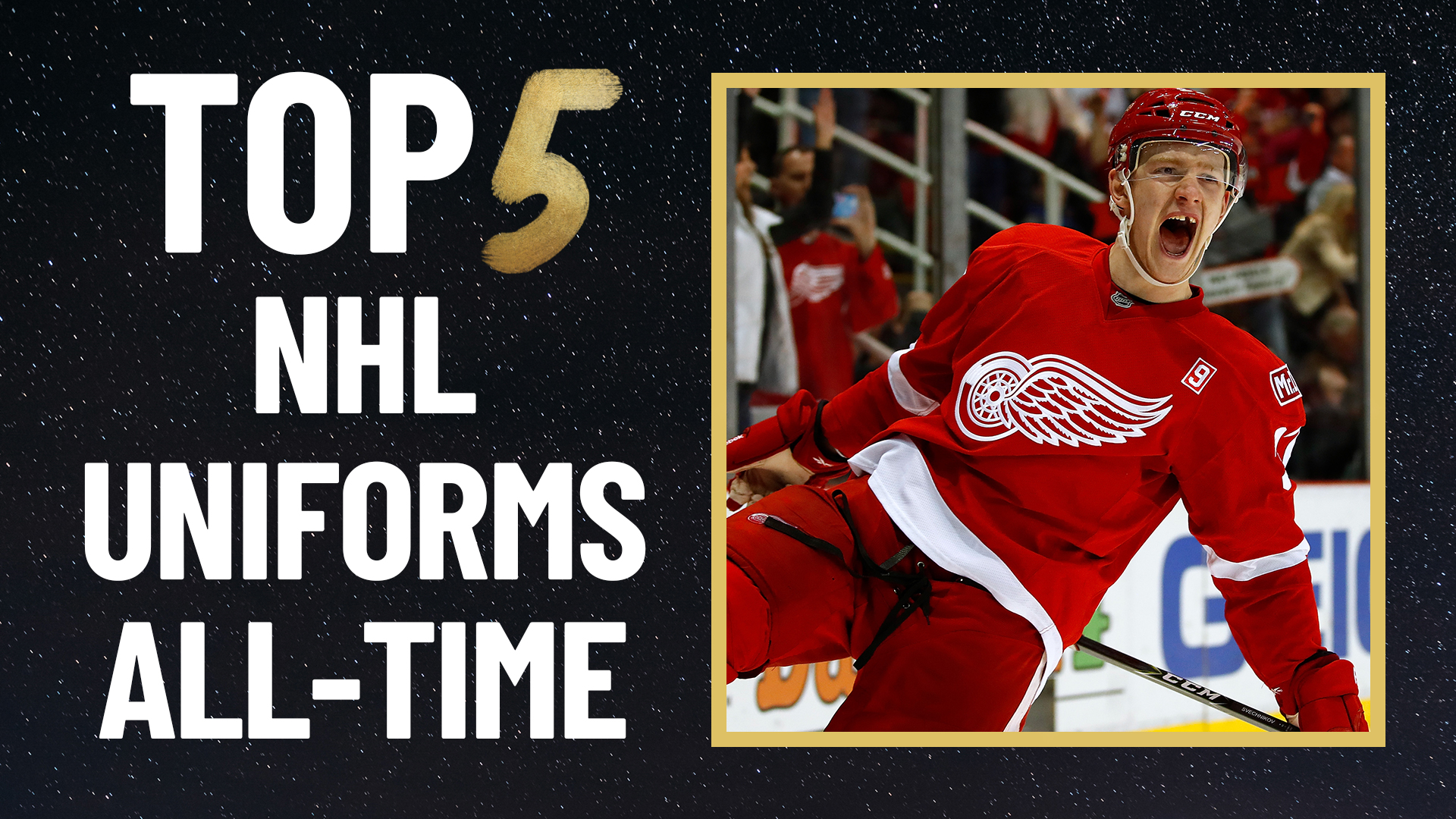 So if Boston is going to lose DeBrusk and Krug, they should be all in on Hall. He can take the team to the next level.