Boston Red Sox: Alex Verdugo proves value in 2020
Taking the positives from a disappointing season can be tough to do but Alex Verdugo played well in his first season with the Boston Red Sox.
Watching Mookie Betts in the World Series, Boston Red Sox fans are given a cruel reminder of the many wonderful years he gave the organization.
Trading away a star like Betts can change the trajectory of a franchise and — while there is still plenty of respect for the man — it's a bit hard to see Betts in another uniform.
If 2020 was any indication, however, Alex Verdugo is going to do his best to ease the pain of that loss.
Equaling the production provided by Betts at the plate and his prowess/arm strength was always going to be difficult. These would have been lofty expectations to achieve for most. Instead, Verdugo proved to be more than adequate in his first season in Boston.
Eventually settling into the leadoff position, Verdugo finished the 2020 campaign with a .308 batting average. This included a .304 mark in 138 at-bats from the top spot of the order. Verdugo proved to be a valuable asset in setting the table for the likes of Rafael Devers, J.D. Martinez, and Xander Bogaerts, helping Boston play close to .500 ball in the last 30 games.
There were plenty of problems to dissect regarding the Red Sox in 2020, but Verdugo was not one of them. Even if Betts was on this team, Boston's season would not have been much better. It's time to focus on the future, one that should heavily involve the play of Verdugo.
Verdugo's stats solid, attitude shines
Going from World Series participant to a team that struggled throughout much of 2020 can do a lot to bring a person down. One might have little interest in competing on a day-to-day basis, especially as a season wears on.
Verdugo showed none of those signs.
He continued to compete every game, doing so with a positive attitude while being fun to watch. Verdugo also likely understands he is playing for a storied franchise that won a World Series as recently as 2018.
And that same team will likely do everything they can do to compete in 2021.
Verdugo scored 36 runs and had 16 doubles in 2020. He had an OPS of .844 and also had an OBP of .367 (one point better than the .366 of Betts, if you're scoring at home).
The 24-year old outfielder opened the season with a three-hit game and performed that feat three more times. Overall, Verdugo finished with 18 multi-hit games for the Red Sox.
One area in which improvement can be had is in the power department. I don't think Verdugo will ever hit 30 home runs — especially from the leadoff spot — but if he's playing consistently, 15 to 20 home runs in not out of the question.
In the field, Verdugo had a .959 fielding percentage, committing four errors and nailing down 7 assists. (Betts: .966 with four errors and 1 outfield assist. Okay, I'll stop now.)
The shortened season doesn't allow for the whole story, as we only saw a glimpse of what Verdugo can do. Will he be an MVP one day? I'm not gonna bank on it. If he plays like this over an extended season, however, there could very well be plenty of All-Star appearances in Verdugo's future.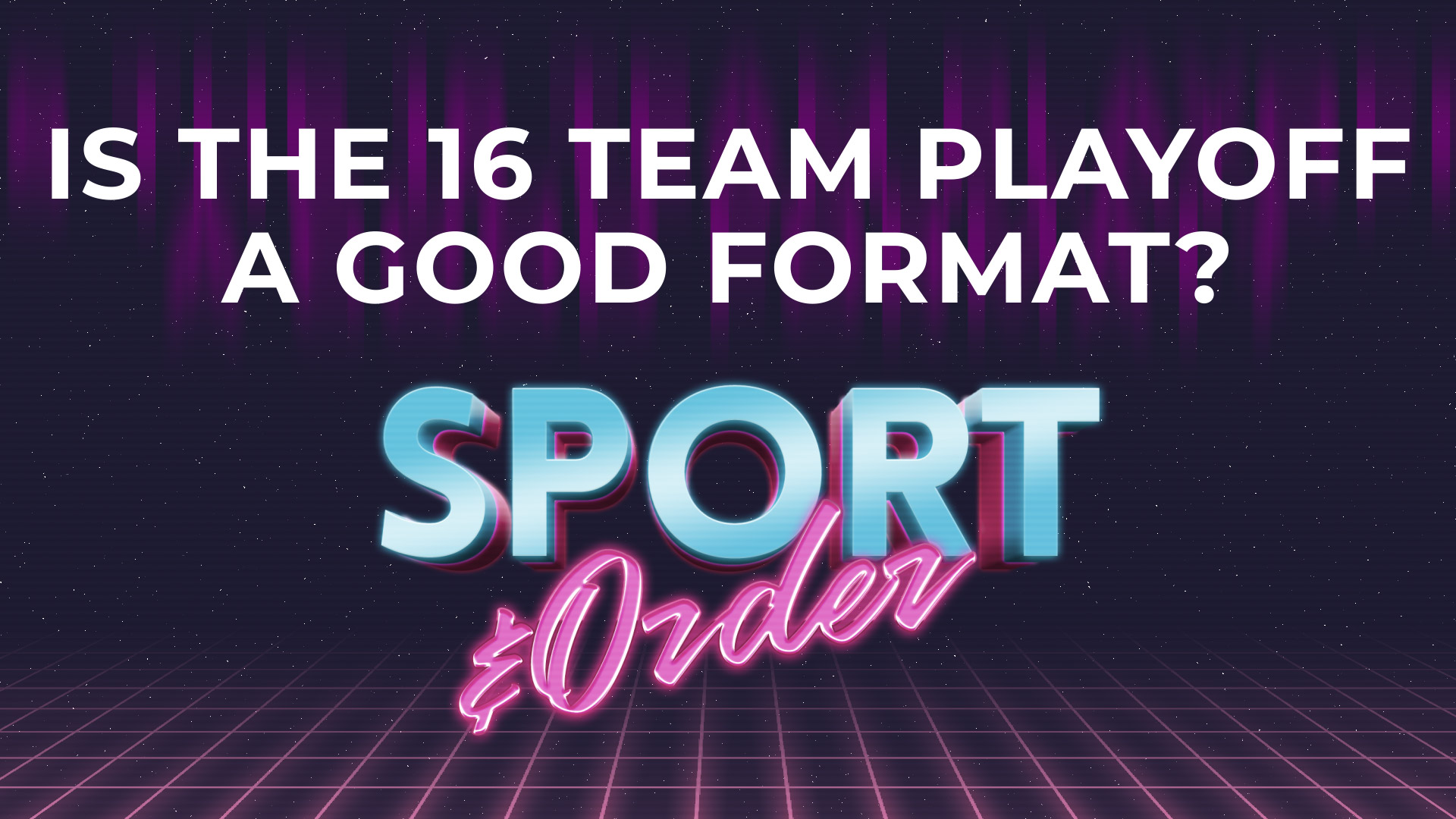 And that's definitely something we should all get behind.