New England Patriots rumors: Why acquiring Sam Darnold makes sense
With the New England Patriots without a franchise quarterback, could they look within the division for a solution at the position?
The New England Patriots used to be able to rely on their offense to bail them out and secure victories but that hasn't been the case in 2020. The Patriots offense has been nothing but a liability for the team.
Notably, the passing game for New England has been lacking. They have struggled to gain any sort of rhythm and have been a major disappointment.
Obviously, a slight drop in production was expected with Tom Brady leaving the team, but no one could have expected a season like this. New England is having one of the worst seasons in recent history.
Cam Newton is clearly not the answer at quarterback. Besides his struggles, Newton isn't exactly the youngest player in the NFL. Newton will be 32 years old heading into next season.
So who will New England trust to lead the offense into the future? It's clearly not Jarrett Stidham. His bad performances and the lack of trust from the coaching staff shows he isn't the guy.
There is an interesting option that New England could bring in to play under center. Could the Patriots acquire Sam Darnold?
Now of course it's unlikely seeing that it would be an in-division trade. As incompetent as the Jets are they wouldn't make that big of a mistake… right?
According to Adam Schefter, the price for Darnold wouldn't be too rich for New England's blood. The Patriots could afford to give away a few draft picks.
Now, this is of course the starting point for the Jets, it wouldn't be that surprising to see the parameters of the deal change.
But that deal wouldn't be too bad for a QB like Darnold. The Patriots would be gambling that with actual coaching and a quality offensive gameplan, that Darnold would return to his first-round form.
Darnold has never played a full 16 games but has put up some decent numbers. In 2019, Darnold threw for 3,000 yards, 19 touchdowns, and 13 interceptions.
Coming out of college, Darnold was supposed to be one of the best quarterbacks in his draft class. While Darnold deserves some of the blame for his struggles, the fact that he was selected by the Jets didn't help.
Also, this move just seems to make too much sense for the Patriots. Bill Belichick would once again get to make the Jets look stupid and also improve New England's offense.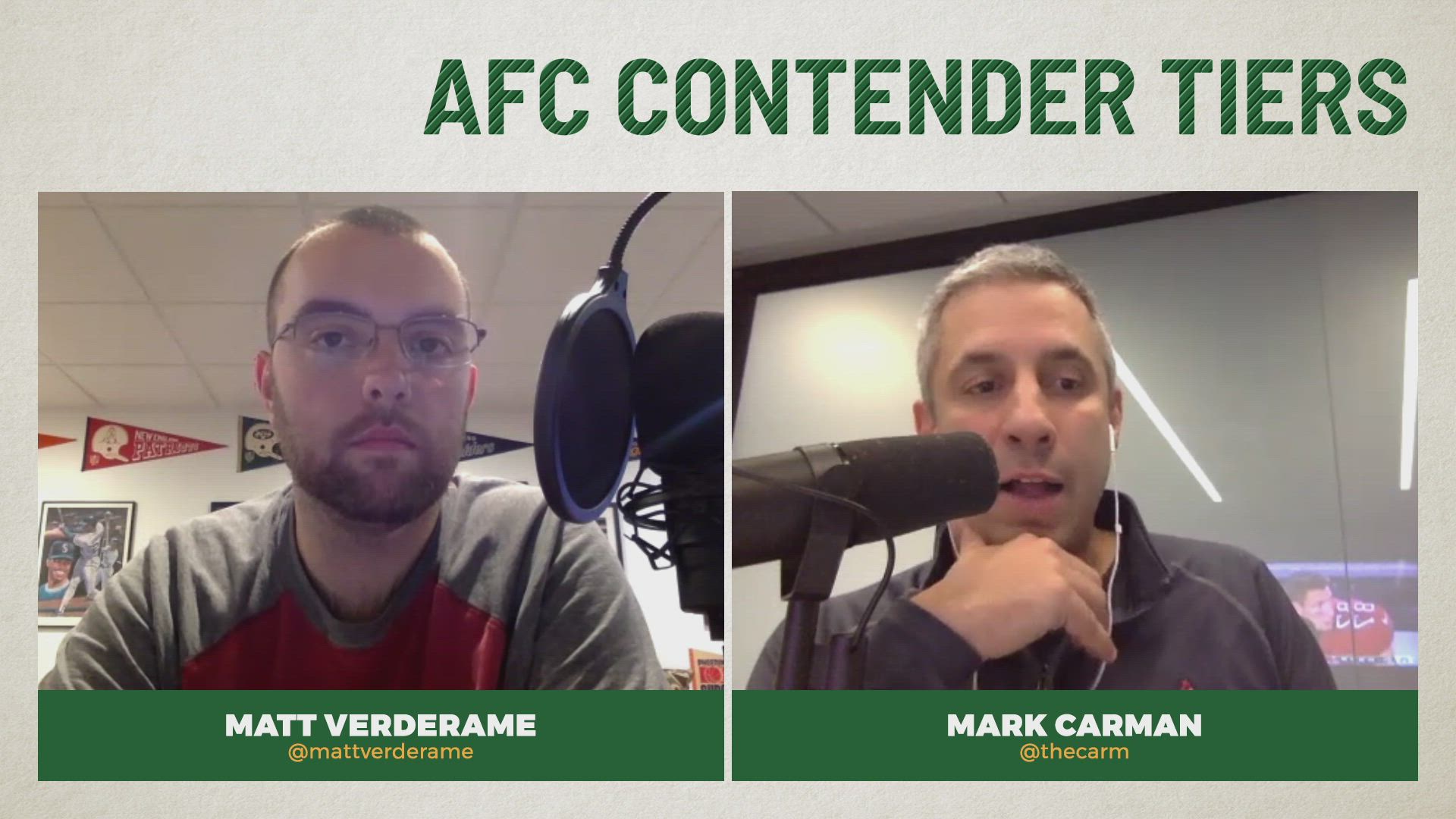 So it makes sense for the Patriots to go after Darnold. The question is will they be able to pull the trigger?