Boston Bruins rumors: Moving Urho Vaakanainen would be a mistake
The Boston Bruins are rumored to be trying to get rid of Urho Vaakanainen, but if he was traded that would be a mistake.
2021 will be an interesting season for the Boston Bruins. They will be going through a lot of changes, primarily at the blueline. But with the team looking to make some moves, Urho Vaakanainen is a player that should stay in Boston.
Vaakanainen has yet to make an impact at the NHL level but he has a lot of potential. His size makes him someone that the Bruins should try and retain.
Down in the AHL, Vaakanainen showed what he is capable of. He had five goals and nine assists last season.
Still, that doesn't seem to be well enough for the Bruins. According to Joe Haggerty, Boston is trying to move Vaakanainen.
Now the Bruins are a bit stacked at the blueline with plenty of players in the pipeline, but it would be a real shame if they moved on from Vaakanainen.
While Boston is getting much younger at the blueline, they still have Kevan Miller who is as injury-prone as it gets. Even in a shortened season, it's hard to imagine that Millar will play in a majority of the games.
The Bruins will need to start giving some players more responsibility. Vaakanainen should be one of these guys. It's time for the 2017 first-round draft pick to show what he can do with a full season in the NHL. He could become a key bottom line defensemen.
It will be interesting to see what moves the Bruins do end up making. They could still use some depth scoring to make life easier on the top line. While Boston is looking in-house to replace Torey Krug, they might look elsewhere to replace Joakim Nordstrom.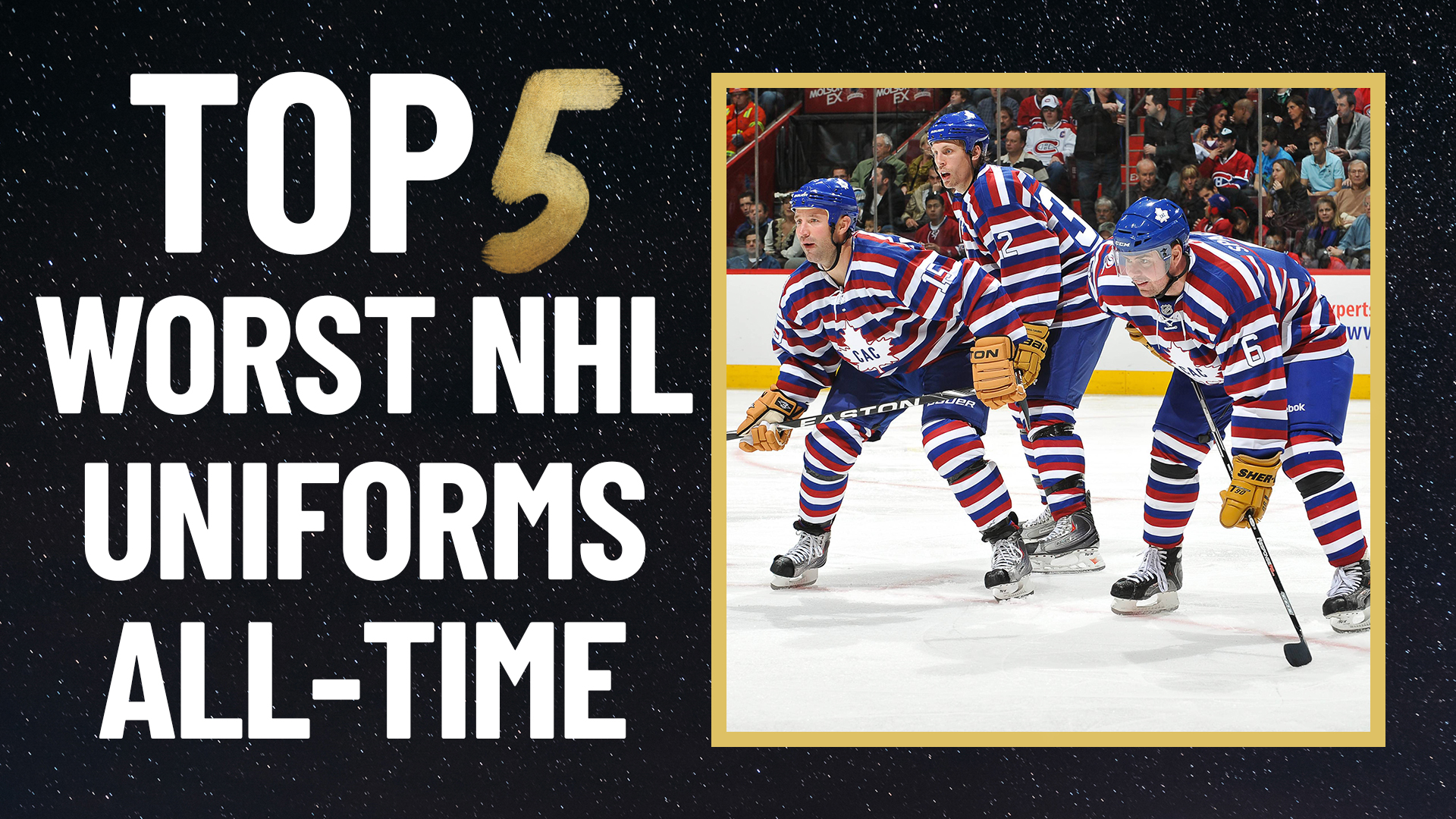 So even though it appears that the Bruins want to move Vaakanainen, hopefully he ends up staying in Boston for the 2021 season.