Boston Bruins rumors: Mackenzie Weegar could help replace Torey Krug
The Boston Bruins are now tasked with replacing Torey Krug and Mackenzie Weegar could help the hole that now exists on defense for the team.
The 2021 season sure will be interesting for Boston Bruins fans. It seems like there will be a lot of changes. One of the main ones being that Torey Krug will no longer be on the roster. Now Don Sweeney is tasked with trying to replace him.
Now the nest bet to replacing Krug's style of play probably exists in house. Matt Grzelcyk and Charlie McAvoy will have to step up in the offensive zone and on the power play.
But on the roster, the Bruins could use another defensemen. Ideally, you would keep Grzelcyk on the third defensive pairing, so you would need someone to replace Krug's spot on the second defensive pairing. That's where Mackenzie Weegar comes in.
Now ideally you would want a left-shot defensemen, but Weegar is an interesting prospect. He's not just a tough guy, but he can also light the lamp.
Weegar is a six-foot defensemen who is hard-hitting but can also score. Last season in 45 games, Weegar had 7 goals and 11 assists.
That scoring isn't that bad. He would have been a top 10 goal scorer for the Bruins last season.
What will also stand out is that Weegar had 71 blocked shots as well as 76 hits. That's the type of player that always fits well in Boston.
Now as already stated the Bruins already have plenty of right-shot defensemen, but Weegar is still worth a look. According to Boston Hockey Now writer Jimmy Murphy, the Bruins want to acquire Weegar.
The question would be who would be offered up in a trade? Would the Bruins be willing to give up a prospect or only a draft pick? At the end of the day, the Bruins have plenty of prospects. They need to start putting them to good use. If Boston can't find a spot for them on their own roster, why not trade them.
Weegar would be a great fit on the Bruins roster. At the age of 26, he still has some great years ahead of him. He might not be Krug, but Weegar is a talented defensemen.
If the Bruins look internally they might do fine, but their forwards will need to step up on the scoring front. Krug was a great offensive asset so losing him is a major blow.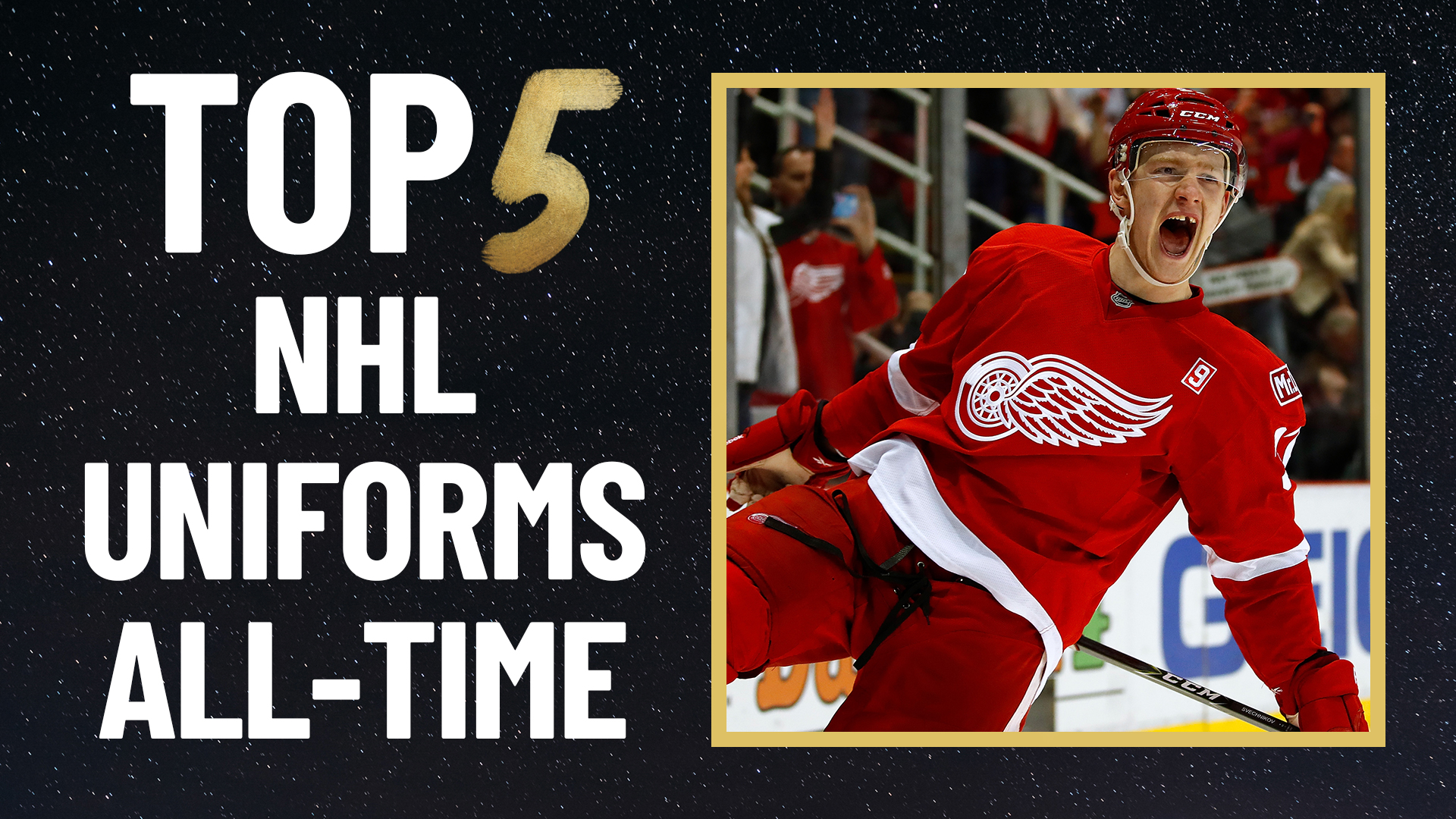 By signing Weegar the Bruins would be dampening that blow and ensuring that they are ready to compete for a Stanley Cup next season.