Boston Celtics rumors: Why fans shouldn't freak out over Gordon Hayward
Gordon Hayward decided to opt-out of his deal with the Boston Celtics but C's fans shouldn't worry too much.
Well, the Gordon Hayward experiment in Boston has finally come to an end. Boston Celtics fans found out on Thursday that Hayward opted-out of his deal with the team. While it might sting, C's fans shouldn't be losing sleep over Hayward's departure.
There's no doubt that Hayward is a solid player. He will be a great addition to whatever team he ends up signing with (which could still be Boston).
Last season was Hayward's best as a Celtic. He averaged 17.5 points and 6.5 rebounds a game. While those are quality numbers, that isn't exactly what fans expected when Boston acquired him.
Hayward was supposed to be a face of the franchise. He was supposed to be leading the way for Boston.
But injuries held Hayward back. He was never able to get in a groove and it showed on the court. Hayward just felt out of place on this roster.
Hayward will be getting the last laugh though. Boston is still on the hook for a decent chunk of his contract and won't be adding any money to the salary cap. It's going to be tough for Boston to replace Hayward.
But that's the thing. Losing Hayward won't have a major effect on the court.
With Hayward struggling to stay healthy, Jayson Tatum and Jaylen Brown were able to grow a lot at the beginning of their NBA careers. These are the players that Boston should be building around.
Tatum appears to have the ability to be a top player in the NBA. He is coming off an amazing 2019-20 season where averaged more than 20 points for the first time in his career.
Also even though he missed the All-Star game, Brown also did well last season. He improved his shooting abilities and became a much better overall player.
It's not like the Celtics will become a bad team without Hayward. There shouldn't be a significant drop in production.
If anything Boston could be better. Players like Tatum and Brown should get more opportunities and hopefully we will get a full season of Romeo Langford. There was a lot of hype surrounding him when he was selected by the C's.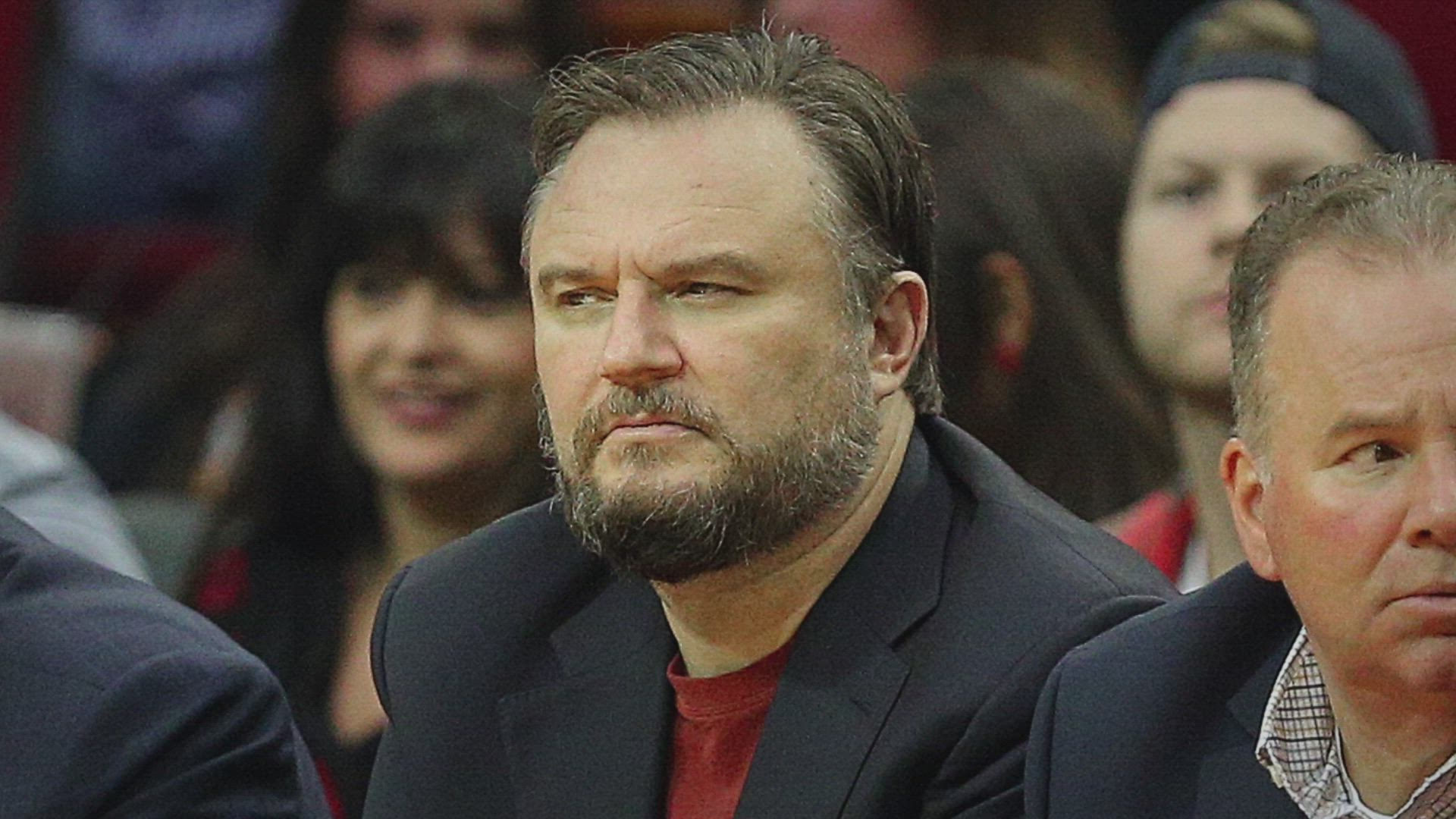 So the Celtics will be just fine without Hayward. It sucks to see him leave, but it's probably the best move for both sides.