Boston Red Sox: Why everyone should be rooting for Eduardo Rodriguez
After missing the 2020 season due to COVID-19, Eduardo Rodriguez is ready to return to the Boston Red Sox.
2020 could be described as a terrible year for many people, including Eduardo Rodrigues but somehow the Boston Red Sox starting pitcher is keeping a positive mindset.
Rodrigues was forced to miss the entire 2019 season after contracting COVID-19. E-Rod was diagnosed with myocarditis which can happen after being diagnosed with the coronavirus.
Seeing that the worst-case scenario when developing myocarditis is death, Rodriguez is just happy to be alive.
"I'm happy that I just had myocarditis and am not six feet underground," Rodriguez said to the Boston Globe
The illness hit E-Rod hard. It took him a while to begin walking again, nevertheless exercising or pitching.
But now Rodrigues is back to 100 percent and is preparing for the 2021 season. All signs point to him returning to Boston's starting rotation.
The Red Sox definitely will be happy to have Rodriguez back. Their starting rotation was thin, to say the least. It's unknown how much longer Chris Sale will last. His throwing motion doesn't exactly lend itself to a long career.
Rodriguez will be Boston's ace moving forward. In 2019 he went 19-6, striking out 213 batters in 203.1 innings pitched while boasting a 3.81 ERA.
It seems as though Boston will be a team that relies on quality pitching. They aren't that offensive juggernauts that they once were now that Mookie Betts is gone and J.D. Martinez continues to get older. If the Red Sox want to win games they will need their starting rotation to be on point.
But when the 2021 season comes around everyone should be rooting for Rodriguez. Imagine if E-Rod was able to put together a great season and somehow ended up winning the Cy Young? That would be amazing.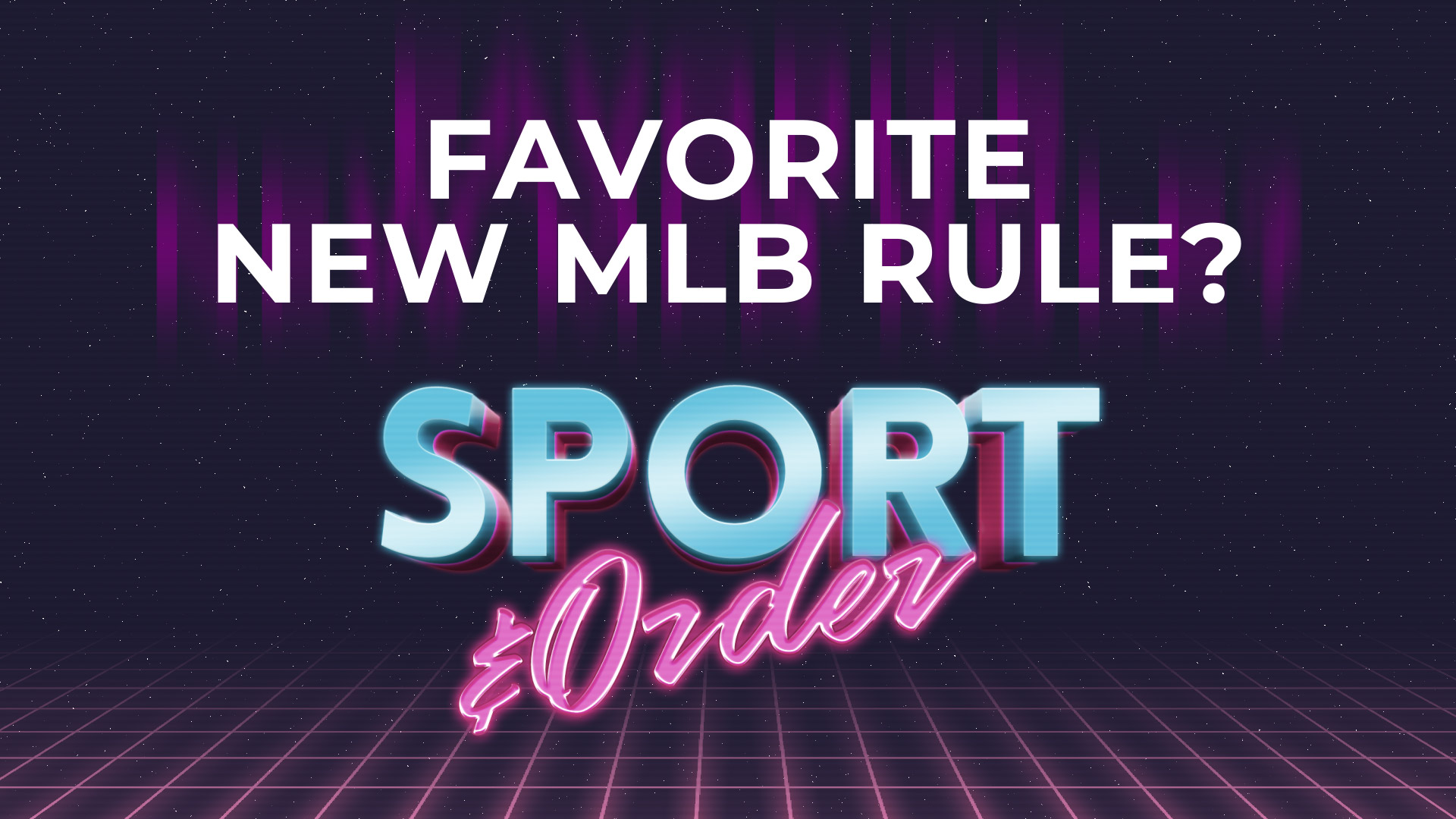 Red Sox fans can't wait to see Rodriguez back on the mound. Hopefully, we will be at a point where fans are back in Fenway Park and will be able to give Rodriguez a roaring ovation.