New England Patriots: Damiere Byrd soars in Week 11
The New England Patriots were unable to walk away with a win on Sunday, but Damiere Byrd finally proved why the Pats acquired him.
Week 11 was another disappointing one for New England Patriots fans. Once again the team failed to win, but there is one reason for fans to be hopeful. Damiere Byrd finally showed his value.
Byrd was arguably the best player on the field. He showed that he could be the future No.1 receiver on New England's depth chart. That should get Patriots fans excited.
Against the Texans, Byrd has six catches for 132 yards and a touchdown. It was his first time reaching the endzone in a Patriots uniform.
What was most impressive was Byrd's ability to gain separation. Byrd's 42-yard touchdown reception was evidence of that.
Byrd's great game should have Patriots fans really excited. If he is able to play like this on a consistent basis, New England's offense might not be toast.
With Byrd entering the prime of his career, he could have a long career in New England. When you pair that with Jakobi Meyers stellar 2020, these two could be the future of the Patriots passing game.
Meyers has shown that he is able to handle a large workload. When the wide receiver depth chart was pummeled due to injuries, Meyers had one of the best games of his career.
Hopefully, Byrd will continue to play well in 2020. The Patriots playoff chances seem to be out the window. There is nothing for fans to look forward to besides the 2021 NFL Draft.
If the Patriots are to be successful moving forward, they will need to have talented receivers. This will make life easier for the future quarterback of the future in New England.
Now the pressure will be on N'Keal Harry. With Meyers and now Byrd finding success it seems as though Harry is losing his spot in the Patriots offense. He has till the end of 2020 to figure things out.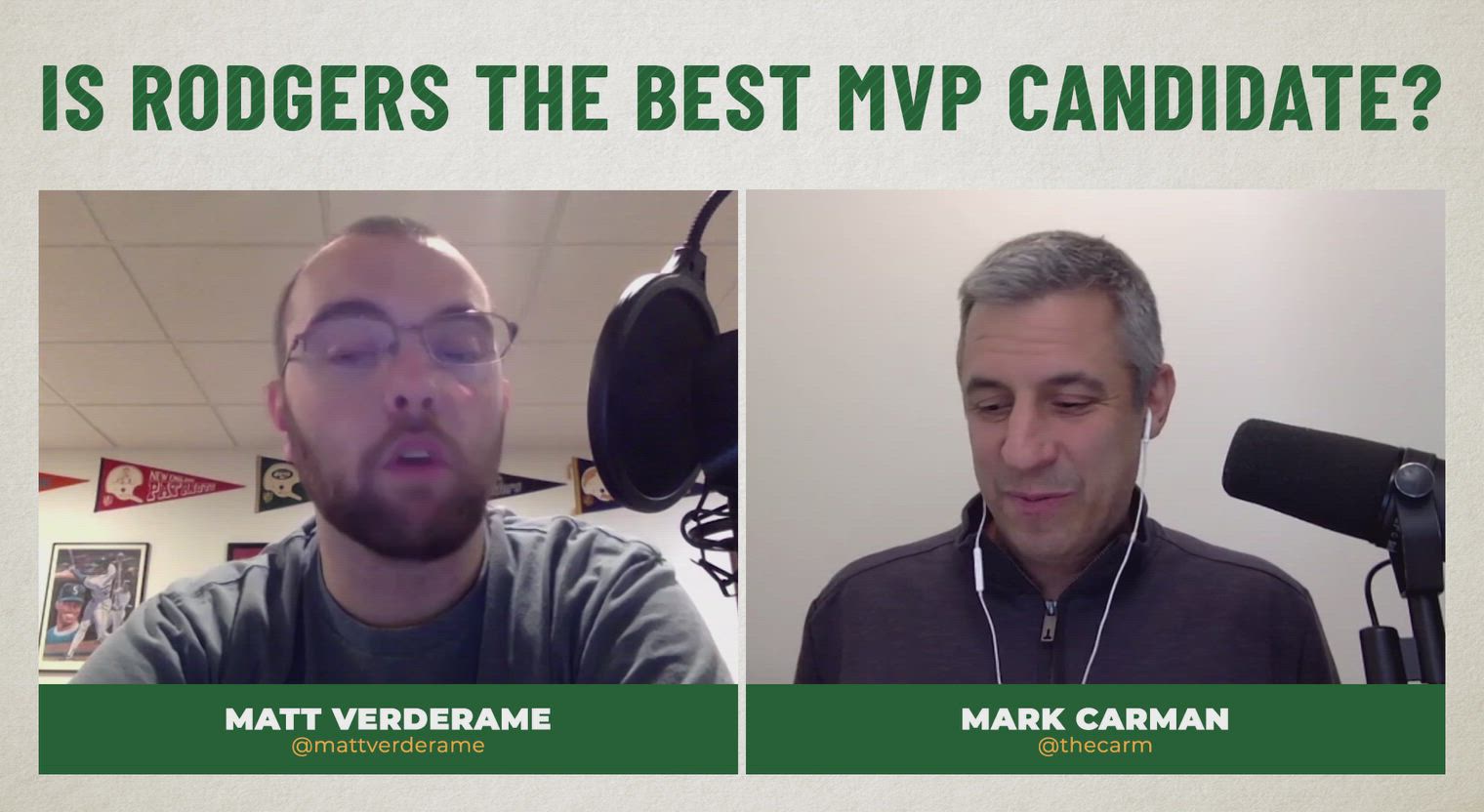 But instead of worrying about Harry, Patriots fans should be happy with the progress of Byrd and he could be a major part of New England's offensive future.