Boston Bruins: Why Connor Clifton should start over Kevan Miller
Kevan Miller is healthy and ready for the start of the 2021 season, but Connor Clifton shouldn't be benched in favor of the Boston Bruins veteran.
The talk of Boston Bruins training camp has been Kevan Miller and his return to the ice. It appears that he has solidified a spot in the starting lineup, but should that be the case?
Now there is no doubt that Miller is a quality player. He brings ferociousness to the ice and with Zdeno Chara leaving, Miller will be the enforcer on the ice.
While Miller is a very physical player, he also has quite the slapshot. While he's not like Brandon Carlo or Charlie McAvoy, Miller can also be a threat in the attacking zone.
Of course, the one issue for Miller is the fact that he is unable to stay healthy. This is his first time on the ice in close to 3 years. Having Miller stay healthy for an entire season seems more like a pipe dream compared to something that the team expects.
Miller has been receiving a ton of praise since the beginning of Training Camp. He has impressed his coaches and seems to have earned a spot in the lineup.
While this makes for a great story, the decision to start Miller goes against everything that the Bruins have been planning for.
Bruins fans saw Chara leave because Boston insists that they want to undergo a youth movement. They want to see what their young defensemen are capable of. So why are you starting a 33-year-old defensemen who is injury prone? It's a move that makes no sense.
What makes this move even more mindboggling is the fact that Boston has players that have already filled Miller's role. Connor Clifton deserves to start over Miller.
Clifton is a very physical player similar to Miller. He is a quality stay at home defensemen who can help make life easier for Tuukka Rask. While Clifton isn't too talented in the offensive zone, he gets the job done.
So Boston needs to reconsider if Miller is the right guy for the job. With Miller likely getting hurt at some point this season, the Bruins hand might eventually get forced.
Clifton is the one who deserves a spot on the bottom defensive pairing. If the Bruins don't give him any playing time, he will just waste away on the 9th floor.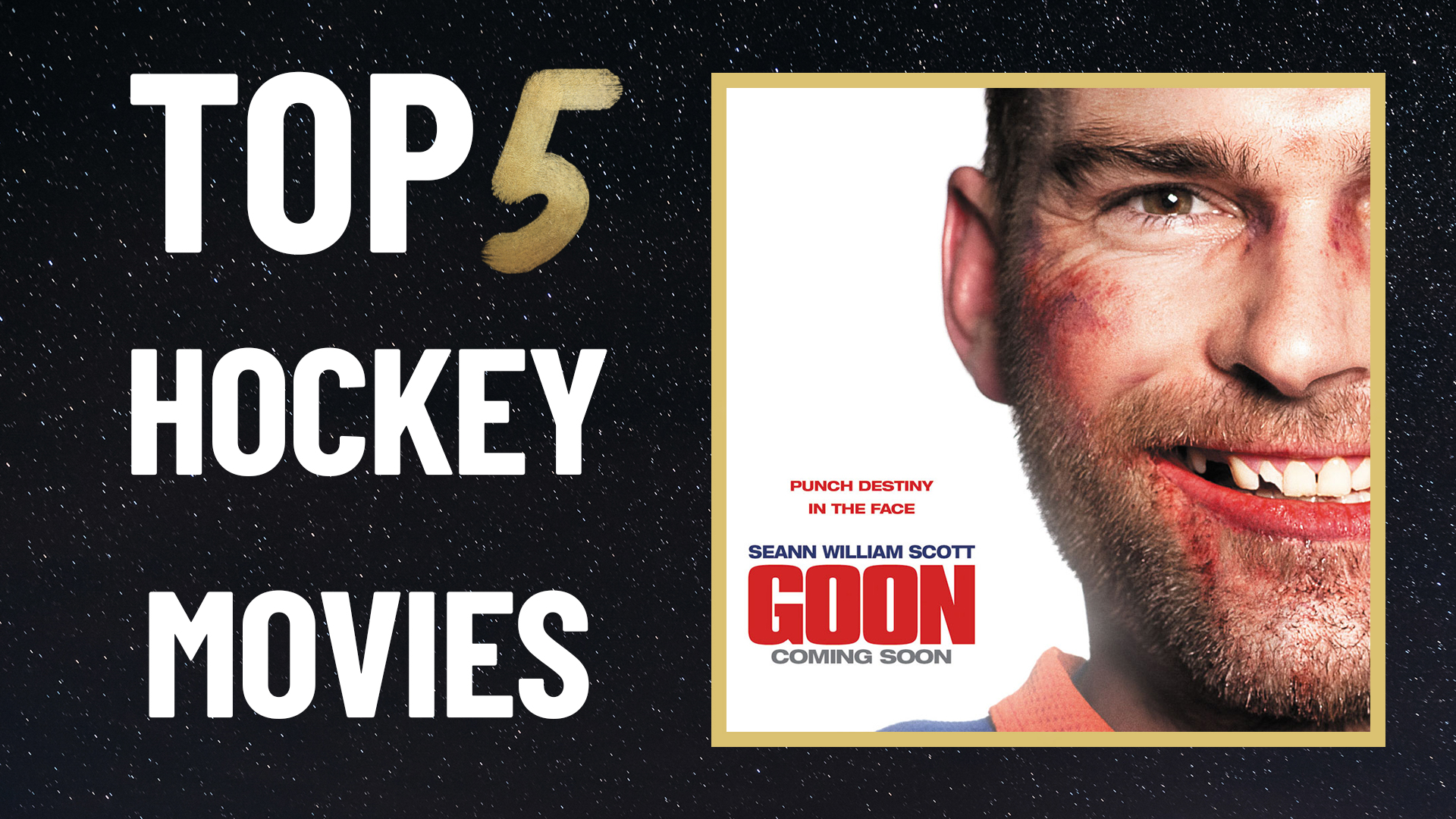 So Don Sweeney needs to keep his word and let the kids like Clifton play and gain valuable experience in 2021.