Boston Bruins: Why Willie O'Ree jersey retirement is well deserved
The Boston Bruins announced that Willie O'Ree will have his jersey number retired in 2021 and the honor is well deserved.
There is a lot of exciting news when it comes to the Boston Bruins. The team starts their season on Thursday and they recently announced that Willie O'Ree will be getting his number retired in 2021.
O'Ree will become the 12th player in Bruins history to have his number retired with the most recent being Rick Middleton in 2018. In that same year, O'Ree was inducted into the Hockey Hall of Fame as a "Builder."
It can't be stated just how much of an impact that O'Ree had on hockey across the world. He became the first black player to play in an NHL game in 1958.
What also needs to be considered is that O'Ree played the game while being legally blind in one eye. He was determined to make it onto the ice for an NHL team.
O'Ree's NHL career wasn't particularly long. He only appeared in 45 games and racked up 4 goals and 10 assists.
But just making it onto the ice was breaking barriers. He was a trailblazer in every sense of the word.
Still, O'Ree was focused on making an impact once his NHL career was over. He became a Diversity Ambassador for the NHL and also helped to spread the game to Boston's inner-city youth.
This honor is a long time coming for O'Ree. Honestly, it's stunning that this didn't happen sooner. How was he inducted into the Hall of Fame before having his number retired?
Also one has to wonder if this is a recent decision from the Bruins. Craig Smith was recently given the number which would be odd if they had planned to retire his number. I guess Smith will have to choose a new number now.
What will also be interesting is the fact that O'Ree was traded to the Canadiens. It's hard to imagine any other player who has been on Montreal's roster has had their number retired in Boston.
But there is no doubt that O'Ree deserves to have his number retired. He has continued to be a spokesperson for the game and spread it to new audiences. His work now is as important as it was when he first stepped onto the ice.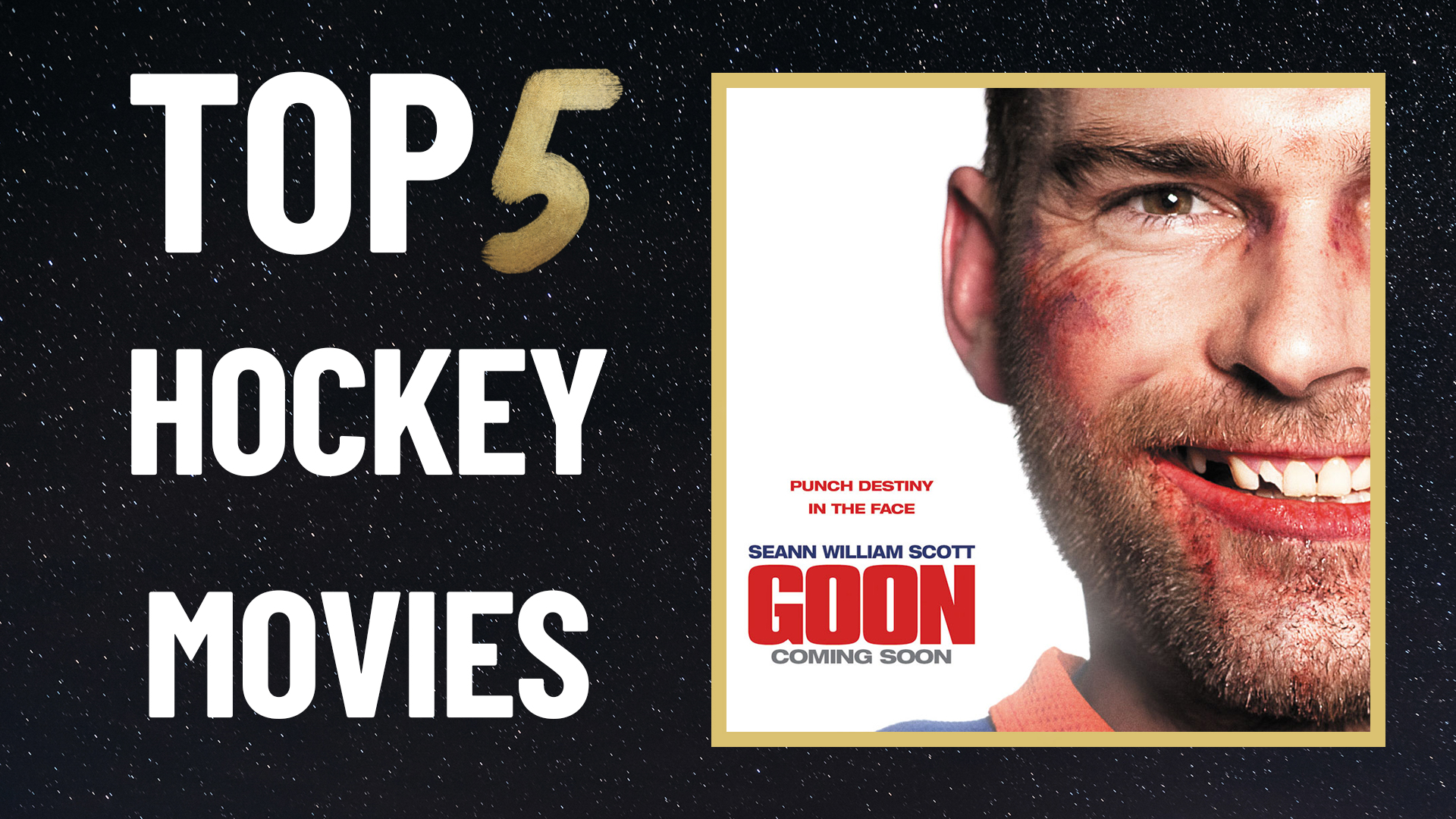 The Bruins stated that they will have a virtual pregame ceremony but when fans are allowed to return, they will honor O'Ree in front of a packed TD Garden. That will be an event that no one will want to miss.