Boston Bruins: Why expectations should be high in 2021
Even after the departures of Zdeno Chara and Torey Krug, expectations should be high for the Boston Bruins in 2021.
The 2021 season has finally arrived for Boston Bruins fans. Opening night for the B's is truly one of the best days of the year and fans should be expecting a lot from this year's squad.
Now obviously this year will be a little different. No fans will be in attendance for the foreseeable future and Boston is playing in a new look division whose opponents will be the only teams that the Bruins face in the regular season.
Boston will be playing in the East Division where they go up against the Buffalo Sabres, New Jersey Devils, New York Islanders, New York Rangers, Philadelphia Flyers, Pittsburgh Penguins, and Washington Capitals.
Now while there are some quality teams such as the Flyers and the Caps, Boston still has a chance to be the top team in the East.
That might seem surprising seeing that the Bruins lost Zdeno Chara and Torey Krug. These two players were key parts of the blue line, but Boston should be able to manage.
Charlie McAvoy will get the chance to show exactly what he is made of. It might seem surprising, but Chara might have been holding McAvoy back. At times Chara could struggle on the ice and McAvoy would have to make up for his mistakes.
Now McAvoy will have a younger player by his side in Jeremy Lauzon. Lauzon is more of a stereotypical defenseman. McAvoy will be able to focus on his work in the attacking zone knowing that Lauzon will be there to back him up.
Boston's top line will also still be one of the best in the NHL. Brad Marchand seems primed for another amazing season when he is atop the points leaderboard.
Also, the acquisition of Craig Smith should help the offense find success in 2021. Smith loves to shoot the puck and that should lead to plenty of goals for Smith and his teammates.
2021 also has all the signs of an amazing year for Tuukka Rask. After leaving the bubble, Rask will be laser-focused on the happenings between the crease. We could see Rask possibly winning a Vezina Trophy.
Boston should be getting to the Eastern Conference Finals at the minimum. They have the talent to possibly win another Stanley Cup.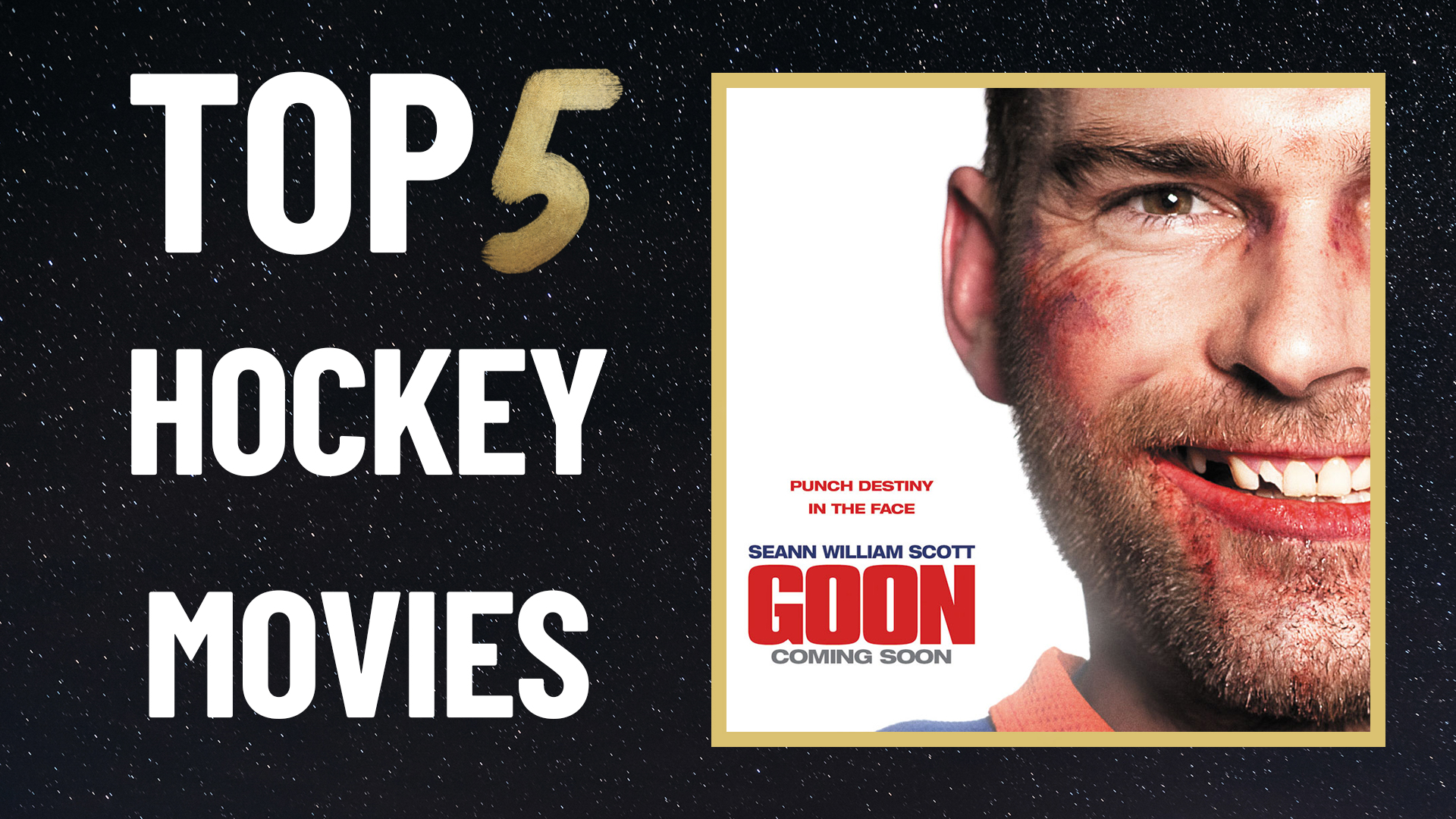 So even after significant losses, Bruins fans should have their eyes set on seeing another banner in TD Garden at the beginning of the 2022 season.