Boston Red Sox: Rafael Devers avoiding arbitration important for future
It seemed like Rafael Devers and the Boston Red Sox were destined to head to arbitration but the duo was finally able to strike a deal. While of course it's great to have Devers back, it's also important for the future of the team.
Devers is one of the best young players in the MLB today. He also appears to be one of the cornerstones of the Red Sox organization.
While he struggled in a shortened season, Devers was phenomenal in 2019. He had a .311 batting average with 32 home runs and 129 RBIs.
At the age of 24, Devers has plenty of baseball left to play. He is just entering the prime of his career and his potential seems to be through the roof.
Why avoiding arbitration with Rafael Devers was so important for the Boston Red Sox
This offseason hasn't been the best for the Red Sox. They have struggled to sign anyone of note. It seems every player they are linked to ends up going to a different team.
Boston is starting to gain the reputation that they won't spend the money to make their team better. That's not what you want when you have younger players nearing free agency. The Red Sox need to show that they are committed to keeping their top players.
The Mookie Betts trade did a number on the Red Sox. They are now looked at as a laughing stock in the AL East. The 2020 season didn't do them any favors.
So by signing Devers and avoiding arbitration it shows that the Red Sox want to keep some of their best young players. It also shows that they value these young guys.
Devers is a key part of the lineup. He is expected to bring the power and bring in some runs. After struggling in 2020, Devers needs to be better.
The next step will hopefully be signing Devers to a long term deal. He is definitely a player that can help make the Red Sox contenders again. Avoiding arbitration is one thing, but signing him to a long term deal shows that the Red Sox aren't afraid to spend big money.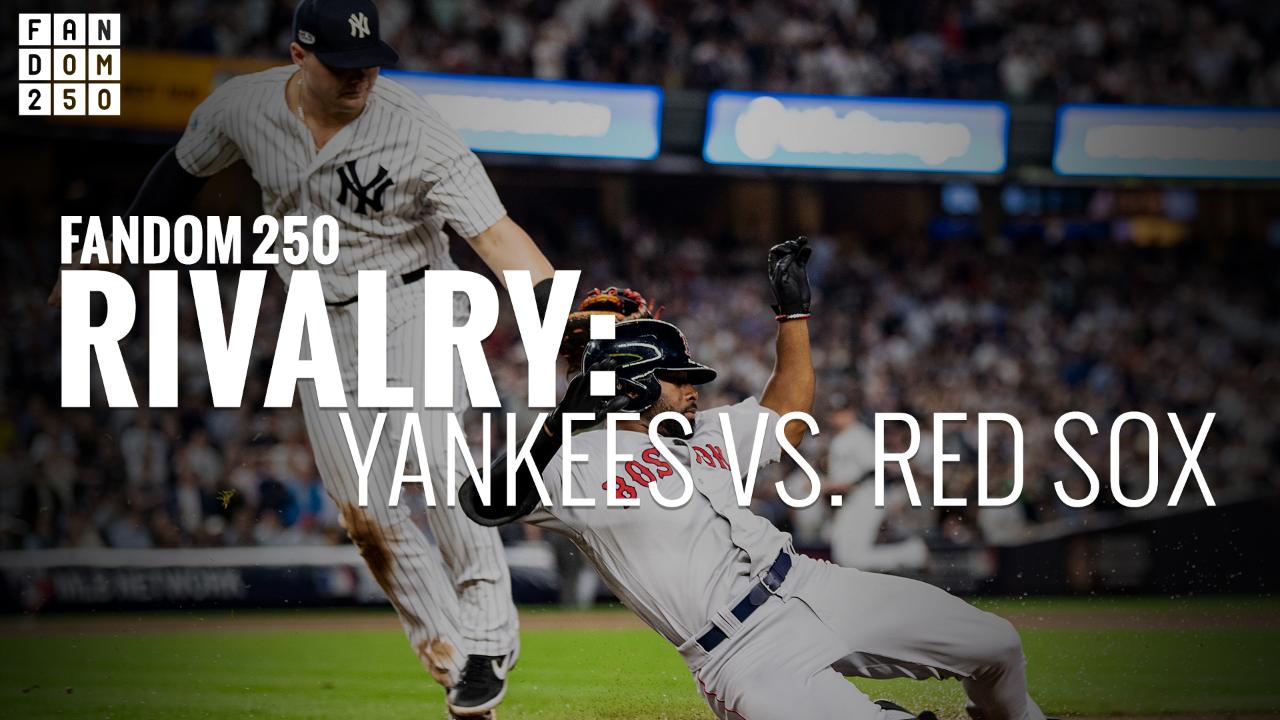 So it was an important step for the Boston Red Sox and Devers to avoid arbitration but the team still has a lot of work to do before the 2021 season. If they don't improve it could be yet another long season for Red Sox fans.