Patriots rumors: Why team needs to stay away from Aaron Rodgers
The Green Bay Packers were knocked out of the playoffs by former Patriots quarterback Tom Brady on Sunday and it seems like Aaron Rodgers has played his last game in Green Bay. Of course, the Patriots are one of the teams rumored to be in the running for the QB, but that doesn't mean that they should go all-in on Rodgers.
Rodgers was once again unable to make it to the Super Bowl. It seems as though he struggles to get over the hump of the NFC championship.
The Packers losing definitley can't be blamed on Rodgers. He had another great game throwing for over 300 yards and three touchdowns.
Sadly everything else around him couldn't help him out (especially head coach Matt LaFleur). Rodgers wasn't happy after the loss.
After the game, Rodgers was non-committal about staying in Green Bay. Once again he seems angry with the organization and the coaching staff.
Of course, people started wondering about where Rodgers could end up and the Patriots seem to be one of the top teams that could compete for the quarterback.
Why Patriots should stay away from Aaron Rodgers.
Now after his great performance against the Buccaneers it would seem like a no-brainer to bring in Rodgers. He clearly can still play well.
But bringing in Rodgers would be a temporary fix to a problem that could lead to a lot of problems for the Patriots organization.
Rodgers is nearly 40 years old and is nearing the end of his career. If the Patriots did acquire Rodgers, it would only be for a season or two.
Also with Rodgers being so old, he has to start declining at some point. Next season could very well be the season where he falls off a cliff.
There's also the question of how well Rodgers would fit in New England. Rodgers isn't afraid to complain to the media and that seems something quite contrary to the Patriot Way.
Finally, there is the cost of Rodgers. If the Patriots are forced to trade for a player like Rodgers, they would be forced to give up a bevy of draft picks and some high-quality players.
This is a move that would make no sense for the Patriots. They need these draft picks to start getting younger and finding quality talent. They can't get rid of these draft picks.
It makes more sense for the Patriots to draft a QB. There are young players like Zach Wilson that could become interesting players in New England.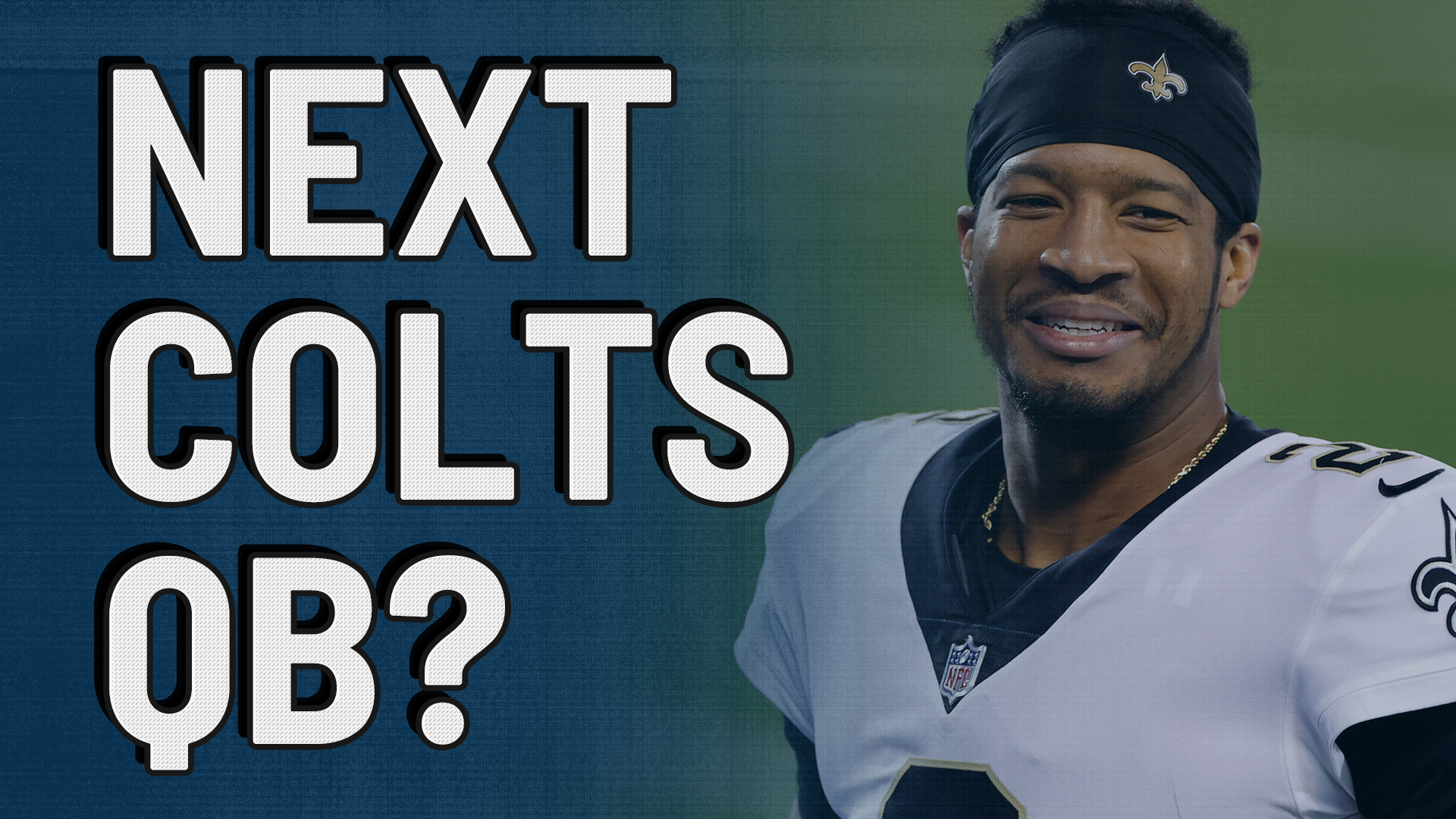 So while it might seem nice at first, the New England Patriots need to stay away from Rodgers. If they go all-in on Rodgers they could end up doing more harm than good to the franchise.