Boston Celtics: Kemba Walker not living up to the big stage
There is no doubt Boston Celtics All-Star guard Kemba Walker is a winner, a competitor and a bona fide leader, every much worth the 4-year, $141 million max deal he signed with the team prior to the 2019-20 NBA season.
It is because he is so competitive that Saturday night's 1-for-12 shooting performance in the team's 96-95 loss to the Los Angeles Lakers was so frustrating for the veteran guard.
In fact, the poor shooting performance would've been forgotten had Kemba knocked down what would've been the game-winner in the final seconds of the nationally televised game. It is the team's confidence in him that put him in that position, but the inconsistent shooting has been a recurring theme since he returned to the lineup.
While rust is obviously a factor, Walker attempting to shoot his way out of the struggles has shot the team out of games at times. In ways it is better for him to get his game back on tract now and be the Kemba we all know down the stretch. Is it hurting the team chemistry on the court in the process?
Kemba Walker letting down the Boston Celtics when it counts
With the way Jayson Tatum and Jaylen Brown have been ballin' the answer is probably no. The team certainly has other deficiencies that don't include Kemba Walker cold shooting nights, which the two budding superstars can and have made up for. But the reason Kemba was signed to a max deal was to be that player to make the shots he has been missing down the stretch of games.
In that respect, Walker is not living up to the big stage, which is most disappointing to him.
"Obviously I'm a little bit disappointed in myself, personally, but I've been around for a minute now and this ain't the first time I shot the ball bad to be honest," Walker said postgame, as transcribed by NESN. "Just got to look past it, I have no choice, man. Like I said, I would have loved to have been better, shot the ball better. But unfortunately, I didn't. I take it, I take it on the chin. I understand, I know I could be better. And like I said, I'm just going to continue to work and find my rhythm and find myself and be better for this team."
That is exactly the type of mindset that will get Walker through his struggles, because once he is on, the Celtics will be a tough team to beat, especially when they are also clicking on the defensive end.
Why Boston Celtics fans shouldn't worry about Kemba Walker
Due to the max deal, Celtics fans are obviously growing impatient with Kemba more so because the last max player, Gordon Hayward, never really worked out due to injuries.
With growing concerns about Walker's chronic knee, there is a sense that this will be another one of those deals that will be hampered by injuries.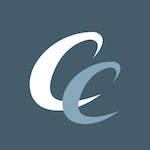 Want your voice heard? Join the Chowder And Champions team!
Write for us!
While that is out of Kemba's hands (or knees), his role on this team is to be that veteran presence that can be there to take over games when either Tatum or Brown are having bad nights offensively or the focus of the other team's defense.
It may be over exaggerating a bit to say Kemba hasn't lived up to the big stage, he did hit some big shots in the playoffs, but the shooting woes have been most memorable in games like Saturday night against a team like the Lakers.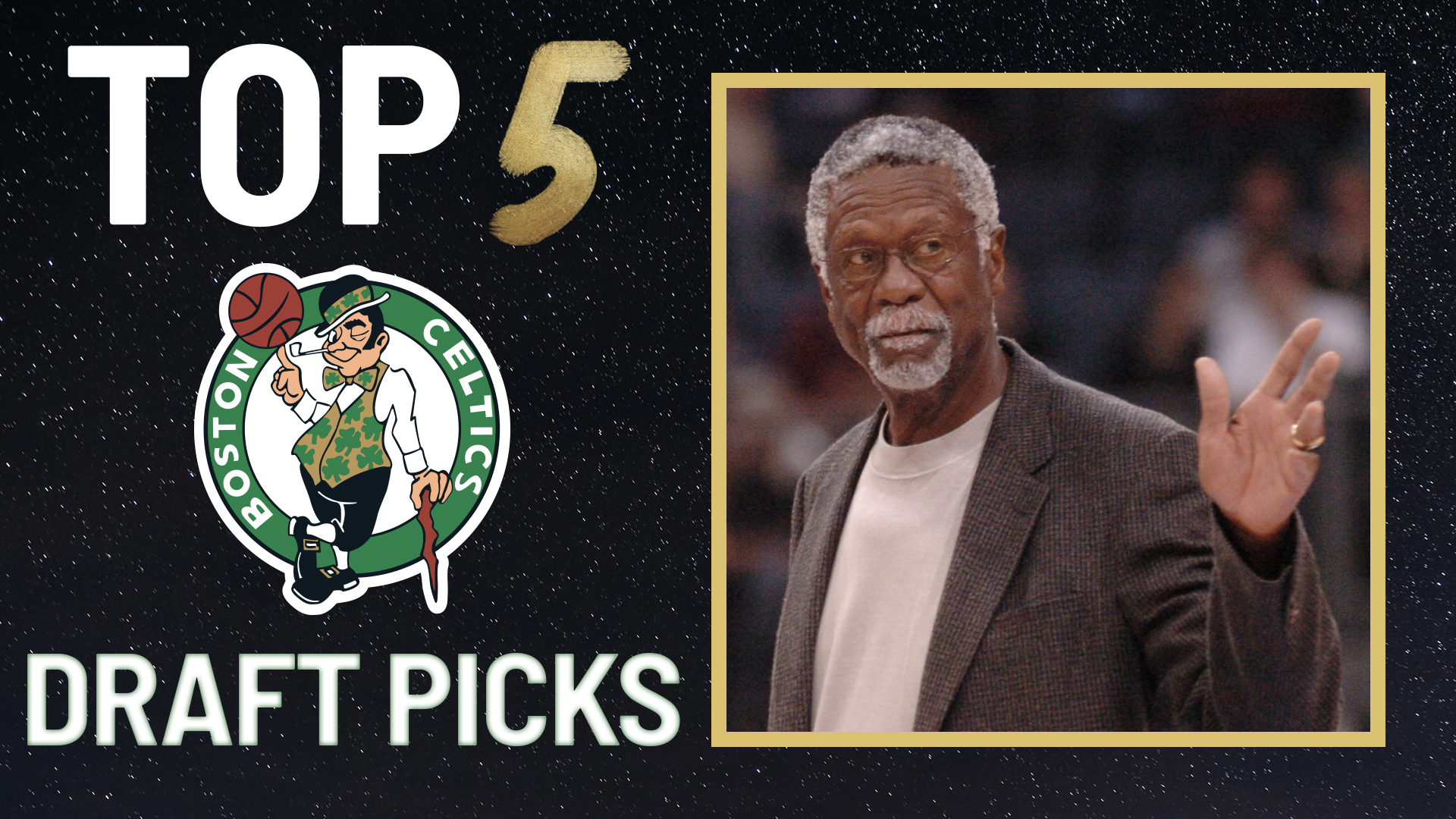 Those are the moments they are going to need him and those are the moments he has to be prepared for going forward.
In all Kemba Walker and the Boston Celtics are going to be alright. Patience is obviously the key, but the team losing games in the process is making that patience harder and harder in a stacked Eastern Conference.