Boston Red Sox: Eduardo Rodriguez having dominant 2021
2021 was the year that Eduardo Rodriguez would finally make his return to the mound. It's safe to say that he is enjoying himself so far.
Rodriguez was forced to sit out 2020 as he contracted COVID-19 and ended up developing a heart problem. It took him months to simply be able to walk again.
Honestly, it would have been expected if Rodriguez had struggled. He had gone an entire year without pitching a game.
But E-Rod is a special player. He looked like he hadn't missed a game out on the mound.
So far in 2021, Rodriguez has yet to lose a game. The lefty gas four wins and an ERA of 3.52 along with 26 strikeouts.
This type of performance is exactly what the Red Sox needed. Rodriguez has been the ace that the team needs with Chris Sale still sidelined. He is the type of pitcher where every time he steps on the mound, you know he is going to have a good performance.
Eduardo Rodriguez continues to be the ace of the Boston Red Sox rotation
With Sale continuing to get older and the time running out on his career, Rodriguez is the future of the pitching staff. He will be the ace in Boston for many years (as long as Chaim Bloom doesn't let him walk like Mookie Betts).
Especially with younger players coming up in the minors, the Red Sox need someone that they can rely on and lead the way. Rodriguez is the type of guy that you can build your team around.
Pitching will be an important aspect for Boston this season. While the bats are expected to do most of the heavy lifting, there will be nights when they fall silent. J.D. Martinez, Rafael Devers, and Alex Verdugo can't hit home runs every single time that they walk up to the plate.
Also with the power that Boston has at the plate, they are due to have some bad nights. While there will of course be the good nights, Red Sox fans will also have to suffer through the games where these players strike out three times.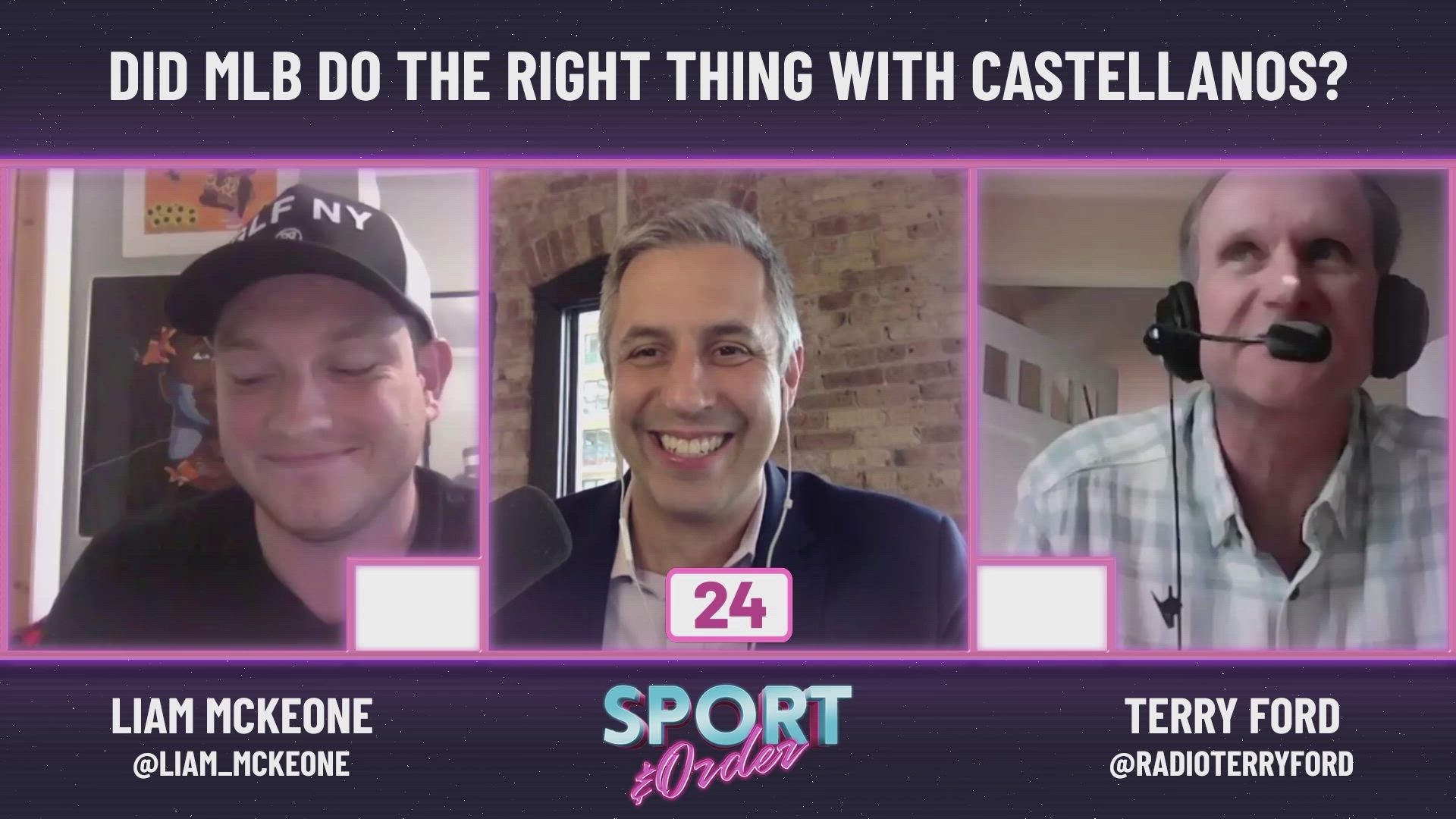 But so far Rodriguez has been stellar for the Boston Red Sox. If he keeps pitching as he has so far this season, he might never lose a game. While that is unlikely to be the case, Rodriguez has been one of the best players for the Red Sox. There is no doubt about that.