Boston Bruins: Why David Krejci shouldn't return next season
The Boston Bruins have some tough decisions to make this offseason. Arguably the biggest one is the decision to re-sign or not re-sign David Krejci.
Krejci has had an up and down 2021 season. It has taken him a while to start scoring but now he seems almost unstoppable.
So far this season, Krejci has eight goals and 29 assists. We have seen him really come into his own after the trade deadline. In his last five games, Krejci has two goals and six assists.
While Krejci deserves a decent chunk of the credit, I would be remiss to not talk about the impact of Taylor Hall.
Ever since Hall joined the roster, Boston's second line (and really the entire roster) has been transformed. Acquiring the winger was the best move that the Bruins could have made.
When the 2021 season comes to an end, Krejci will be an unrestricted free agent. and while it might seem like a mistake, the Bruins shouldn't re-sign him.
Why the Boston Bruins shouldn't re-sign David Krejci
It might surprise some Bruins fans to hear this, but Boston is in a similar situation to the New England Patriots. The roster is filled with veterans who are nearing the end of their careers.
Along with Krejci, Tuukka Rask, Patrice Bergeron, and even Brad Marchand are closer to the end of their careers than one might think. The Bruins have to start planning for the future.
Krejci is 35-years-old. As much as it hurts to say, the center is past his prime. When you combine this with the likely cost of keeping Krejci, he has to go.
Krejci has an annual cap hit of $7.25 million. Imagine what Boston can do with that off the books? The Bruins can acquire a young star who can very well make up for the loss of Krejci.
Boston can't just think about now. They need to ensure that this team is built for the future and not just to win games right now.
The only way you should reconsider bringing back Krejci is if he takes a massive discount. This would allow you to hopefully bring in new talent while also bringing the veteran back.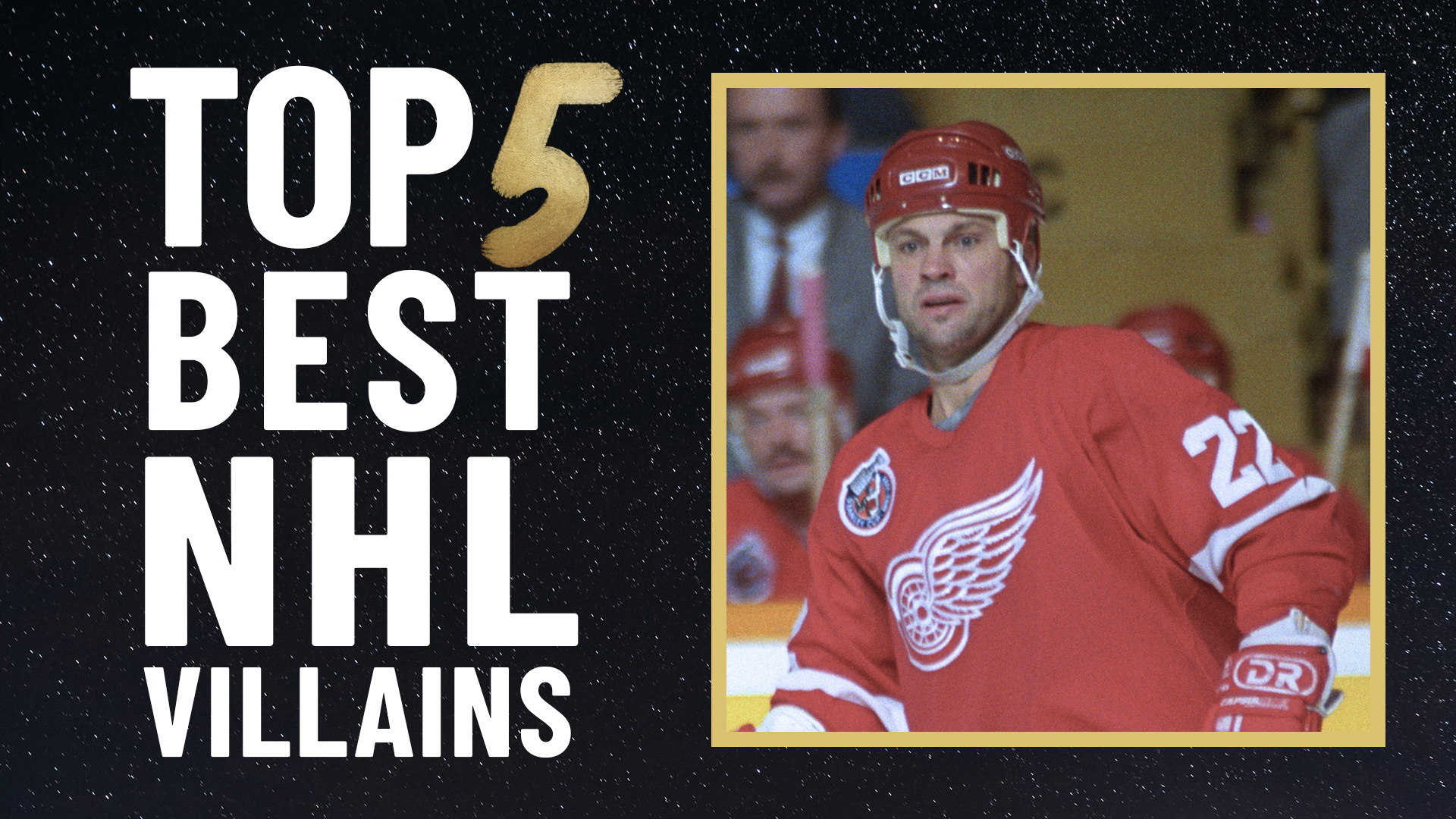 But with this being Krejci's last chance to get a payday, it seems likely that he heads elsewhere.
So while it might be a difficult decision, David Krejci has to go once the 2021 season comes to an end.