Boston Celtics: Why moves hasn't improved C's this offseason
The Boston Celtics have made an abundance of moves this offseason but none for a really game-changing player who can move the needle toward a championship.
Previously, it was asked if the Boston Celtics really have any plan at all for the 2021/2022 season and beyond? This writer was severely taken to task for this lack of confidence.
Now, a similarly logical question can and should be asked, have the Boston Celtics improved much if at all this offseason to date?
To answer that question, one has to take a brief look at what the Celtics have done this offseason. It says here, not very much.
Why the Boston Celtics haven't improved much if at all this offseason
Adding the words "this offseason" to the heading here is a bit misleading. It could easily have been stated in any offseason since 2007. That was the Kevin Garnett trade year. They traded for KG!
Since the great KG arrived and the Garnett/Pierce/Allen year, the Celtics have basically, as the late, great Celtics announcer, Johnny Most used to say, "fiddled and diddled". They ain't done much.
A least they haven't done enough to win another championship of which there have been ZERO since 2008. So on to 2021. This offseason they had a change in command at the top.
Danny Ainge retired and he was replaced by his hand-picked coach of many years and maybe hand-picked successor (who knows, but it's likely), Brad Stevens.
An old, "The Who" song said, "meet the new boss, same as the old boss." Welcome to the Boston Celtics. As noted previously, this writer was skewered for asking if the Celtics really have a plan.
I still have the same question. Lots of the comments said that the plan (such as it is) was to accumulate cap space to sign Bradley Beal. Then, the team re-signed Marcus Smart.
Not being a capologist (for which I was also duly taken to task), more cap-knowledgeable persons than I on that phase of roster construction thought that move said bye-bye Beal.
So that theory went out the window. Then the Celtics extended the contract of the talented but oft-injured Robert Williams, perhaps further taking them out of the Beal equation.
OK, so no Beal. No other big free agent. Fine. Yet, it leaves C's fans with the question, can they win a championship with this squad? The answer here is, no way. And, please, get real.
But wait, Brad Stevens acquired Josh Richardson and signed Dennis Schroder (nice player), and they previously traded for Moses Brown and Kris Dunn.
But, Brown (much to my chagrin) went in trade for Richardson. But they got Juan Hernangomez in a trade for Carsen Edwards and …, oh, Kris Dunn.
Wait, that Kris Dunn? That's lots of activity but what the heck for? The answer is not much. Not much at all. It all looks like a lot of moves for moves sake.
If the whole argument that Brad Stevens was shedding cap space to bring in the third wheel of the super trio, Bradley Beal, to team with Jaylen Brown and Tatum, that theory is bonkers.
The Boston Celtics need to add a superstar "Big" to the team
This writer hoped a massive trade sending out Marcus Smart and maybe also Jaylen Brown to land Karl Anthony Towns plus was in the offing. That was also lambasted.
So adding a legitimate All-Star big to Boston to team with Jayson Tatum was ludicrous? And just why does that not make sense? Is the current setup, dual three/four working? Nope.
Let's face facts. The current model under Danny Ainge didn't work (except that once). And, it ain't likely going to work with Brad Stevens unless and until he makes, THE big move.
All Stevens has done is moved pawns across a chessboard without trying to land a queen or maybe even a king. He has moved mediocrity on and replaced it with, well, more mediocrity.
The Celtics are in nowhere land right now. Not bad enough to possibly land a/the top pick in the draft to change their fortunes, and not anywhere near good enough to win a title.
So, the advice here to the Celtics ownership and President of Basketball Operations, Brad Stevens is this, "Just go for it, Brad!" Ainge did it once on KG, and it paid off. Go for it!
You probably have enough cash now to retire anyway. Good for you. But if you want to leave a legacy of success (read, banners in the rafters) in Boston and not just mediocrity, go all in.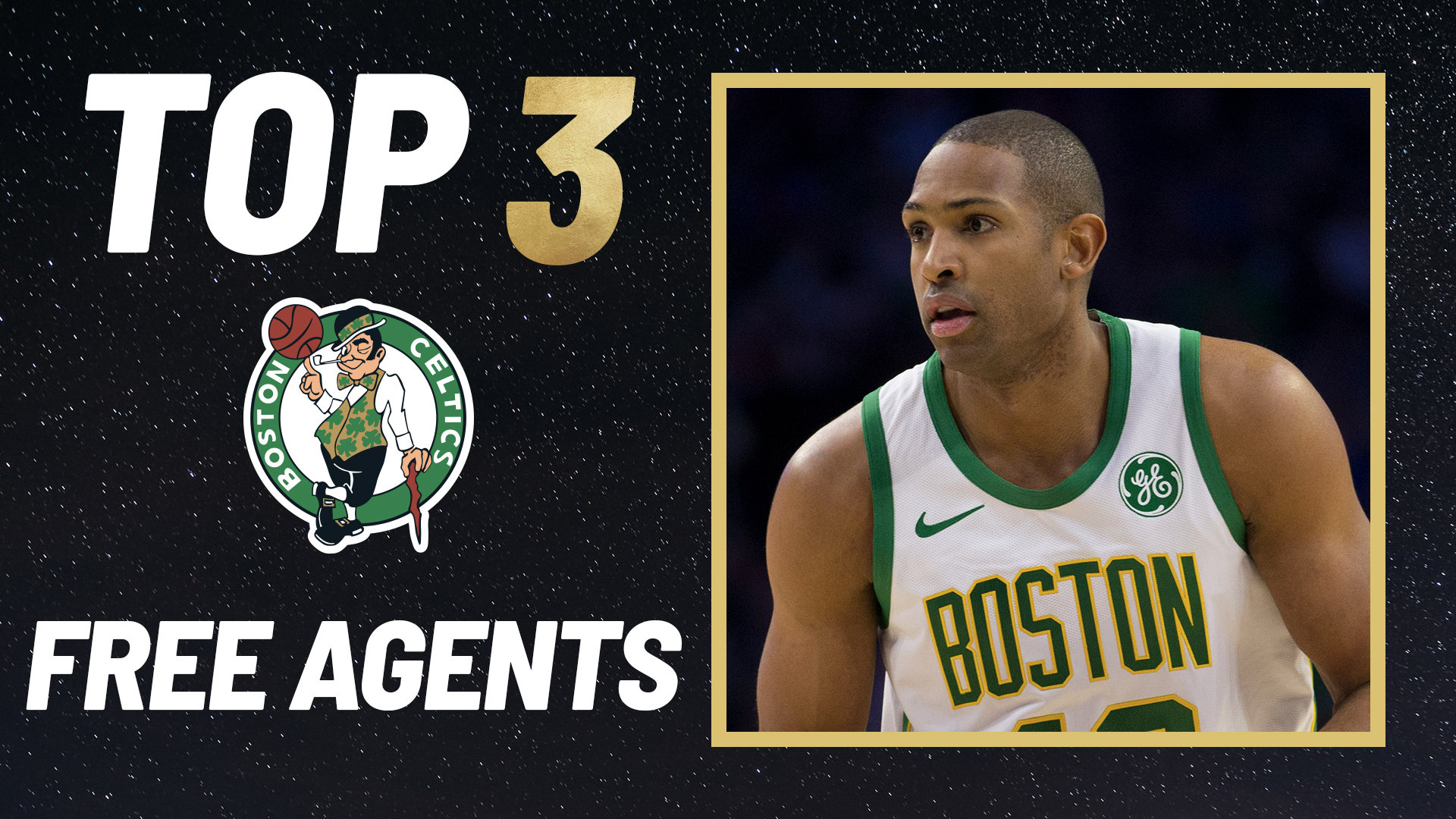 Just slide all of the chips into the middle of the table, Brad, and make that one move that can either win it all or send you packing. That's the play. The only play. I think KAT, but who knows.
You'll always have a great college coaching job waiting for you just for the asking. And who can ever fault you for going for the gold? Not this writer.
And, who knows, it just may pay off in an 18th title … or maybe, hopefully, many more! There's nothing to lose. Nothing at all to lose and everything to gain. Just go for it, Brad.