New England Patriots Rumors: Danny Vitale a solid free agent pick up
Danny Vitale is the latest free agent to join the New England Patriots.
The New England Patriots are in full, frantic, free agency fever as are all other NFL teams. This is shopping time for NFL free agents and a key component of establishing how every team will fare during the upcoming 2020 NFL season.
The Patriots have already lost several key players from the 2019 squad, including one Tom Brady. In addition, good players like Kyle Van Noy, Jamie Collins, Danny Shelton, Ted Karras, and Duron Harmon (by trade).
This is subtraction by subtraction. Again, these are good, productive players. Gone.
On the plus side, the Patriots have added a couple of players, Damiere Byrd, Beau Allen and, Adrian Phillips. In addition, fullback Danny Vitale is joining the Patriots. Danny is an interesting player and I think he'll be a great fit in New England.
The move makes you question James Develin's place on the Patriots roster. It's a good question and it may not be related to performance. Develin suffered a neck injury in 2019 that took him out of the New England lineup.
Develin will be 32 in July, has played 7 years in New England but only played in two games last season. Develin's loss was clearly evident.
Along with the loss of Rob Gronkowski and key offensive linemen, it eviscerated the New England running game. These two key blockers were undoubtedly greatly missed. Develin is a devastating lead blocker who has been an invaluable asset to the Patriots during his tenure.
A neck injury, however, is serious business, especially for a fullback who's plowing headfirst into linebackers as his calling card on virtually every running play. One could speculate that the injury which kept him out almost the entire season in 2019 could still be an issue.
Therefore bringing in Vitale as a potential replacement should that eventuate makes great sense. Then again, Vitale might just be a good addition to Develin.
I remember Vitale from the 2016 Senior Bowl as a really good, versatile back. Impressive. Back in 2016, Eric Edholm called Vitale a "Superback"
So there you have it. This is an interesting signing both as an option should Dev not be ready to return or as just a good addition to the team who some observers think is more than just a blocker. Remembering his performance in the 2016 Senior Bowl, I'd put myself in that category.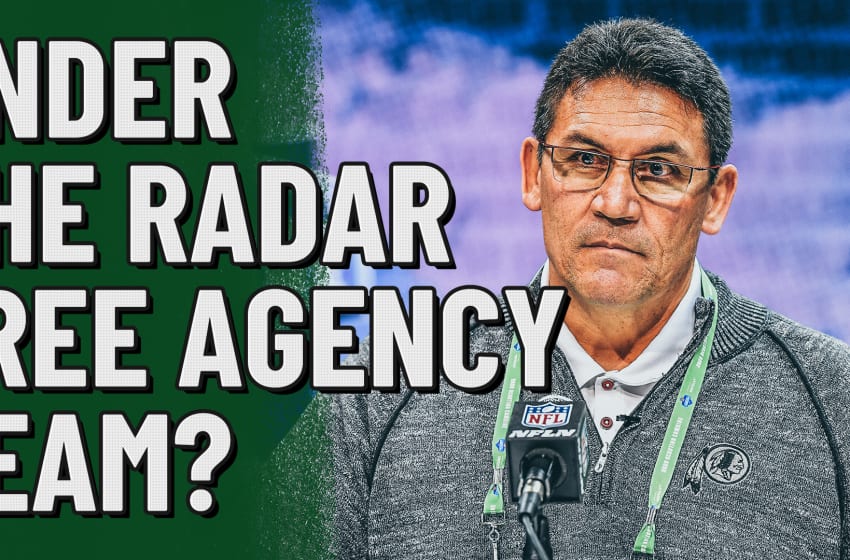 Vitale can play. He may deliver a lot more than just being a battering ram for the New England Patriots. Maybe he's just one of those guys they call, "football players" whom we hear about from time to time. An unheralded guy who can just play the game, well. Like say, James Develin.