The real reason Tom Brady left the New England Patriots
Tom Brady ended his New England Patriots career this offseason by signing with Tampa Bay, but why did he leave the place he called home for 20 years?
If you think about all-time quarterback-coach duos, there is one partnership that comes to mind, Tom Brady and Bill Belichick's time with the New England Patriots. 
There are plenty of rumors about the drowning relationship full of constant disagreement and stress during the final years of the Brady-Belichick era. Yes, their dynamic duo is an era.
Brady and Belichick, during their last straw, were like an old married couple. You go through life together. You go through success. You go through failure.
But you work together no matter what. It was 20 years, Brady wanted a challenge, Belichick wanted a challenge. Maybe the NFL competition was too easy for this dynamic duo. These dominant cats wanted to spice things up a bit.
The competitive spirit that Brady and Belichick bring to the game of football, there was no way after 17 or so years together that disagreement wouldn't creep upon them.
We all look at the Jimmy Garoppolo situation. A year of argument over a quarterback Bill Belichick knew was the real deal.
I don't blame Belichick; he was doing his job. Brady was getting old, and Belichick was preparing for the future. I don't blame Brady; he felt he was still the real deal. These two legends have the right to have their voices be heard.
When Belichick wanted Garoppolo to stay, he was preparing for Tom Brady to go into the dust and fall off. The comeback kid did the opposite. Tom kept on winning Super Bowls. So, what was the problem?
The problem was that after consistent elite production, Tom Brady was never offered a long term deal. After all the years of pay cuts, sacrificing in hopes of acquiring a supporting cast, it was time for the future hall of famer to stand up for himself. He has taken pay cut after pay cut, yet the front office lacked the ability to gather offensive weapons during the 2019-2020 campaign.
Belichick doesn't pay anyone; he develops. I think of Belichick as an entrepreneur, he takes one dollar and turns it into one million dollars.
For example, Julian Edelman, the lone stud on the offensive side remaining in New England, was a quarterback out of Kent State. Now he is a future hall of famer and the greatest quarterback of all-time's best friend.
Who knows, maybe he will find his way down to Tampa Bay in preparation for retirement. If there is anyone that needs to relax and retire, it's Julian Edelman, after all the hits he has absorbed over the years.
Tom Brady needed help, something besides a squirrel who was being quadruple teamed every play. Belichick wasn't going to get that requested help. So in result, Brady had to go. No hard feelings. No more disagreements. No more feud.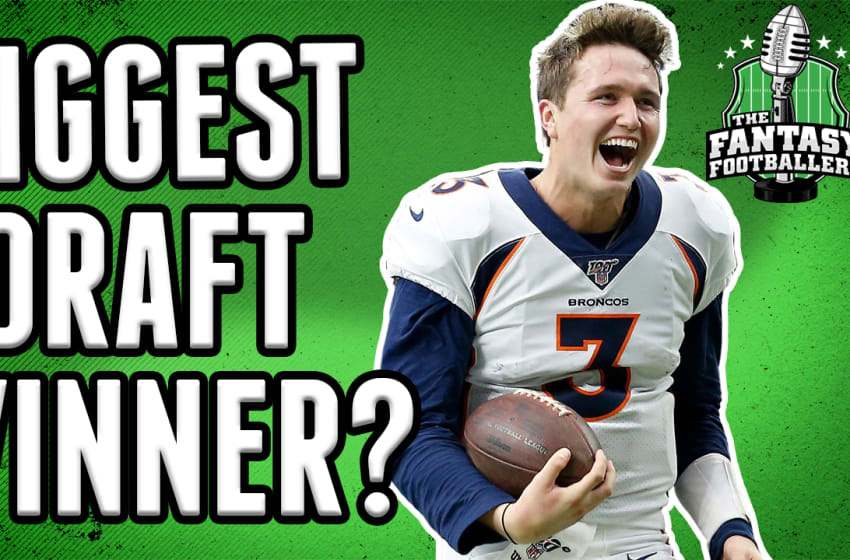 Those two successors have the utmost respect for one another, but after 20 years, it was time to go their separate ways. These next few years for Brady and Belichick are friendly competition, who can win a Super Bowl on their own.
Brady will. Belichick will. At some point, they will both reign again. It's in their blood.