New England Patriots: No need to bash Tom Brady
Now that Tom Brady is gone, there seems to be an effort to bash the quarterback, but New England Patriots fans should still love the QB.
Whenever a player leaves Boston, some media members use the opportunity to bash the guy. Former New England Patriots quarterback Tom Brady is the latest victim.
It isn't that surprising that the breakup between the New England Patriots and Tom Brady had some drama. When the greatest QB of all time leaves things won't be pretty.
A popular theory is that Tom Brady checked out in his final season. Some point to him missing some workouts in the offseason and getting to know his new teammates.
This was evident in 2019 when the Patriots drafted N'Keal Harry in the 1st round and also signed multiple free agent wideouts. Still, Brady did not show up for voluntary workouts and didn't put the time in with his new teammates.
Now that Brady is in Tampa Bay he is doing everything he can to get acclimated to his new teammates, even in the middle of a pandemic. Brady has been working out for weeks with his new teammates down in Florida.
This was to be expected. Tom Brady hasn't been on a new team in a long time. He needs to get his teammates in line and show them how he operates.
People shouldn't be taking swipes at Tom Brady. The dude dedicated 20 years of his life to helping the Patriots win. I would be lying if I said him leaving didn't hurt. Everyone wanted Brady to retire a Patriot.
But fans don't root just for the player, we root for the team. Even though Brady played a large part in people becoming Patriots fans, we won't stop rooting for the team now that he has left.
Still, that doesn't mean we should trash Brady now that he is on the Bucs. We should be appreciative of all the good times we had while in New England.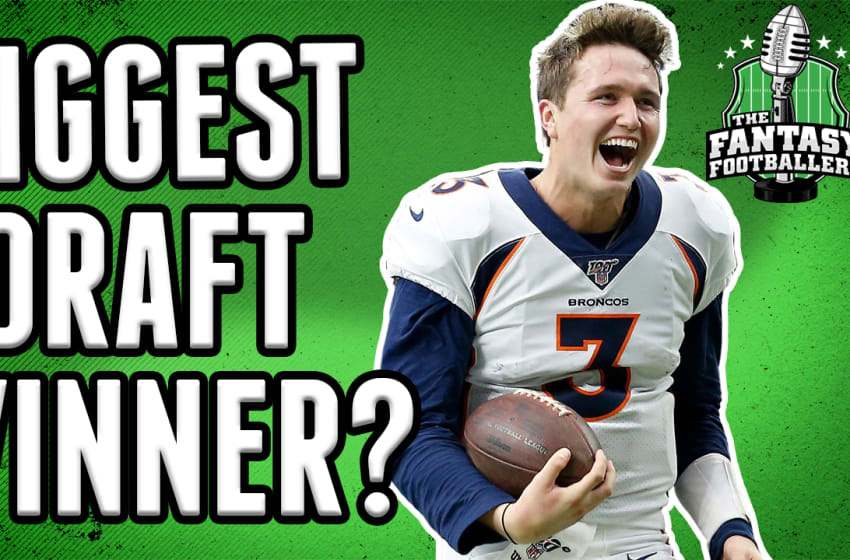 So let's stop bashing Tom Brady and look forward to the new look Patriots in 2020.