Boston Celtics: The real reason Paul Pierce hates LeBron James
Thanks to Kendrick Perkins, we now know the real reason why Boston Celtics legend Paul Pierce hates LeBron James.
Paul Pierce has taken the internet by storm. The former Boston Celtics legend has quite the opinion when it comes to LeBron James.
Pierce upset many fans due to his belief that LeBron James is not a top 5 player in NBA history. Some think this is a crazy thing to say while others can see where Pierce is coming from.
Now I think we can all agree and say that Michael Jordan is the greatest player in NBA history. No one has been as dominant as Jordan. LeBron might be a better athlete, but Jordan is clearly the No.1 player in NBA history.
But it's not insane to say James is the 2nd best player ever. He is an athletic specimen and he has the rings to back it up.
As a Celtics fan I just love seeing Pierce badmouth LeBron. I'm never going to be mad at Pierce doing that.
But it seems that the grudge between Pierce and James goes beyond the basketball court. Kendrick Perkins showed us just how deep the hatred between the two players goes.
"Paul is talking noise to the bench, right?" Perkins said. "He's talking big noise to the Cavs bench, and they're sitting over there, Bron and them, they're all sitting over there. … Paul actually spits over there at the bench, right? The ultimate disrespect. Ever since that moment," Perkins said. "LeBron James and Paul Pierce hate each other. They don't speak to each other. Even now, today."
Now there is a lot to unpack here. I can't just sit here and say that Paul Pierce is in the right. Spitting on someone is the biggest form of disrespect. You can talk trash all you want, but to spit on someone is to cross the line.
But I would be lying if I said hearing Perkins talk about how much Pierce hates James didn't make me smile. It's the type of intensity and mindset you want in your favorite players. It is probably why Pierce and Kevin Garnett worked so well together.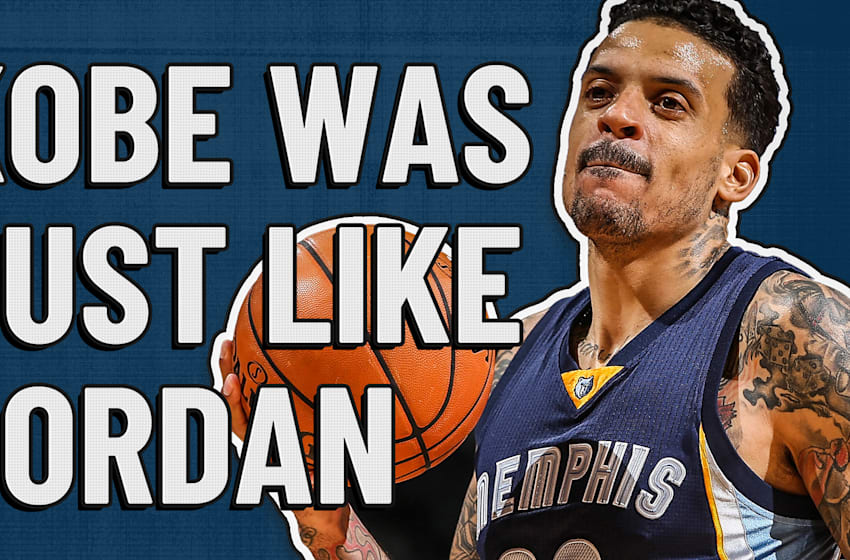 So now we know why Paul Pierce hates LeBron and I think it is fair to say that he won't be putting James on his top 5 list anytime soon.