Boston Celtics: How Davis Bertans absence affects team
Davis Bertans won't be playing when the NBA season resumes and that helps out the Boston Celtics.
Well, we finally have our first player sitting out of the rest of the NBA season, and just so Boston Celtics fans don't panic it's not Jayson Tatum.
It was reported on Monday that Davis Bertans would be sitting out for the rest of the season. These leaves the Wizards without one of their best players. The team is supporting his decision which is refreshing to see.
Bertans is entering free agency and is coming off a great season. In 54 games he averaged 15.4 points and 4.5 rebounds a game (both are career highs).
There were even rumors that the Celtics were attempting to trade for Bertans. He definitely would have been able to help out the team. Now Danny Ainge looks like a genius for deciding to not acquire him.
The fact that Bertans also directly helps the Celtics due to the fact that they play the team as a part of the conclusion of the regular season.
Boston is just 3 games behind the Raptors. They could be rusty and this would allow for Boston to leapfrog them and get the No.2 seed and a much more favorable first round matchup. It might possibly even give the C's more time to prepare for a possible matchup with the Bucks.
If the Celtics are able to get the No.2 seed you have to like their chances to make it to the NBA Finals. With a healthy Kemba Walker as well as Jaylen Brown and Tatum leading the way, Boston could do some damage.
Still, the Bucks have to be the favorites to come out of the Eastern Conference. Giannis Antetokounmpo is on a whole different level compared to the rest of the NBA.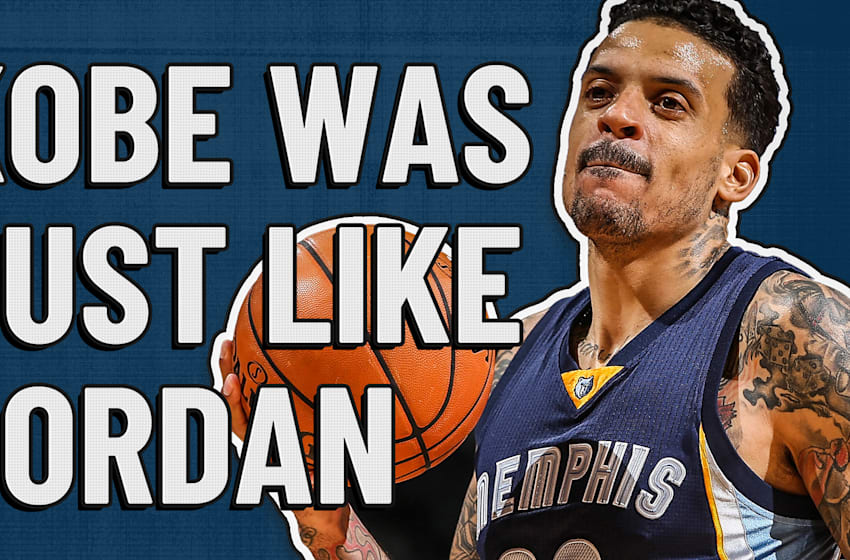 But the chances of the Celtics making a championship run only seem to be growing. The fact that Bertans is sitting out only helps Boston in their quest for banner 18.