New England Patriots: Jonathan Jones part of best secondary in NFL
New England Patriots defensive back, Jonathan Jones is an important asset in their best secondary in the National Football League
Jonathan Jones is a rather unheralded member of the great New England Patriots defensive secondary.
Manned by well-know names like Stephon Gilmore, Devin McCourty, Jason McCourty, and Patrick Chung, Jones is not one of the more prominent members of that vaunted group.
Yet, he is an important one. Jones first made his mark as a rookie in 2016. He came to New England out of Auburn as an undrafted free agent. Another one of those very astute signings. He first caught notice as an outstanding special teams player. He was a lightning bolt on the filed.
Jones's forte is his speed. At Auburn, he ran a blistering 4.33-second forty-yard dash. He is a gunner on special teams and often is the first Patriot downfield on a punt or kick return.
Coupled with all-time great Matthew Slater, they form a terrific duo on any return. This third phase of the game as Bill Belichick might say is well-covered by Slater and Jones. Add Brandon King who'll return from injury, and you have a terrific core of special teamers on returns.
In addition to excelling on special teams, Jones also moved up to be an important piece of the defensive secondary. He started 9 games in 2019 and totaled 51 tackles to go along with 8 passes defended.
Jones can play his natural position, cornerback, and also fill in at safety when needed. He's a valuable chess piece Belichick can use as a starter, to plug a hole in case of injury or insert in a nickel or dime package.
That versatility which along with his special teams ability is what Jones such an important part of New England's defensive backfield and special teams. And his value to the team was amply rewarded by Coach Belichick.
In September of 2019, Jones signed a four-year contract extension with New England. This contract provided Jones $11.995 million in guarantees. Not bad at all for an undrafted free agent.
Jones will again be an important part of the Patriots defense and special teams in 2020. He's a valuable asset in these two phases of the game.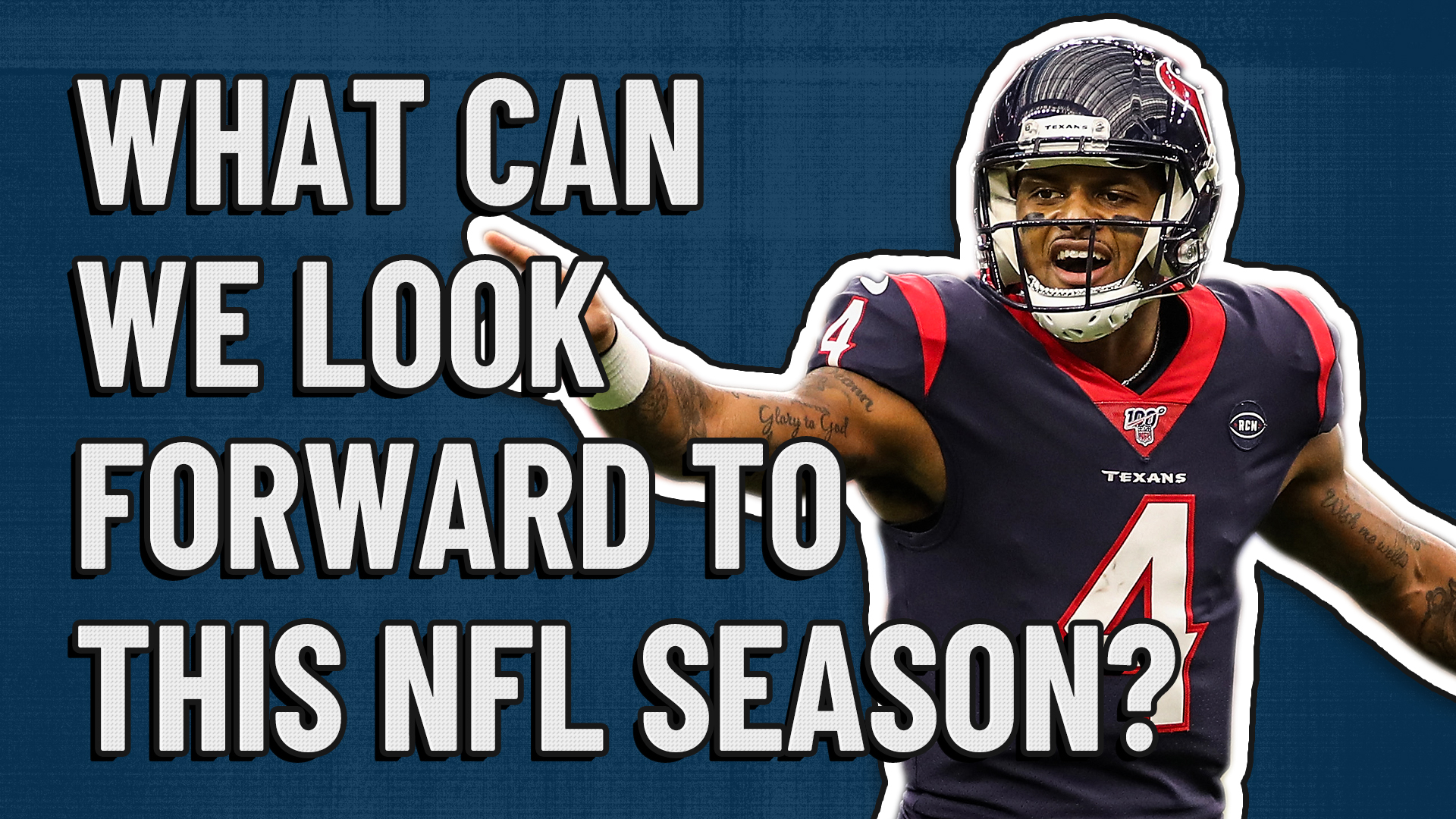 With a suspect offense, the defense and special teams will be heavily counted upon to carry the day this season. Jones will be an essential component.