New England Patriots: Cam Newton changes everything
The New England Patriots signed Cam Newton and now everything has changed for the team.
Sunday was quite the day for New England Patriots fans. All of a sudden the entire outlook on the season changed. That is all thanks to Cam Newton.
The Patriots signed Newton to a 1-year deal that is reliant on incentives. New England gets a former MVP on the cheap. Bill Belichick has done it once again.
There's no doubting Newton's credentials. When he is on his game he is one of the best QB's in the league.
Newton is a dual-threat on the field. He has a great arm but can also break off some long runs. He is everything that you want in a quarterback.
Newton's MVP season was something to behold. He had 3,837 passing yards with 35 touchdowns while also rushing for 636 yards and 10 touchdowns.
Now it's unlikely that Newton puts up those numbers in 2020 but he very well could come close.
These last few seasons, Newton has had to deal with injuries. He only played in two games last season and hasn't played a full 16 games since 2017.
It's fair to assume that the Patriots wouldn't have signed him unless they knew he was healthy. Having a healthy Newton with Belichick should make opposing teams very nervous.
This move by New England seems to be a low-risk high reward move. The best case scenario is that Newton is your Week one starter. He wins the QB battle and shows that he is a better option than Jarrett Stidham.
Newton will likely be passing the ball a lot more than he used too. This will ensure that he stays healthy but also make it a seamless transition from Tom Brady. He wasn't exactly the most mobile quarterback.
After basically taking a season off Newton should be well rested and ready for 2020. Hopefully, we will see something close to that 2015 season.
The worst case scenario is that Belichick realizes that Stidham is a better option than Newton. Then New England realizes that they can rely on the young QB and Stidham gets a confidence boost. It seems to be a win-win.
Everything seems to be coming together in New England. It still seems unlikely but with Belichick leading the way, maybe the Patriots will find a way to return to the Super Bowl. If Newton can return to being one of the top QB's in the NFL, New England will be golden.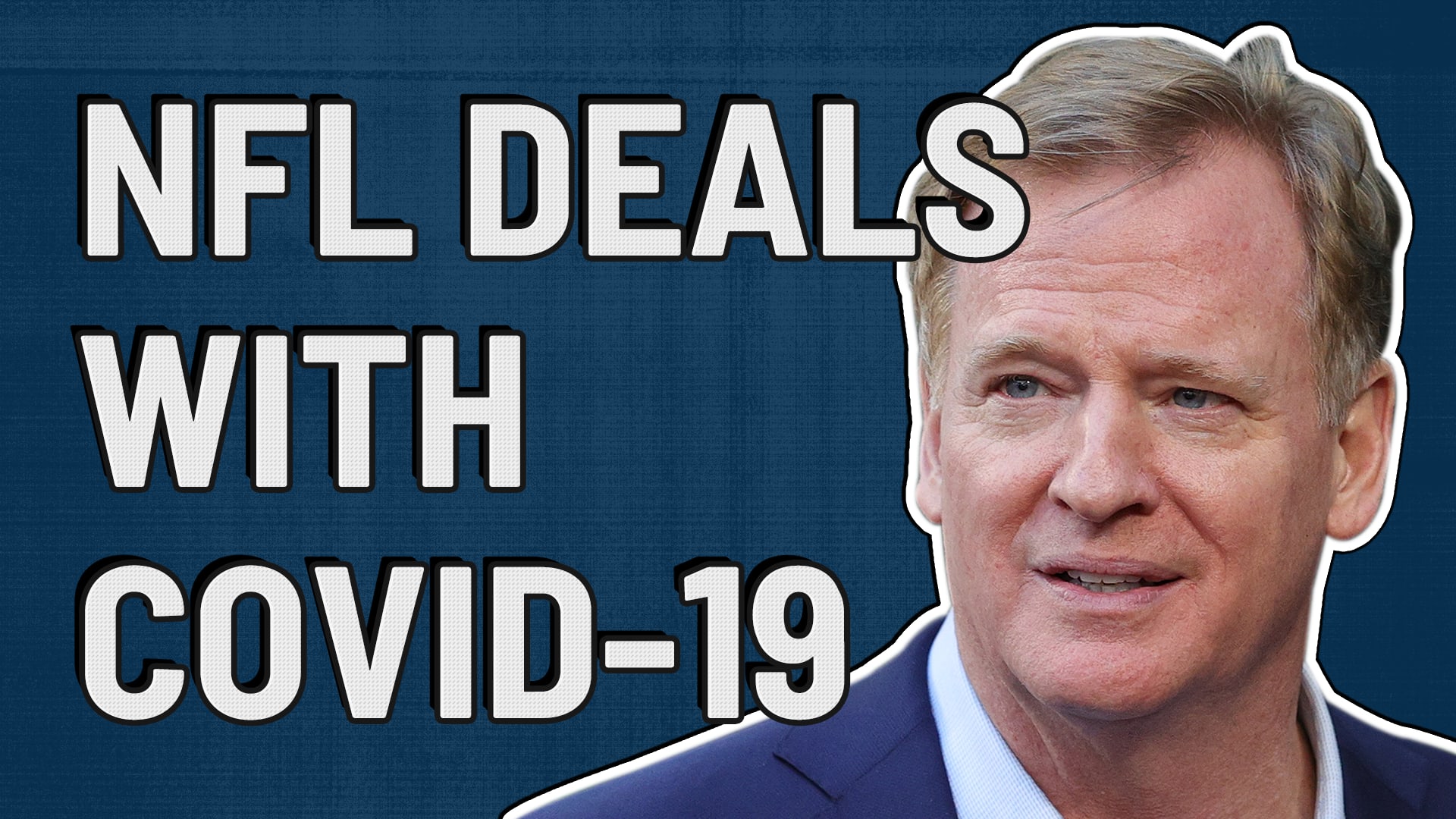 The signing of Newton changes everything for the Patriots and the 2020 season got a lot more interesting.