New England Patriots: Dalton Keene not afraid to talk
New England Patriots rookie tight end Dalton Keene showed some unusual yet refreshing spunk for a Patriots rookie in answering Skip Bayless of the "Undisputed" FS1 show.
In an unusual, if not unprecedented show of rookie bravado, New England Patriots rookie tight end Dalton Keene's Twitter response to Skip Bayless' commentary about Patriots tight ends. Keene's response was, "Keep it coming …"
Not only is such public discourse rather rare for a Patriot' rookie, but it's also quite refreshing actually. This guy Keene has some brazenness and I for one like it.
One might have to think back to a pizza-box carrying rookie from Michigan who told Bob Kraft that he was the best decision the franchise ever made, or something to that effect after being drafted 199th in 2000. He kept that pledge to Mr. Kraft, indeed.
Now Tom Brady had some very significant credential to his name at Michigan, let's make no mistake about that. He was far better there than many gave him credit for due to their star-struck adulation for Drew Henson, the all-world prospect Michigan was able to sign.
Lloyd Carr finally dropped the hype-mentality and gave the job to No. 12. He deserved it. The rest, as they say, is history.
Now Keene comes to New England with far less a resume than Brady, yet was taken far higher up the draft ladder at No. 101 in the third round of the 2020 draft. After a trade with the Jets, no less.
That was a nice haul for the Jets, especially from arch-enemy Bill Belichick. He obviously liked Keene and thought someone else might be lurking. It was roundly considered a reach. I certainly thought it was. But you just never know.
Keene's expectations are and ought to be much higher than a sixth-round pick. Yet without the resume, there is far more pressure on Keene to deliver, and that has increased with his comment.
Keene is a versatile player, one who just might fit in an RPO offense led by former MVP Cam Newton at quarterback. Versatility in that offense is a plus.
Toughness, confidence, and fearlessness (think Patriots Hall-of-Famers John Hannah, Rodney Harrison, and Tedy Bruschi among many others) are traits to be admired in any Patriot. Maybe Keene is the next in line.
Keene has shown he's ready to be a factor for New England in 2020 just by stepping up and being heard, or read. Whatever. It's a good trait and a good look. Reticent and laid back is fine but there needs to be visible, vocal, and fiery leadership on a team, as well.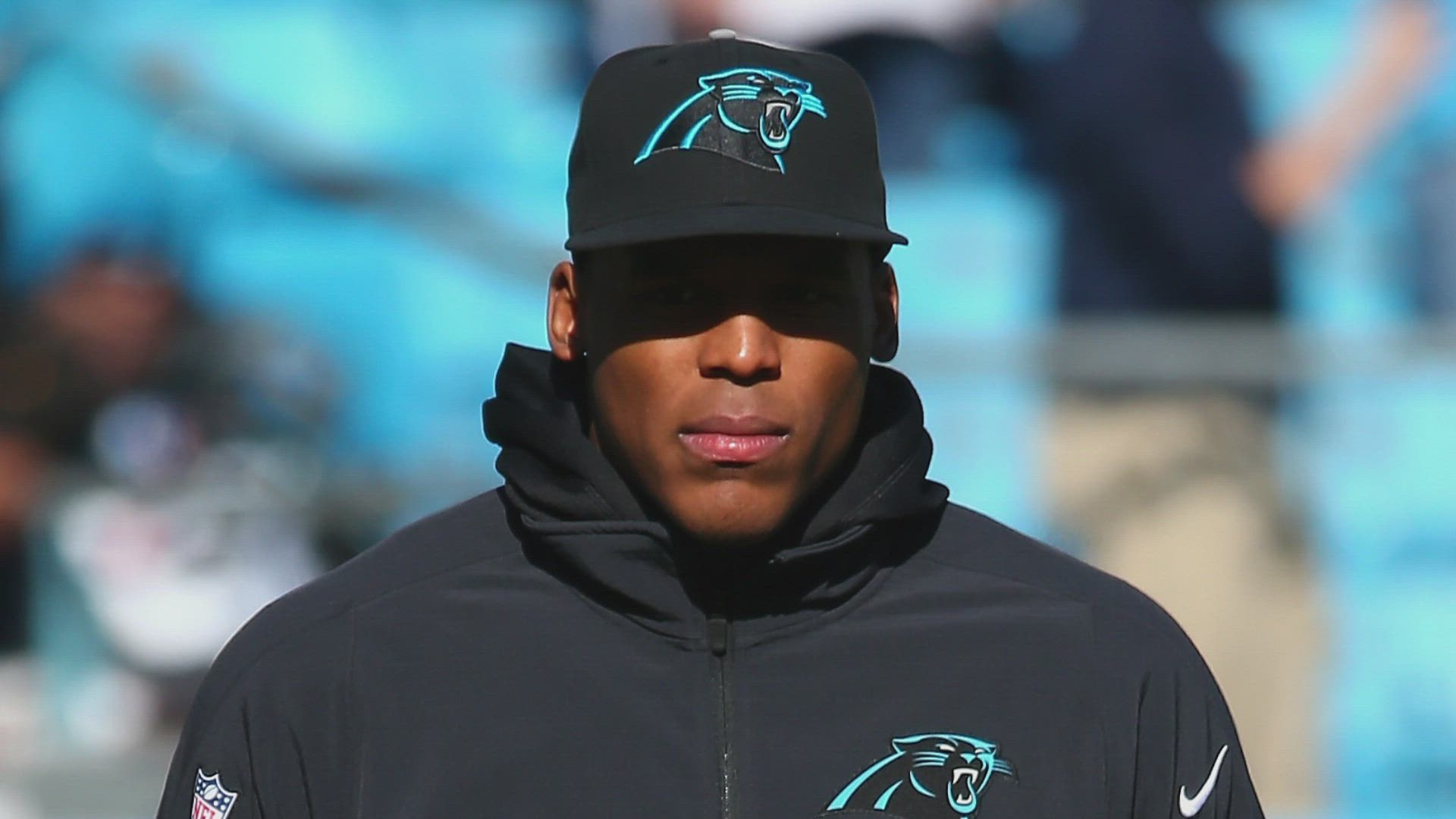 If Keene can step into the new Patriots offense and deliver catches, blocks, and leadership, he'd have been a third-round pick very well-invested. Good luck young man. You'll have some fans.