New England Patriots still need a top running back
The New England Patriots need for a top running back persists after an offseason where offense skill positions were for the most part neglected.
The New England Patriots running back situation heading into training camp in 2020 is at best mediocre. With the injury of Sony Michel, their best back, it got worse.
The Patriots need to address this shortcoming to assist Cam Newton to keep New England at the top of the AFC East and to go further.
New England did nothing in either free agency or the draft to add quality to their running back room. This was a mistake.
Last season, New England was hamstrung by their inability to convert short-yardage situations for first downs to keep a drive alive or get a touchdown from a yard or two out. This cost them dearly.
The Patriots have not reacted to this deficiency. They have neither drafted nor signed a running back who could remedy this situation. This inability to get a yard or two remains. It is almost incomprehensible that they failed to rectify this situation especially when it was perceived that Jarrett Stidham might be their starting quarterback in 2020.
Observers may surmise that with the recent signing of the amazing Newton, an RPO quarterback, that New England's necessity for that running back would be diminished. It wasn't. Newton cannot be expected to be the Patriots' short-yardage back, and he shouldn't be.
New England has to go into the market and sign, trade for, or otherwise obtain a big back who can fulfill that function. The consequences of New England's relying on Newton to be their short-yardage back could quite possibly be catastrophic.
New England made a decision to bring in Newton to be their starting quarterback. Any other assumption is absurd. Newton's RPO ability is the key to their offense in 2020. His running to excess will expose him needlessly to injury and possibly wreck the season.
New England has to bring in a back who can, therefore, be a credible running threat and who especially has the size to be able to deliver the key one or two yards that the team needs to extend a drive or get six points rather than relying on a field goal as they did in 2019.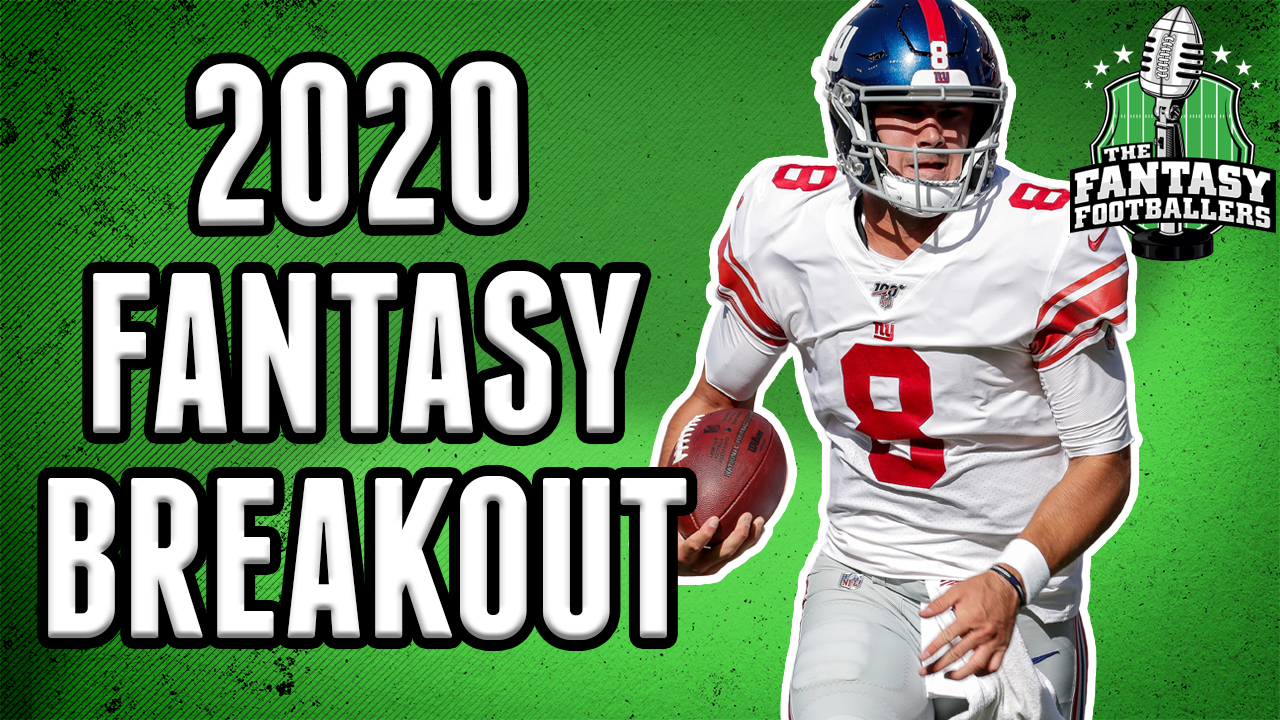 This is a major need that the Patriots have to address before the beginning of the 2020 season. Whether they do so or not may decide the fate of that campaign.