Boston Bruins rumors: Jake DeBrusk could be gone
Unlike some players, it seems that Jake DeBrusk will make the Boston Bruins break out the checkbook when his contract expires.
When it comes to hockey we don't see a ton of contract disputes. NHL players are a different breed. But it looks like the Boston Bruins might be forced to make some tough decisions.
At the end of the season, we could see a lot of players leaving Boston. Among these free agents are Anders Bjork, Jake DeBrusk, Torey Krug, and Matt Grzelcyk could be playing their last game in Boston this year.
Now two players seem to stand out. Torey Krug is the most high profile free agent. Unlike most players on the Bruins roster, Krug is an unrestricted free agent. There is definitely a chance that Krug chases a payday and leaves Boston.
Boston's saving grace has been that Krug has said he is open to taking a hometown discount. He loves the city and honestly if I had to make a guess now I think he will stay in Boston.
A player that fans might have to worry about is Jake DeBrusk.
Now the Bruins are at an advantage. DeBrusk is a restricted free agent.
But it appears that DeBrusk will want some serious cash. According to his agent, DeBrusk will not be taking a hometown discount.
"I don't really consider that at this point. Will it play into it? Maybe," said Valette, when asked about the internal salary structure for the Bruins that sees Patrice Bergeron, David Pastrnak and Brad Marchand all on pretty team-friendly deals under $7 million per season. "I would hope not. That's not typically how I would approach that. The one thing I would add to Jake is that you want to look at his playoff performance and what he's done in the playoffs in big games. The Toronto series from a couple of years ago, for example. He's a big-game performer and he's been a top-6 forward almost from the moment he stepped into the National Hockey League.

"Boston certainly has some internal things that they like to look at, but I'm going to try to not look at that. I guess that's the way I would say it to you."
In a short period of time, DeBrusk has become an important player for the Bruins. In 3 seasons he has tallied 62 goals and 58 assists.
Also, DeBrusk has become a fan favorite. Everyone loves his amazing celly's. Seeing DeBrusk leave would be quite the gut punch.
But the only way DeBrusk will stay is if he takes a hometown discount. The Bruins priority should be bringing back Krug. That doesn't leave them with a lot of money to spend on DeBrusk.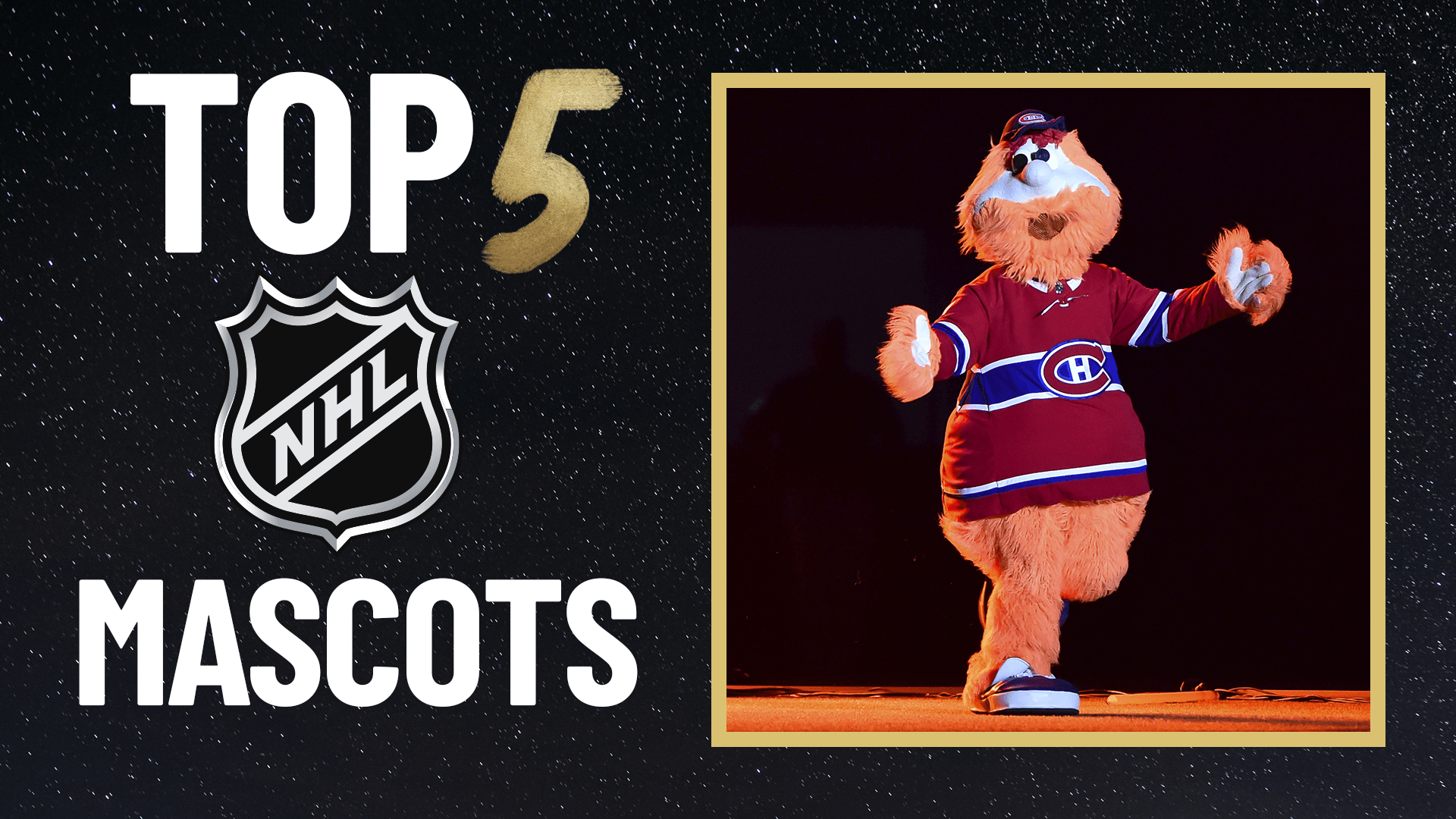 So things got a lot more interesting when it comes to signing DeBrusk. It looks like it will be much more difficult than once perceived.