Boston Bruins news: Anders Bjork impressing so far
So far in training camp for the Boston Bruins, Anders Bjork has been the most impressive player in Bruce Cassidy's eyes.
The Boston Bruins have only recently gotten back on the ice but one player is already impressing head coach Bruce Cassidy.
Now one might think that it would be a star like Brad Marchand or Charlie McAvoy, but it is actually a lesser-known player. Anders Bjork has been lighting it up since Boston has returned to the ice.
Bjork has had his struggles in the NHL. He has just never been able to fit in at the NHL level. Bjork has continued to work on his game at the AHL level and it seems to have paid off.
Cassidy didn't just compliment Bjork. He gave him an absolutely glowing review. Cassidy said that Bjork was the best player on the ice.
For example, today Anders Bjork looked terrific, maybe the best guy out there today, but it's Day 1, so are we automatically going to say 'OK, he's in with player so-and-so'? But it's good for him, I mean there's competition here and I think our guys understand that and they've understood it for two years here.
It will be interesting to see how Cassidy uses Bjork when games restart. It seems like he might have etched out a role for himself.
In the 2019-20 regular season, Bjork appeared in 58 games and had nine goals and 10 assists. That isn't too bad for a bottom-six winger.
Bjork has always been a player that has perked the interest of Bruins fans. He seems to be a dynamic player that has the potential to be a top-six winger. We have even seen Bjork get some playing on those lines before.
Also, Bjork might have an advantage in this return to play format. Being such a young player could make it easier for him to find his legs and make an impact quicker than some of the older players. If Bjork does in fact get going right away, it's likely we see him string together a few goals early on.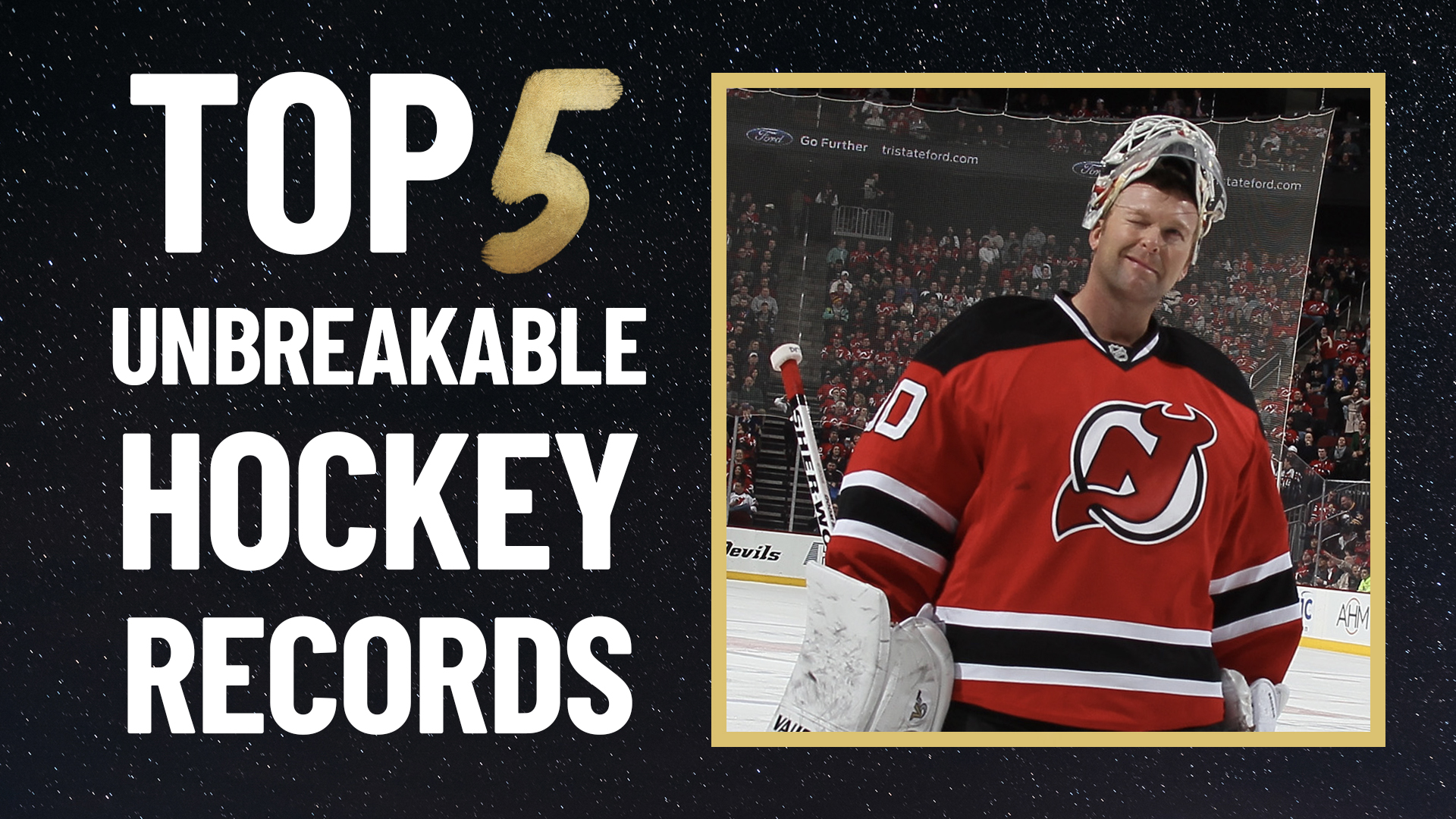 if Bjork keeps living up to the expectations that Cassidy has now set, he could have an impactful playoffs for the Bruins in 2020.