New England Patriots: Yodny Cajuste has large shoes to fill
2019 New England Patriots third-round pick, offensive Tackle Yodny Cajuste should be ready to step in at right tackle for Marcus Cannon.
The New England Patriots have to adapt on-the-fly to the opting-out of several players for the 2020 season due to the coronavirus situation. One of the most important positions impacted is offensive right tackle, heretofore manned by the steady veteran, Marcus Cannon.
New England's offensive line is one of the team's greatest strengths and a key component after the departure of one Tom Brady. But even so, depth on that line was suspect. Now, with Cannon's departure, that depth will be called into question. It's a key one at that.
The likely replacement for Cannon is a high draft pick, a third-round draft pick from West Virginia in 2019, Yodny Cajuste. After being drafted that high by New England, even after quad muscle surgery in March, of 2019, Cajuste should be the odds-on favorite to claim the starting position on the right side in Cannon's absence.
If healthy, Cajuste should be a talented member of New England's offensive line contingent. He logs in at 6'5″ and about 310 pounds. It seems that New England certainly thought so last year when they invested such a high pick on Cajuste, even when his health status was in question after surgery.
Yet, due to the injury, he didn't play a single snap in practice or any game last season.
Assuming that the Patriots did due diligence on Cajuste before the draft, it seems highly likely that they very well knew that he would be unavailable in 2019 and drafted him anyway. If so, that's a major statement of confidence in the player. If not, that's another question for another day.
Here's what Bleacher Report's scouting analysis had to say about Cajuste,
Big 12 offensive tackles get bad reputations for not facing top-tier talent, but Yodny Cajuste has held up well in his biggest games. He's a smooth, fluid athlete with excellent movement upfield and laterally. An injury suffered while training could hurt his stock, but Cajuste looks like a future NFL starter at left tackle.
Future starting left tackle. That sounds like a pretty good endorsement for a player coming off a major injury who will likely be asked to play on the right side for New England this season. But the health factor has to be a major concern for Cajuste.
Cajuste should be ready to assume the role of the Patriots starting offensive right tackle in 2020. He'd better be. If not, the depth options at offensive tackle are thin. Very thin.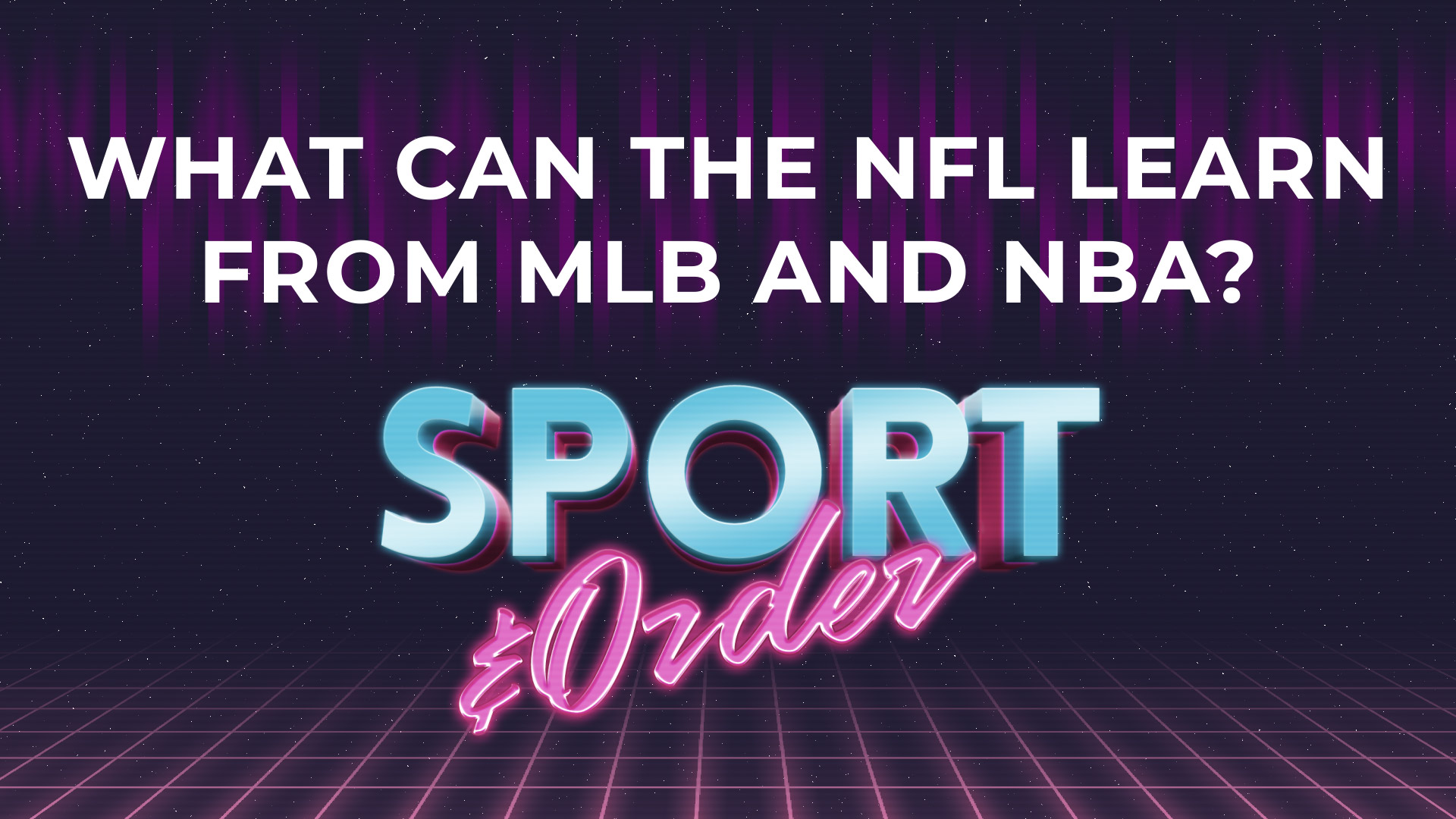 Without a doubt, this offensive right tackle will be a key position to watch as camp gets underway. Hopefully, Cajuste will remove this important question mark in a hurry in camp. If not, it's a major problem. It will an important position to watch.