New England Patriots: Marcus Cannon is Mr. Reliable at right tackle
New England Patriots Marcus Cannon is a solid and reliable right tackle.
I'll continue my series of articles highlighting some New England Patriots players who may not receive the attention they deserve.
This installment salutes Marcus Cannon who was drafted in the 5th round of the 2011 draft by the Patriots from Texas Christian University. Since 2012, Cannon has been a fixture on the right side of New England's offensive line since most recently playing aside Shaq Mason.
Cannon's entry into the National Football League was not an easy one. He overcame great odds to begin his NFL career.
Just days before Cannon was to enter the NFL Draft, he was diagnosed with non-Hodgkin's lymphoma, a treatable form of cancer found in lymph tissue. A little more than one week later, the Patriots selected Cannon.
Thankfully, Cannon recovered and the Patriots activated him later that year and he played in 7 games. He also received the "Ed Block Courage Award" from the Patriots in recognition of his strength and perseverance in getting back to football. It was a great achievement.
Marcus Cannon, a fixture on the right side for the New England Patriots
Since that time, Cannon has been a solid fixture at right tackle for New England. The Patriots have their motto, "Do your job!" Marcus Cannon is a true practitioner of that doctrine. He comes out every week, and he does his job.
Cannon has never made an NFL Pro Bowl nor has he been dubbed an All-Pro, but he plays the game as it's meant to be played. He shows up to help his team win, and they have won big during his 9-year tenure with the team.
Cannon will enter his 10th year in 2020 and it will be a shock if anyone else is at right tackle. He is solid, dependable, and for the most part available and without a doubt an important part of the Patriots offensive line.
As I have written previously, after the quarterback, the offensive line is the most important component of any football team. It's the grouping that makes everything else work. Everything.
With the return of terrific center, David Andrews, and hopefully the full-season health of the tremendously talented Isaiah Wynn, the Patriots offensive line will once again be one of the best in the NFL. They will have to be if the team is to be successful with an untested quarterback.
Cannon is a fixture on the Patriots offensive line. If they are to be at their best in 2020, Cannon will have to be a significant contributor.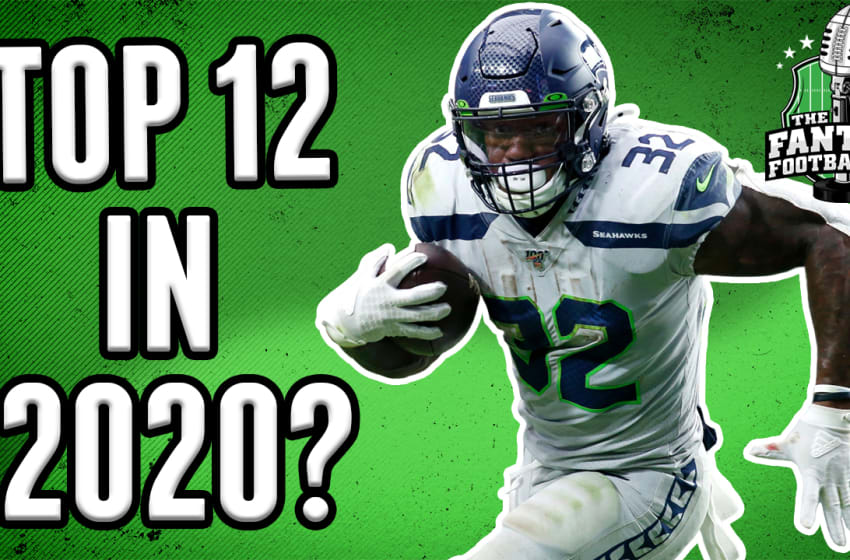 And one thing is certain, they will have to be at their absolute best after the departure of their team leader, No. 12, to even be competitive in the AFC East in 2020. There is no doubt, a very good or great offensive line will be essential. We'll see what happens.