New England Patriots: Marqise Lee opting out isn't a big deal
The New England Patriots saw another player opt-out of the 2020 NFL season on Saturday but it really isn't that big of a deal.
Another day, another New England Patriots player decides to opt-out of the 2020 NFL season. This time it is wide receiver Marqise Lee.
Lee was looking to rejuvenate his career with New England. He had struggled at times in Jacksonville and New England gave him a chance to work in a much better organization.
It would have been interesting to see Lee work with Cam Newton. Lee could have been an under the radar deep threat that Newton could target.
But at the end of the day, the loss of Lee isn't that big of a deal.
If you noticed in the numerous workouts that were posted on social media, Lee wasn't a part of them. Looking back, that could have been an easy sign that he was thinking about opting out.
Also at the end of the day, Lee was battling for a roster spot. He was on the bubble to make the final roster with all the talent New England has at wide receiver.
Lee opting out makes things much more clearer for Patriots fans. N'Keal Harry and Jakobi Meyers will still be apart of the offense. Harry is poised to have a rather major role and could have a breakout season. He is definitely a player you will want to keep an eye on in 2020.
Also, it looks more and more likely like Will Hastings could challenge for a roster spot. The Patriots brought him back and he could be another slot receiver who find success in New England.
So at the end of the day, it isn't really that big of a deal that Lee decided to opt-out. He gets to ensure that he stays safe and the Patriots can use the roster spot to their advantage. New England now has even more cap space to bring in a big name.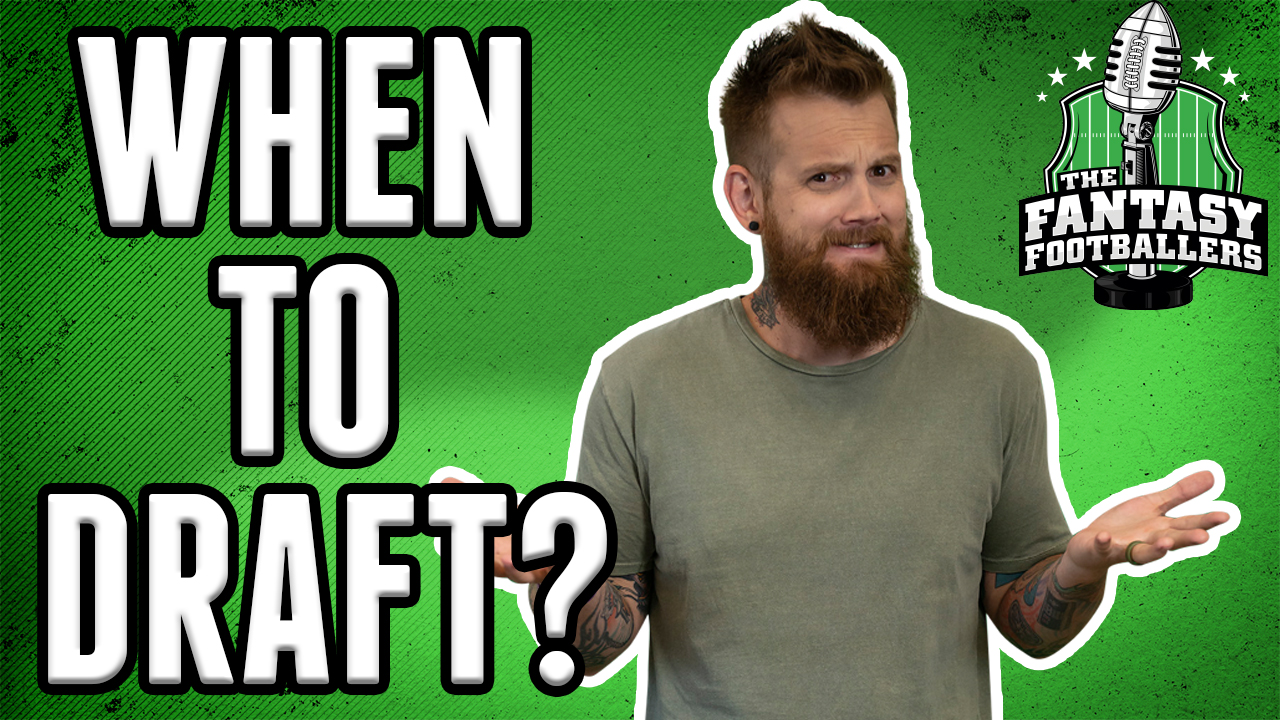 We don't know what the 2020 regular season will look like, but the Patriots will be just fine.