New England Patriots: J.J. Taylor sneaks on final roster
As the regular season inches closer and rosters are finalized, undrafted free agent J.J. Taylor managed to end up on the New England Patriots roster.
For the New England Patriots, the running back position has been in a constant state of flux. It seems like every day things are changing.
There were plenty of surprise cuts while New England inched their way towards their final 53 man roster. Patriots fans saw Mohamed Sanu and Lamar Miller leave the team.
One of the initial cuts appeared to be J.J. Taylor as well. Taylor was an undrafted free agent who New England had signed.
The running back of Arizona was making waves in New England. Running backs coach Ivan Fears even called him "little Dion." after former Pats running back Dion Lewis.
But then fans of J.J. Taylor got some good news. He had made his way on to the practice squad. It seemed like there was a rare chance of seeing Taylor on the field.
But then on Sunday, we found out that we could actually be seeing a lot of Taylor in Week 1.
Damien Harris was put on Injured Reserve and that means he won't be on the field until Week 4. With an open roster spot, New England activated Taylor.
It appears as though Sony Michel is healthy enough to regain his role as starting running back. After missing most of training camp, fans were worried about Michel's status for the regular season.
J.J. Taylor still will have a role in the offense. He can be a dynamic back who helps out in the passing game. Cam Newton loves throwing to running backs and that won't change in New England. Besides Sony Michel, all of the running backs on the roster are built to help out in the passing game.
With Damien Harris possibly coming back rather soon, Taylor will have to make an impact right away. If not he will end up back on the practice squad.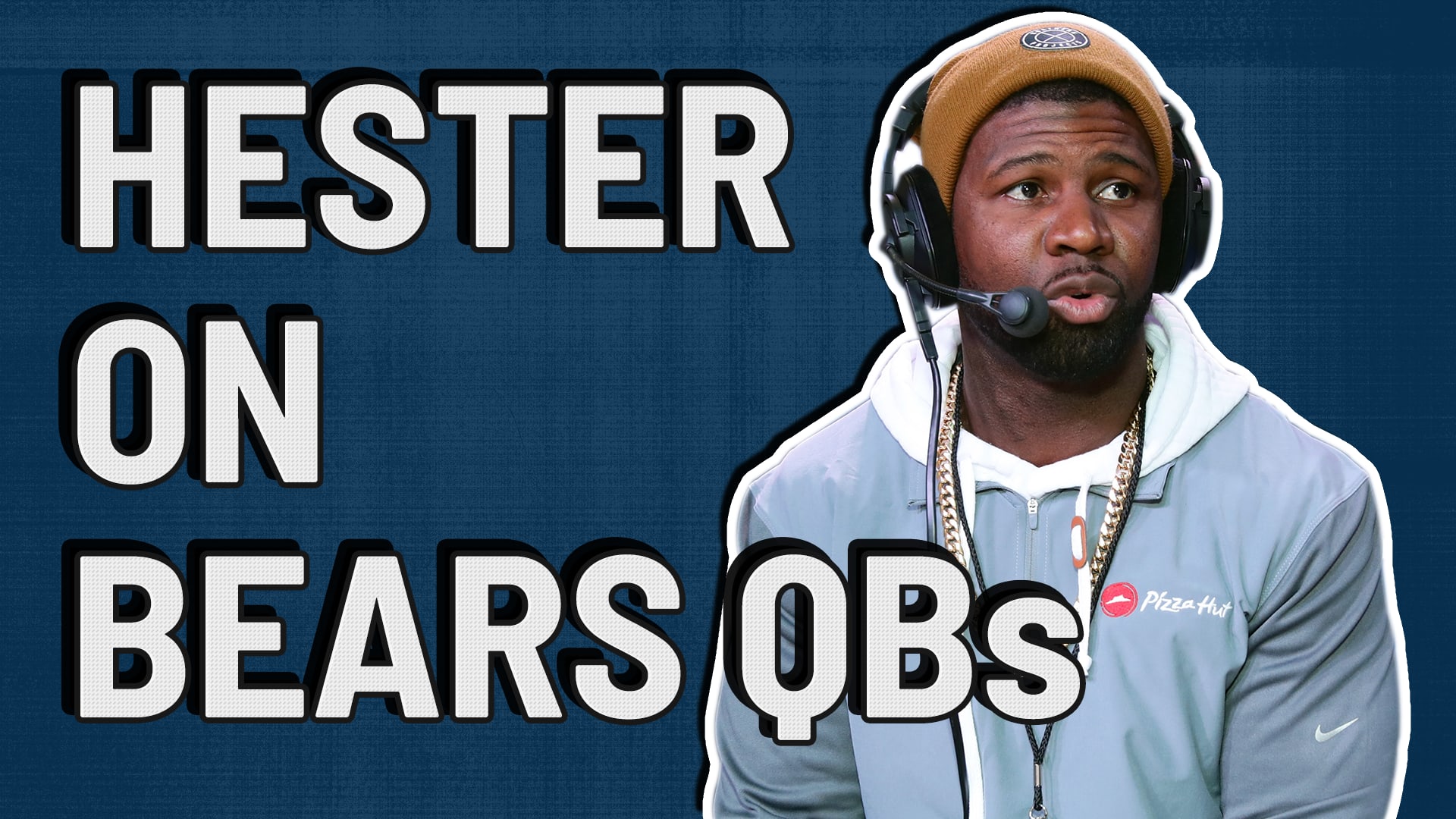 But it's good to see J.J. Taylor end up on the final roster. Once again an undrafted free agent ends up on New England's Week 1 roster.