Boston Celtics: Marcus Smart rightfully named to all-defensive first team
On Tuesday Marcus Smart was named to the NBA's all-defensive first team and it's an honor that the Boston Celtics guard well deserved.
When you think of defense, there is one NBA player that everyone thinks of. Marcus Smart isn't just the Boston Celtics best defender, he is one of the best in the entire NBA.
That's why it was so stunning that Smart had yet to make an all-defensive first team so far in his career. This is the same guy who can cover all five positions and can shutdown players like Giannis Antetokounmpo and James Harden.
Thankfully that has changed as Smart was named to the 2020 all-defensive first team. He was the only guard named to the team.
This shows just how versatile Smart is. There isn't a man on the court that he can't cover.
2020 has really been a great season for Smart. With the Celtics losing Gordon Hayward due to injury, Smart has stepped up to the play and has had some great performances.
Smart is averaging a career-high 12.9 points this season along with 4.9 assists. The most impressive stat is how well Smart is shooting. This is most noticeable with how much Smart is shooting. He is averaging more than six three-point attempts per game. In Game Two of Boston's current series, he went six for 11 from behind the three-point line.
If the Boston Celtics are going to be successful in the Eastern Conference Finals and beyond they will need Smart to continue to play well. It seemed like Boston was destined for a matchup between the Milwaukee Bucks, but now they could face the Heat. There seems to be an actual chance that the Celtics make it to the NBA Finals. Who would've thought that we would have been saying that at the beginning of the season?
Jayson Tatum and Jaylen Brown get a lot of the credit (deservedly so) but Smart has really had a great season. He has shown just how valuable he is to the team.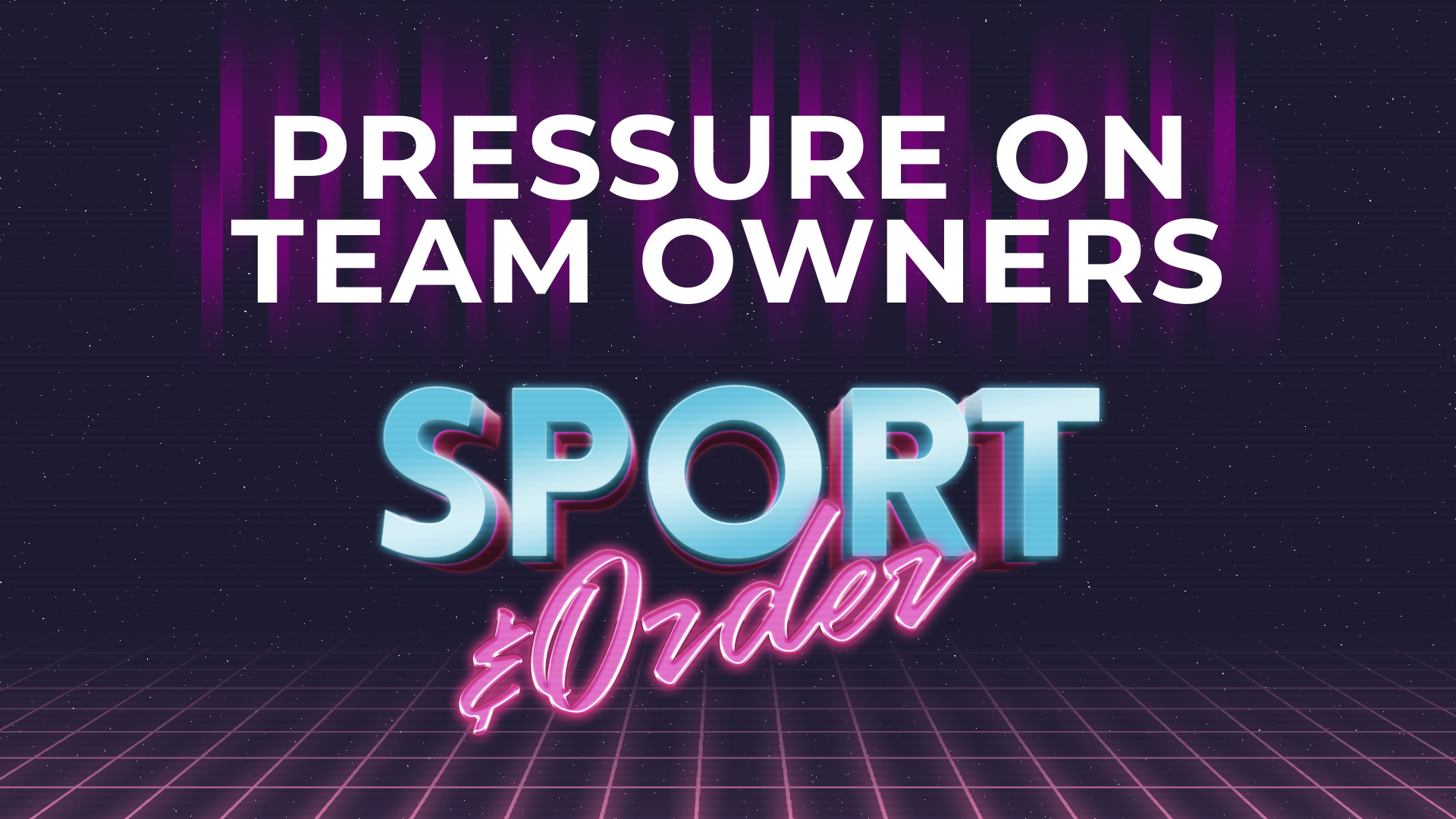 This likely won't be Smart's last appearance on the all-defensive first team but it's great to see Smart finally get the recognition he deserves around the league.