Boston Celtics: Gordon Hayward needed now more than ever
After their performance in the first two games of the Eastern Conference Finals, it's clear that the Boston Celtics need Gordon Hayward.
So far the Eastern Conference Finals has been a massive disappointment for the Boston Celtics. They are down 2-0 to a team they should be beating. That's why the latest update on Gordon Hayward is much needed.
Hayward has been out for a while after injuring his ankle. He missed most of the series against the Raptors and has been entirely absent for the current series.
Now the Celtics have done well without Hayward. Marcus Smart has really stepped up in his absence showing that he is a capable starter. Smart has shown off his improved shooting ability and has been scoring at will at some points.
But Boston has blown massive leads in the first two games. At halftime in Game Two, Boston had a double-digit lead over Miami.
Something just isn't clicking for the C's. They are lacking that killer instinct to put games away. Something needs to change. If they don't improve they risk being sent home thinking to themselves what could have been.
With the Raptors and Bucks out of the playoffs, the Celtics are the clear favorites to make it to the NBA Finals. If they don't it will be quite the disappointment.
That's why the addition of Gordon Hayward should be welcomed. Just having him on the court will make Boston a better team.
Now fans are worried about messing up the team's chemistry. This is a fair concern but the Celtics are worse off without Gordon Hayward.
Miami's zone defense is killing the Celtics momentum. By adding Hayward you add another player who can attack the rim and help break down the zone.
Also by adding Hayward, the Celtics become a deeper team. Right now the team is stretched thin. Once Boston gets to the bench, Miami is able to take advantage. With Hayward, you have the beautiful problem of deciding whether to start him or leave Marcus Smart in the starting lineup.
The smart move seems to be having Hayward come off the bench. Gordon Hayward can slowly get his feet under him and will bolster the second unit. Also, this allows for Smart to continue to build off his good performances and maintain the momentum he has built so far.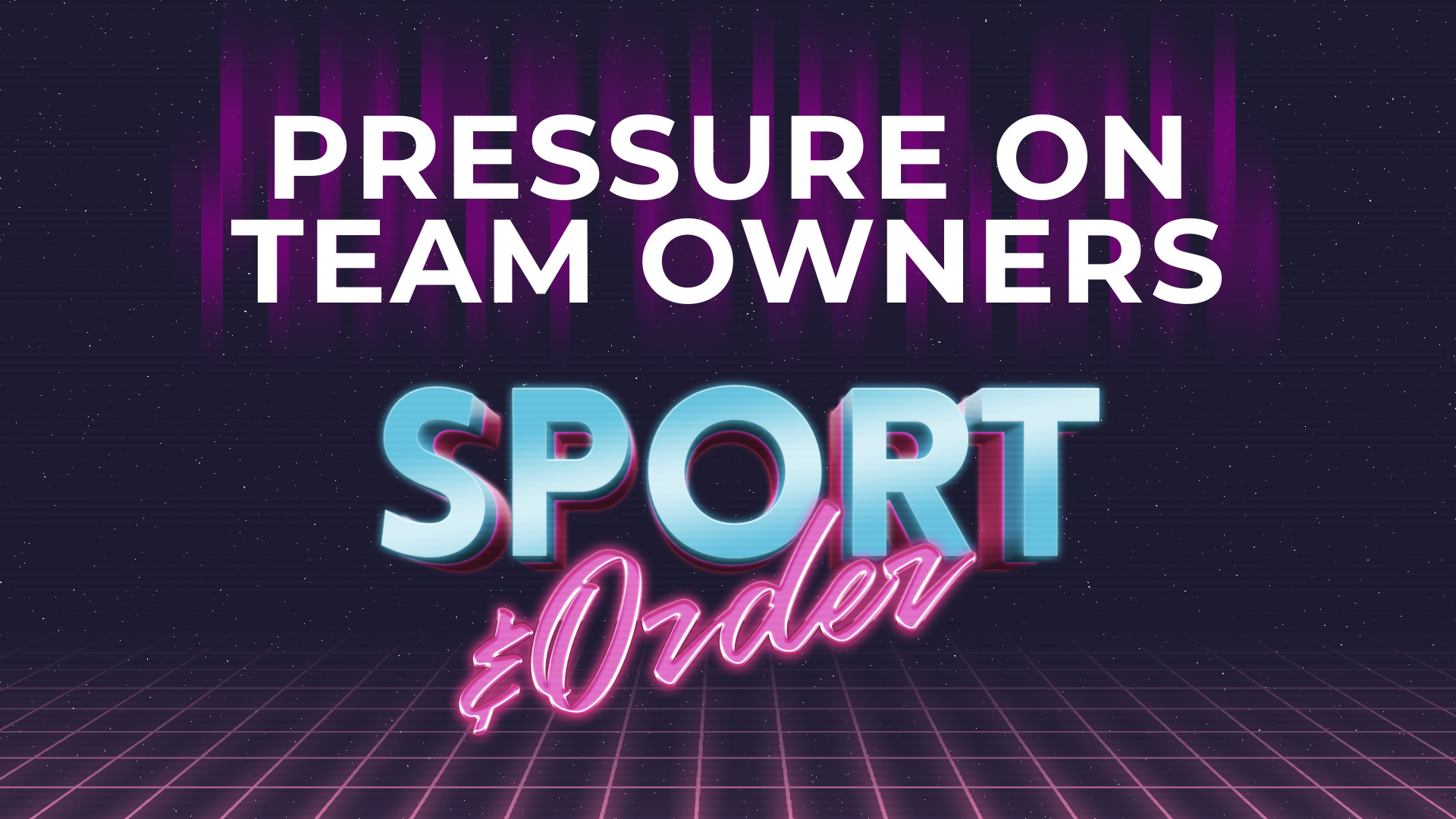 So fans shouldn't be worried about Hayward returning. His addition will only help Boston and their chances of turning things around. Things might look bleak down 2-0, but if anyone can pull off this colossal comeback, it's Brad Stevens and the Celtics.