Boston Bruins rumors: Trading Tuukka Rask would be a mistake
It is reported that the Boston Bruins are shopping Tuukka Rask, but trading him would be a big mistake.
This offseason will be one of change for the Boston Bruins, but fans should be hoping that Tuukka Rask stays on the roster.
Now Rask has upset some fans due to him opting-out of the bubble, but let's remember why he did so. There is no clear cut answer as to why, but it seems (as many reports suggested) that Rask left due to a medical emergency regarding his daughter.
I think it's fair to say that we would all make the same decision that Rask did. You can not blame him for leaving at all.
It seemed like everyone in the Bruins organization had his back, but now things have changed. Now the Bruins seem to be shopping Rask.
According to TSN's Frank Seravalli, Bruins general manager Don Sweeney has been talking to teams about Rask's value on the trade market.
Now there is a lot of problems with this. First off let's talk about the optics of trading Rask.
Trying to trade a player after he has a family emergency and leaves the playoffs isn't the best look when trying to bring players to Boston.
Now the NHL is still a business and at the end of the day, Sweeney can shop Rask if he wants. They will just have to deal with the consequences.
Players in the Bruins locker room as well as around the league know why Rask left the bubble. If the reports are true, it's hard to think that trading Rask would make players want to spend their careers in Boston.
Also without Rask on the roster, the Bruins are doomed. Jaroslav Halak proved that he can't lead Boston to a Stanley Cup. Also, there is no NHL level talent in the pipeline. Dan Vladar proved he isn't ready to be a starter with his performance in the playoffs.
If the Bruins do trade Rask they will be giving up any chance of winning a Stanley Cup. The team will be rebuilding for the foreseeable future. That means that Zdeno Chara and Patrice Bergeron won't have another chance to win another cup before they retire.
Finally, there seems to be the issue of what they can get in return. Rask's value seems to be at an all-time low at the moment. Possible buyers will use Rask leaving the bubble as an excuse to underpay for him.
The best thing for the Bruins to do is keep Rask. He is still one of the best goaltenders in the entire NHL. He was nominated for the Vezina Trophy this past season.
If the Bruins trade Rask it will be one of the biggest mistakes that they have made. They would struggle to replace him and the team would struggle to win games.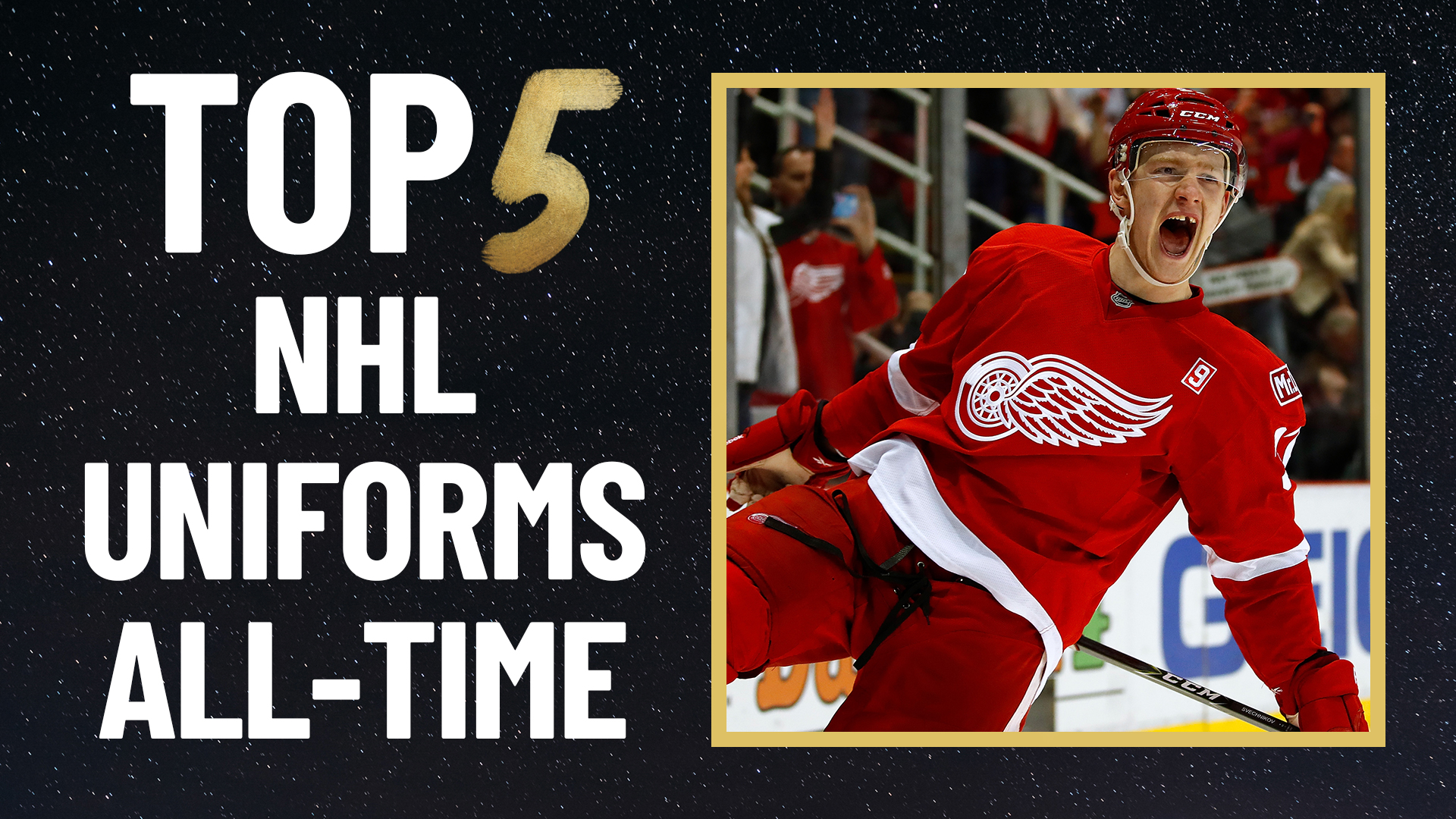 So hopefully the Bruins end up keeping Rask because if they don't it could be a long season for fans of the black and gold.