Boston Celtics rumors: Why Gordon Hayward isn't needed
Gordon Hayward doesn't want to a member of the Boston Celtics which is fine seeing that he isn't a key part of the team.
When the Boston Celtics first acquired Gordon Hayward he was supposed to lead the team to the promised land. It's safe to say that hasn't happened. Now Hayward might even be trying to force his way out of Boston.
As many know, Hayward has the ability to opt-out of his contract with the Celtics, but with the hefty payday that he is due, that is rather unlikely (or at least it seemed so).
But according to Ryen Russilo of The Ringer, Hayward is trying to force his way out of Boston. When discussing the possibility of Hayward leaving, Russilo mentioned that part of Hayward's reasoning could be his desire for a larger role.
A lot of Hayward's failures in Boston are simply bad luck. He was supposed to be a pivotal part of the franchise but injuries have ruined any momentum that he has tried to build. Also due to his poor health, Jaylen Brown and Jayson Tatum have grown a lot as NBA players and have major roles on the Celtics roster.
It's not like Hayward has played terrible either. Last season was his best in a Celtic uniform. Hayward averaged 17.5 points 6.7 rebounds and 4.1 assists a game. For a guy coming off the bench that is quite the performance.
But if Hayward doesn't want to be in Boston, the Celtics shouldn't beg him to stay. They don't need him.
Having Hayward on the roster is more of a bonus than anything. It takes some of the pressure of young players like Tatum and Brown.
But at this point in their careers, Brown and Tatum need to start taking control. They need to start taking the clutch shots and winning games for the C's. Kemba Walker is all the veteran leadership that Boston needs.
In no way do the Celtics need Hayward. If they can move him for some pieces to improve their depth or standing in the upcoming draft they should do so.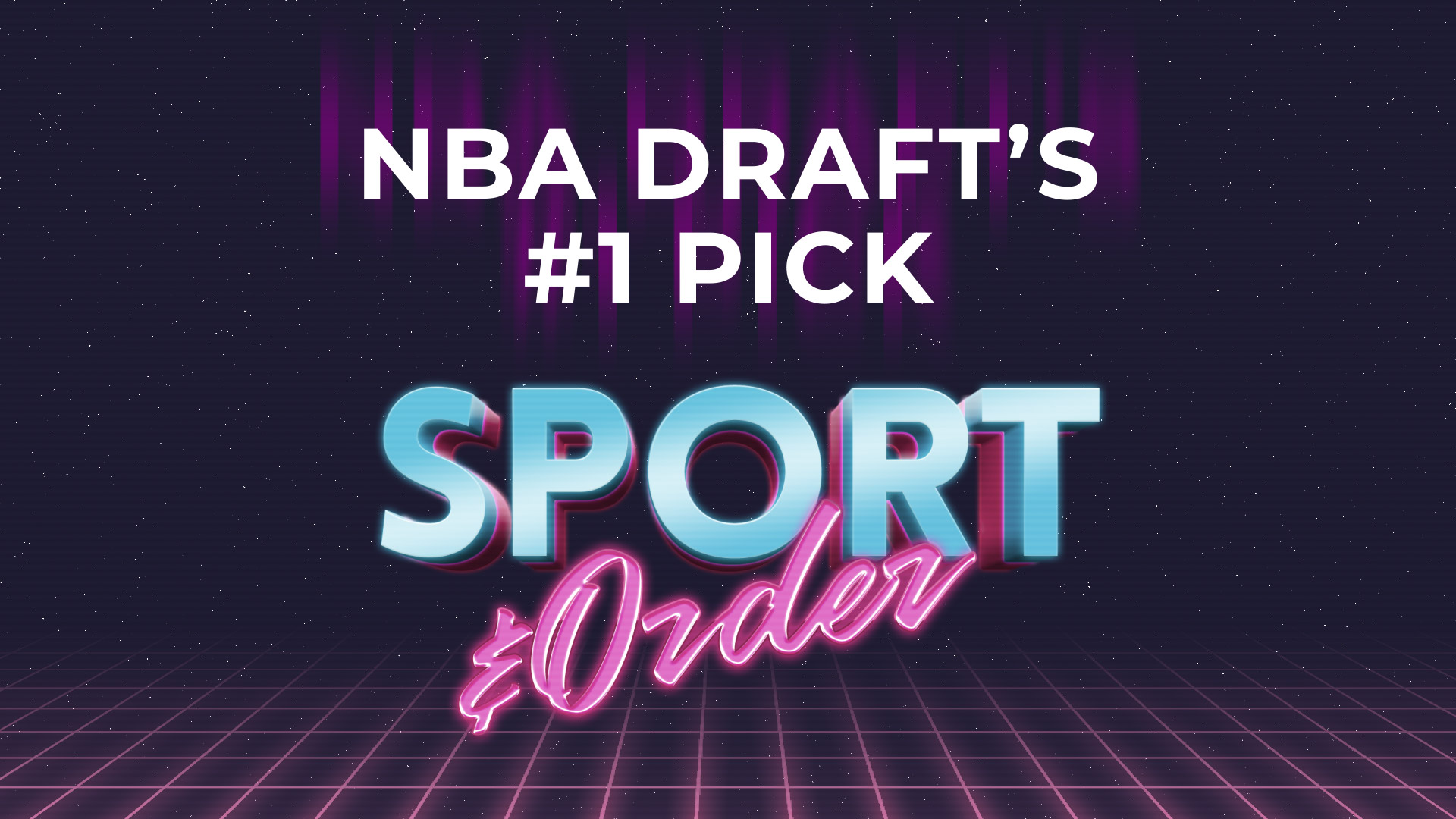 It's not necessarily Hayward's fault that his time in Boston can only be described as a failure, but he didn't live up to expectations. He was supposed to be a game-changing acquisition that could help the Boston Celtics compete, but in reality, other players were the driving forces behind Boston's success in recent years.