New England Patriots: Why players will appreciate an empty Gillette Stadium
Gillette Stadium will not host fans in 2020 and the New England Patriots might actually appreciate that decision considering their performance as of late.
Well, 2020 just continues to be a terrible year. The New England Patriots are having one of their worst seasons in two decades, and it looks like fans won't be returning to Gillette Stadium anytime soon.
Stadium officials put out a statement saying that fans will not be returning for the 2020 season. While this isn't surprising, there was still some hope that maybe we would see the stadium rocking at some point this year.
Going to a Patriots game can be rather expensive, but it is a great time. Nothing beats getting to see your favorite players live and see the explosion of the muskets after a touchdown.
But that won't happen in 2020. Fans will have to enjoy New England's favorite football team from their living room (which isn't that bad of a seat).
Now it might seem like this would disappoint Patriots players, but they are probably rather happy that no fans will be attending games.
New England is playing some awful football at the moment. They are preparing to face the NY Jets and the game is not a definite victory. It wouldn't be that surprising if New England lost to arguably the worst team in the NFL. This Patriots team is headed down the drain and can only hope and pray that they are able to land a star in the 2021 NFL Draft.
The Patriots offense is basically non-existent. Ever since Cam Newton returned to the team after his bout with COVID-19, he has struggled. New England's passing game has disappeared with Julian Edelman both injured, and having the worst season of his NFL career.
On the defensive side of things, New England has done better, but injuries have ravaged the unit. The Patriots are missing key players like Ja'Whaun Bentley and Stephon Gilmore and that doesn't include players like Dont'a Hightower who opted out of the 2020 season.
If fans were allowed in Gillette Stadium they wouldn't be cheering. Most likely, the Patriots would be getting booed for the majority of the game.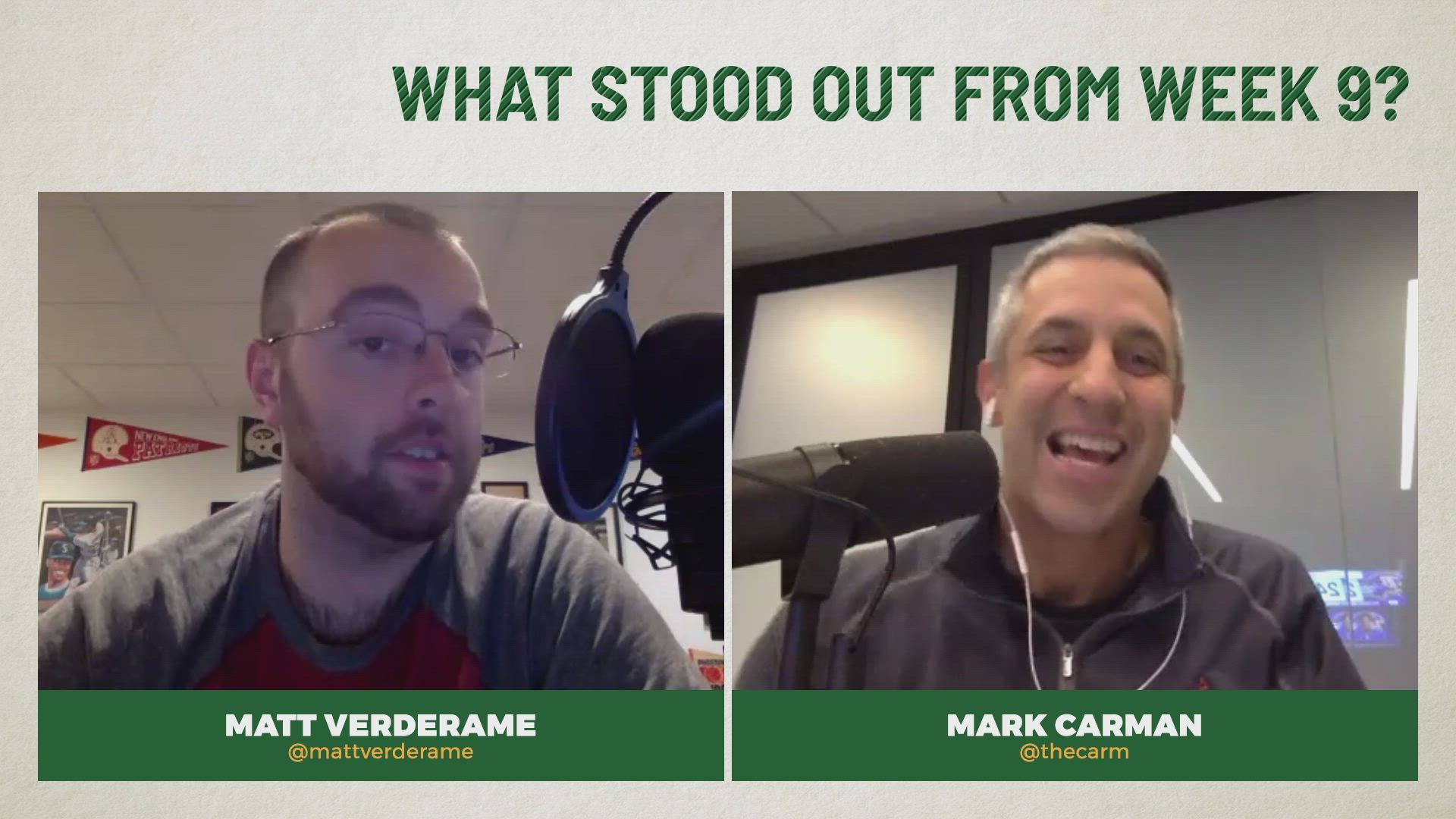 So instead of missing the home-field advantage that can be created when Patriots fans are present at Gillette Stadium, the team will be grateful that they are playing in an empty stadium. Hopefully in 2021 fans will return and the Patriots will return to being one of the best teams in the AFC.