Boston Celtics rumors: Why a Rajon Rondo reunion is needed
With Rajon Rondo likely leaving Los Angeles, a reunion with the Boston Celtics seems to be in the cards.
The Boston Celtics are not that far from making it to the NBA Finals. With a few tweaks, Boston could be putting up another banner. Bringing in veteran point guard Rajon Rondo would be a great addition to the team.
As we saw in the 2020 playoffs, Boston has the players to compete. Jaylen Brown, Jayson Tatum, and Kemba Walker will be able to produce most of the scoring each and every night.
The struggles for the Celtics is their second unit. Boston doesn't have the talent needed off the bench to be successful. Brad Stevens was only able to use eight or nine players every night.
Boston needs to improve their depth. One great option that has emerged is the possibility of bringing back Rajon Rondo.
Rondo was beloved by Celtics fans. He is great at distributing the ball and does everything that you ask of a point guard. It was a real shame to see him leave Boston.
After his time with the C's, Rondo spent his time moving around the NBA. It appeared that Rondo had found his home after joining the Lakers. Here we saw Rondo rejuvenate his career. He was a key part of the Lakers second unit and showed that he can be a key part of a championship team.
After his performance down in the bubble, Rondo has garnered the attention of teams around the league and it appears that he will decline his player option. The Lakers aren't expecting him to return to the team next season. LA already has a move in the works to bring in Rondo's replacement.
Rondo returning to Boston would make a lot of sense for both the player and the team. No matter what Rondo does with the Celtics, he will have the love and affection of the fanbase. It would also be the storybook ending to his career, especially if Boston was able to win a championship.
This would also be a great move for the Celtics as well. They would get a veteran point guard who would bolster their second unit. Also, with his ability to pass the ball, he could help create some scoring for the team.
Boston would also likely be able to get Rondo to sign a team-friendly deal. They can entice him with the ability to make a return to the city and end his career where it all started.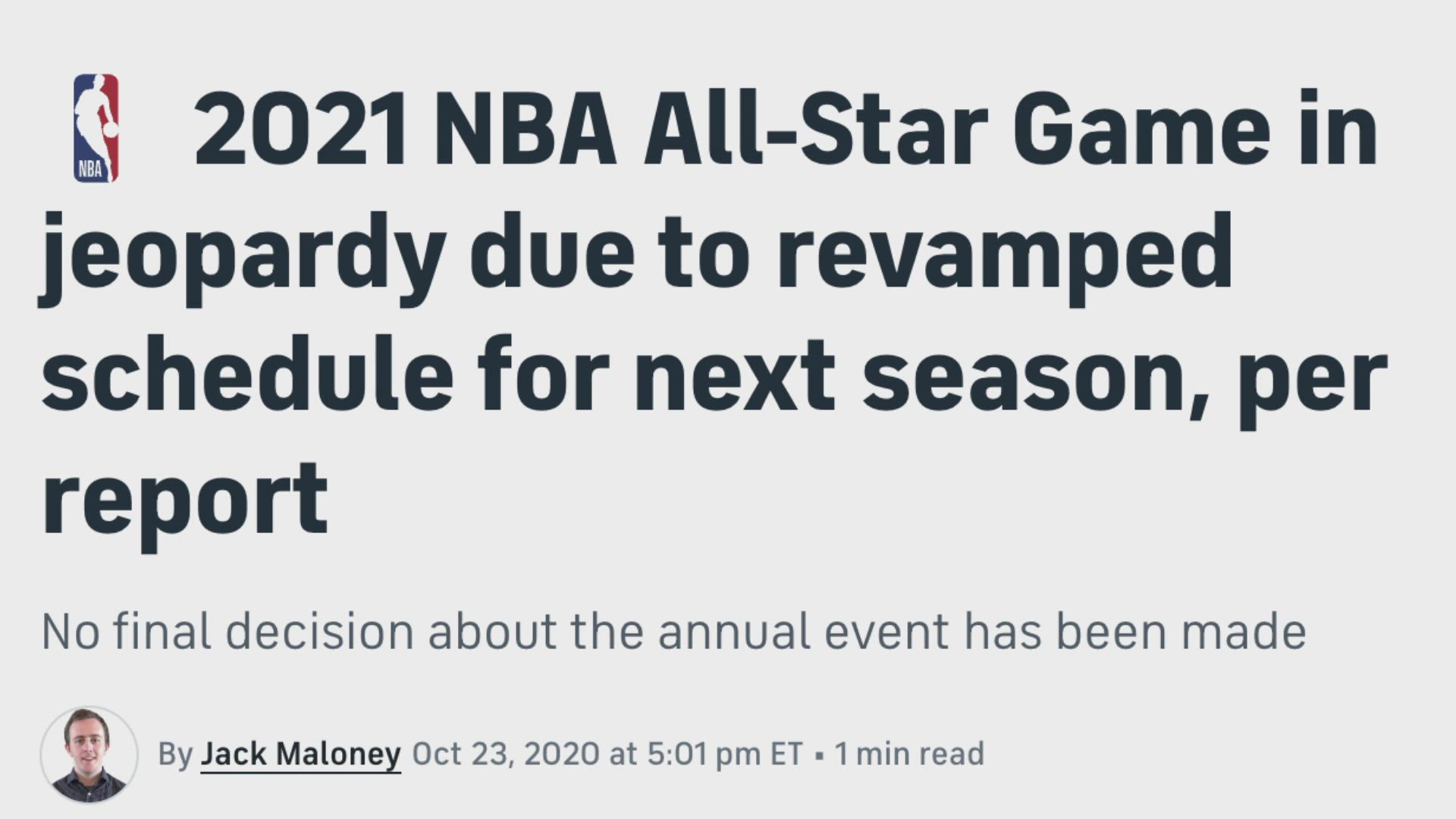 So don't be surprised if we see Rondo in a Celtics uniform before he decides to call it quits.