Boston Celtics rumors: Why Aaron Nesmith needs to play in 2021
The Boston Celtics need to see what they have in Aaron Nesmith and make him a part of the rotation in 2021.
When the Boston Celtics drafted Aaron Nesmith it got fans excited. He seemed like someone who could have made an impact right away. That's why the latest news from Brad Stevens is quite disappointing.
While Boston made some moves to increase their depth, the second unit could still use some work. The Celtics are in need of some knockdown shooters who can come into a game and score some points in an instant.
Players such as Daniel Theis and Marcus Smart will be key pieces coming off the bench, but who else can the Celtics rely on. even when you add Jeff Teague and Semi Ojeleye there isn't a lot to be desired.
That's why Nesmith seemed to be a prime candidate for a decent role in 2021. This would give the C's the opportunity to see exactly what the rookie is made of.
Now that doesn't look like it will be the case. Brad Stevens says he doesn't yet know what Nesmith's role will look like.
We're four practices in; I have no idea if he will be a part of the rotation or not," Brad Stevens said. "I really like what I've seen, so far, from his ability to learn from things day-to-day and apply them the next day. But that stuff will sort itself out."
Last season we saw Grant Williams and Carsen Edwards get a decent amount of playing time. If it wasn't for injuries, Romeo Langford would have likely had a quality role as well.
So why shouldn't Boston play Nesmith? He would be a quality addition to the end of the bench.
Nesmith averaged 23 points last season at Vanderbilt and shot over 50 percent from behind the three point line. If Nesmith can bring a similar level of skill to Boston, he should be able to make an impact right away. He wouldn't even that many minutes if he shoots that well.
The Celtics need to show that their draft picks can make an impact. Last season they failed to utilize Edwards, Langford, and Williams. The fact that Williams made the biggest impact thanks to his defensive skill shows that the 2019 draft class wasn't the best.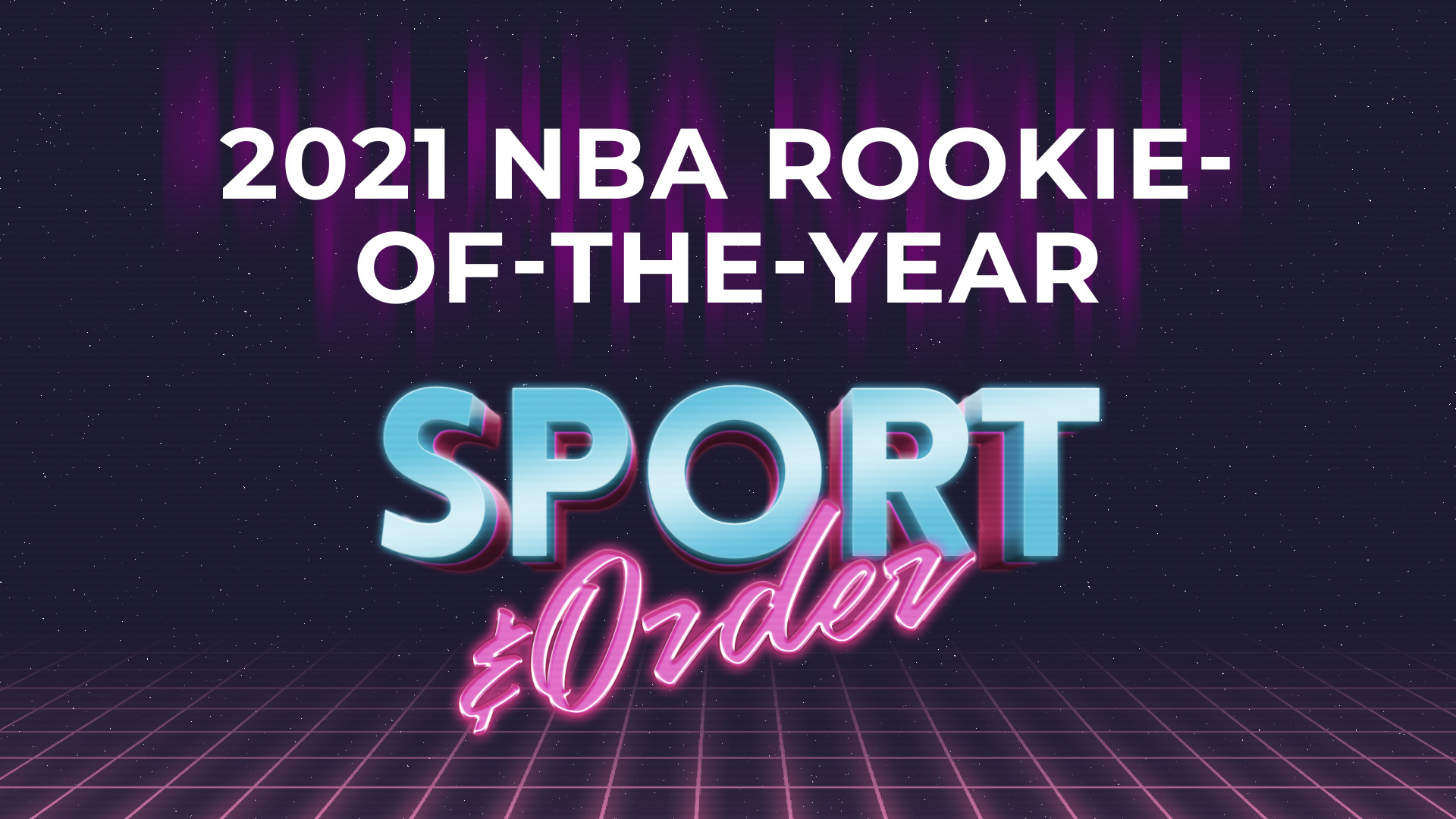 So hopefully Stevens will include Nesmith in his plans. Then the Boston Celtics will get to see what the first round pick is truly made of.