Boston Celtics: Semi Ojeleye a player to watch Friday night
When facing the Bucks on Friday, Semi Ojeleye could have a major role in the Boston Celtics success in their first game back.
The Boston Celtics have quite the challenge to start off the ramp up to the 2020 NBA playoffs. They face off against the Milwaukee Bucks on Friday night.
Now the Bucks have some great players, but Boston's main concern will be containing Giannis Antetokounmpo.
Giannis is the best player in the NBA. He is a freak of nature that has dominated the NBA.
This season has been Antetokounmpo's best of his career. He is averaging 29.6 points, 13.7 rebounds, and 5.8 assists per game.
So how are the Celtics going to stop such an amazing player? Semi Ojeleye.
Ojeleye doesn't get a ton of playing time but when it comes to the Bucks and stopping Giannis he is one of the best players on Boston's roster.
In previous matchups against the Bucks on both the regular season and the playoffs, Ojeleye has been tasked with covering Giannis. One could say that he has done quite the job.
This season Ojeleye has covered Antetkounmpo the most. In almost 8 minutes he has held Giannis to 10 points (3/9 from the field).
It will be interesting to see just how much Ojeleye is used. Kemba Walker will be playing under a minutes restriction and it wouldn't be that surprising if other starters do as well. This could open up some opportunities for Ojeleye.
The Bucks are the main roadblock on the C's path towards the NBA Finals. If they are able to figure them out they have a good shot at winning the title. At the end of the day once you are in, anything can happen.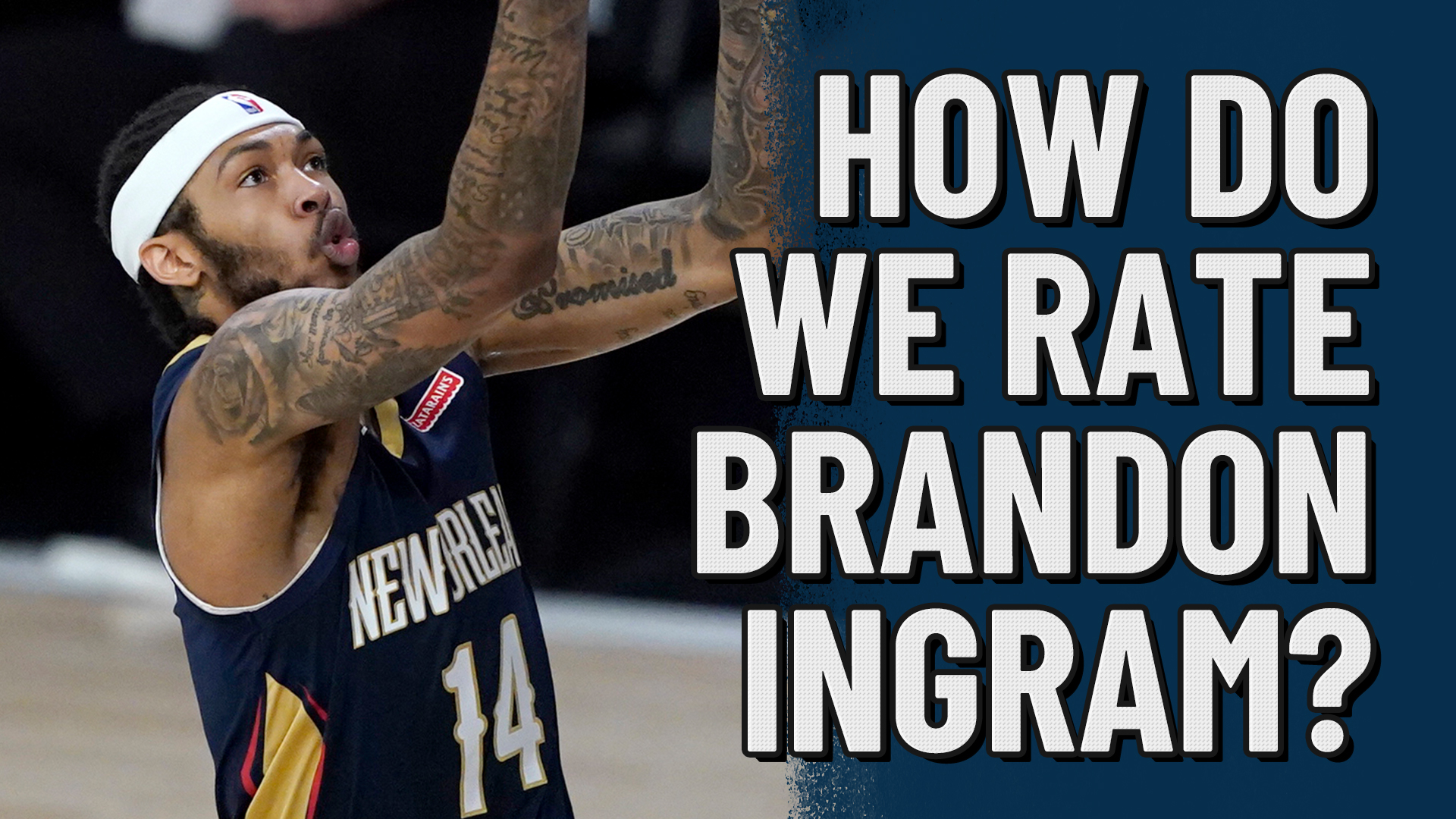 On Friday night we get to watch live competitive basketball. It might look a lot different but the C's will be back and Celtics fans can't wait to watch.